Published 07-19-23
Submitted by Applied Materials
By Applied Blog
Today marks a major milestone in Applied Materials history. At SEMICON West 2023, we introduced Vistara™, a wafer manufacturing platform designed to provide chipmakers with the flexibility, intelligence and sustainability needed to tackle growing chipmaking challenges.
This is not your run-of-the-mill equipment launch. Vistara is Applied's most significant new platform in more than a decade – a purpose-built system that has been expertly designed over the past four years by hundreds of engineers from across Applied's hardware, software, process technology and ecoefficiency teams.
When we introduce a new platform, it is designed to be a be a trusted solution for many years of customer innovation, reliability and productivity. We ship thousands of new systems to customers each year, and most have been based on just four major platforms that were introduced and refined over the past three decades. To learn more about the history and longevity of Applied's equipment platforms, read this blog from Applied Fellow Mike Rice.
The new Vistara platform is architected based on three pillars: flexibility, intelligence and sustainability. The above animation video highlights the capabilities and components behind each of these pillars.
The Vistara platform was launched this morning during Applied's SEMICON West Technology Breakfast event. More information about the event, including presentations, press releases and other materials, can be found on the Investor Relations Events page of our website.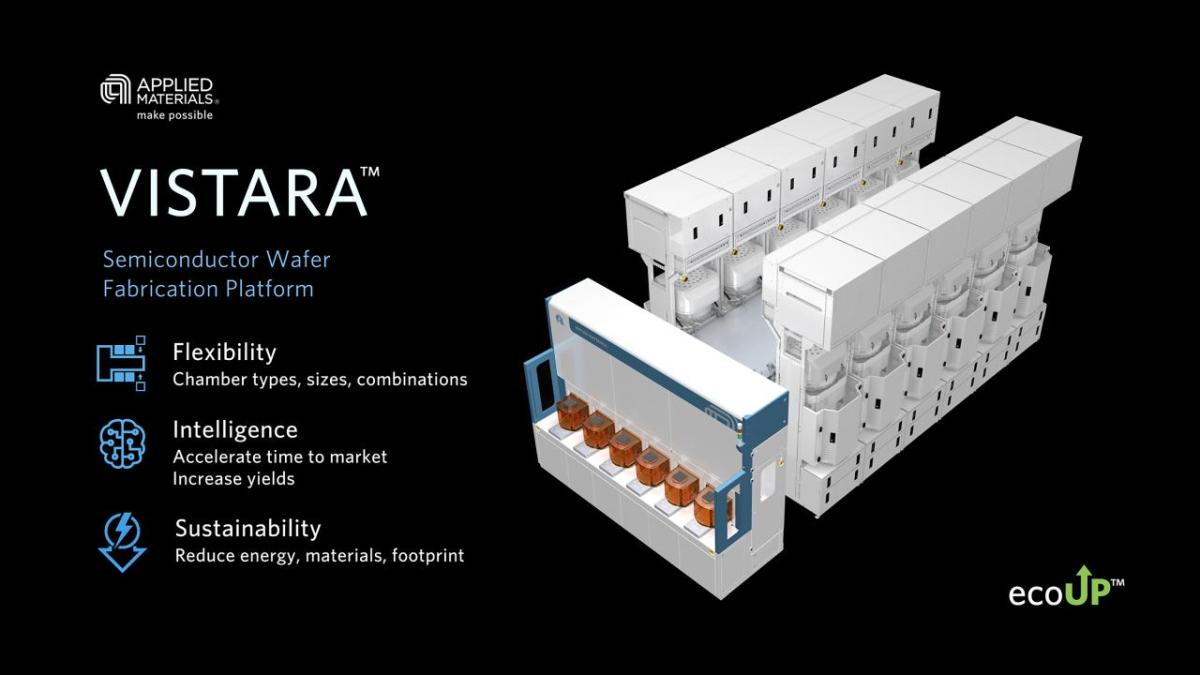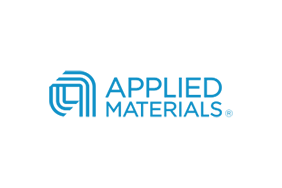 Applied Materials
Applied Materials
About Applied Materials
Applied Materials, Inc. (Nasdaq: AMAT) is the leader in materials engineering solutions used to produce virtually every new chip and advanced display in the world. Our expertise in modifying materials at atomic levels and on an industrial scale enables customers to transform possibilities into reality. At Applied Materials, our innovations make possible a better future. Learn more at www.appliedmaterials.com
More from Applied Materials