Published 11-13-23
Submitted by Applied Materials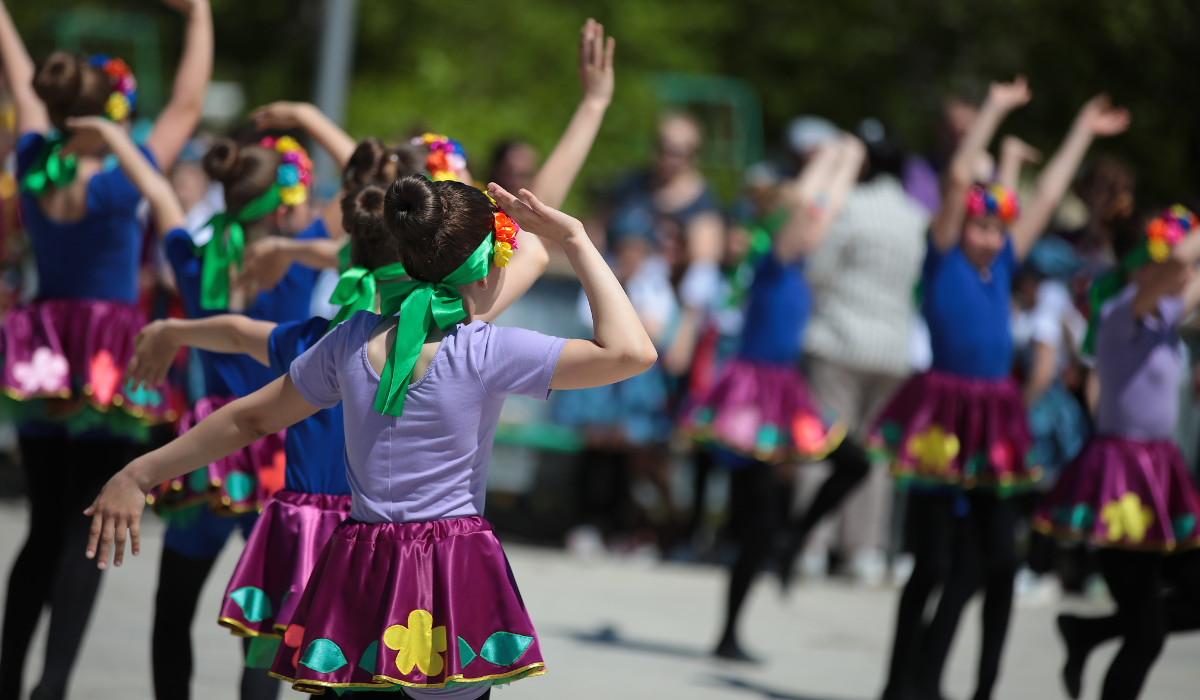 Arts create community. They inspire us to come together in shared experiences. To learn, to question, to explore, to remember and to celebrate. Arts and culture add vibrancy to our neighborhoods and invite us to participate in building stronger connections to our communities and to each other.
Applied Materials and the Applied Materials Foundation have a long and proud tradition of supporting the arts in locations near our Company facilities and encouraging employees and their families to get involved.
In San Jose, during the recent Hispanic Heritage Month, Silicon Valley residents applauded Teatro Vision's production of La Muerte Baila, a heartwarming story about forgiveness, remembrance and choosing how we live our lives. To recognize Día de los Muertos, we admired the School of Arts and Culture's beautifully curated altar walk and art exhibition, and visited the San Jose Museum of Art's Community Day which included a Procession/Comparsa in collaboration with the San Jose Multicultural Arts Guild.
To celebrate the 400th anniversary of "America's Oldest Seaport," the town of Gloucester, MA, is hosting a series of events and activities focused on the history and culture of the area. The 400 Stories Project aims to collect, preserve and share 400 stories of Gloucester and its people reflecting the rich diversity, strength of character and unique accomplishments that have connected the people of Gloucester today and across the centuries.
Taiwan's annual Arts and Culture Festival includes talks by experts, film screenings, and art and craft markets that promote dialogue and the exchange of ideas. In China, a lecture series targeting young professionals focuses on "Walking Along the Silk Road – Xi'an City Culture and Art" and examines the history and humanity of the ancient city. These programs have attracted thousands of attendees both in person and online during the past few years.
In addition, significant community events including the FuseBox Festival in Austin, free Shakespeare in the Park in Montana, and the San Jose Jazz Fest enliven public spaces and bring visitors of all ages together to appreciate the arts and, as a bonus, support local businesses. For more info on the economic impact of the arts on regions across the U.S., check out Americans for the Arts newly released Arts & Economic Prosperity study.
The arts bring people together in shared experiences that transcend boundaries and link us to creativity, to culture and to each other all while helping to build more connected communities. Get involved!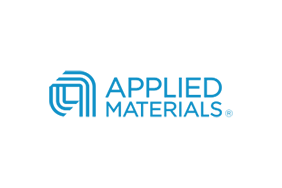 Applied Materials
Applied Materials
About Applied Materials
Applied Materials, Inc. (Nasdaq: AMAT) is the leader in materials engineering solutions used to produce virtually every new chip and advanced display in the world. Our expertise in modifying materials at atomic levels and on an industrial scale enables customers to transform possibilities into reality. At Applied Materials, our innovations make possible a better future. Learn more at www.appliedmaterials.com
More from Applied Materials