Published 08-02-23
Submitted by Applied Materials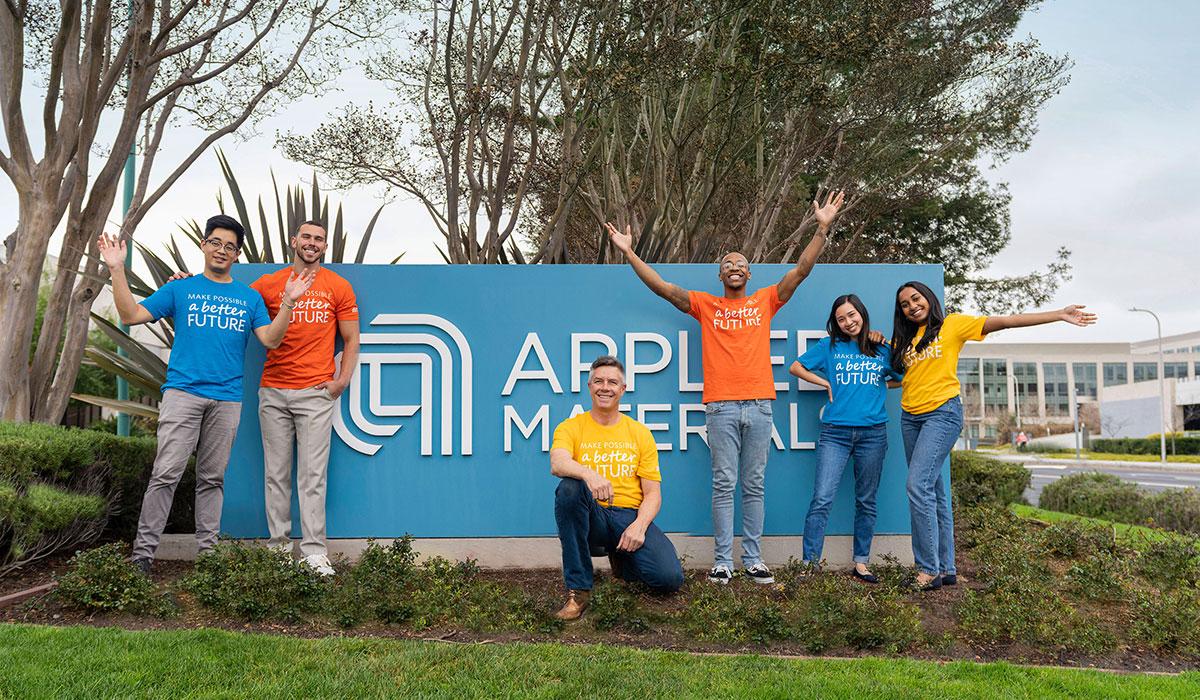 Applied Materials' latest Sustainability Report includes updates to Applied's diversity, equity and inclusion (DEI) goals, strategies and accomplishments. We sat down with Michelle Mapp Cooper, culture of inclusion vice president, to get an inside look at what Applied is doing to build upon our culture of inclusion so everyone can thrive.
What does diversity, equity and inclusion mean to you?
It's about building an environment where everyone can be their best selves and achieve their full potential. That's where I want to work! At Applied, our DEI strategy starts with leaders as champions of change who work to break down systemic barriers, build diversity in our teams and ensure equity in our talent processes. When leaders remove barriers, we begin to see DEI operationalized in all we do.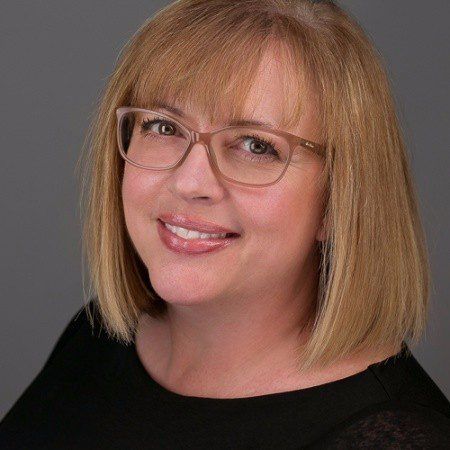 How are you building a culture of inclusion?
We've launched the DEI Engine—a framework of tools, learning and processes—to give our leaders and employees tangible assets and learning opportunities to accelerate our culture of inclusion strategy and help them further their own inclusion journey. Our focus for 2023 is to ingrain an inclusive culture. It's phase one of a multiyear roadmap designed to achieve our 2030 goals.
What are Applied's 2030 diversity goals?
Our goals for 2030 are:
Increase representation of women in our global workforce to >25%
Increase representation of women executives (director-level and above) globally to >21%
Increase underrepresented minorities (URM) in our U.S. workforce to >25%
Increase URM representation among our U.S. executives to >10%
Achieve top quartile results for our Inclusion Index (measured via the employee survey) with no significant differences between demographics
I believe that as an industry leader, it is our responsibility to make the world a better place—and to lead the way when it comes to inclusive practices and broader workplace diversity.
What is your strategy to meet those goals?
We have a focus on talent where each leader works in partnership with human resources to review their DEI data and put plans in place to achieve improvements as needed. These actions and plans are not only for women and underrepresented minorities, but for all employees. Our overarching goal is to enable everyone in our workforce to achieve their full potential.
What are Applied's biggest accomplishments in the DEI space to date?
I moved into my role to lead our culture of inclusion in 2022, and since then I've built a team to raise the level and increase the pace of our DEI efforts—and we've engaged with our colleagues outside the company to broaden the impact across the tech industry. All our work is showing up in our 2023 mid-year results, where we have achieved three of our five goals and are making strong progress on all fronts.
What are the unique challenges for tech companies in attracting and recruiting diverse talent?
The tech industry has historically lacked diversity due to culture and availability. At Applied, we aren't sitting on the sidelines. We invest in building an inclusive talent pipeline to expand opportunities for those who have been traditionally underrepresented in tech. We partner with nonprofit organizations, colleges and universities to foster interest and build STEM (science, technology, engineering and math) capabilities, particularly among girls and underrepresented minorities.
Through the Applied Materials Foundation's Generation Girl® initiative, we collaborate with U.S. nonprofit organizations to strengthen girls' self-confidence and to grow interest and engagement in STEM subjects. Since 2018, Generation Girl has served more than 36,000 girls, with over 60% of participants coming from low-income households and identifying as Black, Latina or Native American.
Recently, in collaboration with Last Mile Education Fund, we established the Applied Materials Momentum Fund, accelerating the next generation of women in engineering. Through the Momentum Fund, we will provide flexible financial support to increase graduation rates for women engineers facing financial hardship. In addition to funding, Applied will also offer dedicated internships and networking opportunities with our employees, helping scholars gain industry experience and grow their list of contacts in the semiconductor ecosystem. With this new program, Applied Materials and the Applied Materials Foundation will support girls and young women from kindergarten to career – growing access to opportunity and strengthening pathways to careers in the semiconductor industry.
What excites you most about the future of DEI at Applied?
I came to Applied more than 20 years ago as an engineer supporting the manufacturing of our incredible products, because I was excited to have a hand in technology that is essential to the electronic devices we use every day. But what I've also come to understand about myself over the years is that I love our people. They are dedicated, smart and hardworking. DEI work is human work. And I can see that when our employees feel included, with a deep sense of belonging, they are happier, healthier and more productive, both at work and at home. What job could be better?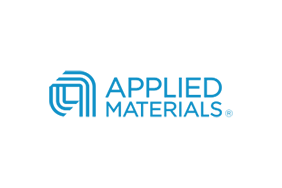 Applied Materials
Applied Materials
About Applied Materials
Applied Materials, Inc. (Nasdaq: AMAT) is the leader in materials engineering solutions used to produce virtually every new chip and advanced display in the world. Our expertise in modifying materials at atomic levels and on an industrial scale enables customers to transform possibilities into reality. At Applied Materials, our innovations make possible a better future. Learn more at www.appliedmaterials.com
More from Applied Materials