Published 03-11-21
Submitted by Volunteer Vision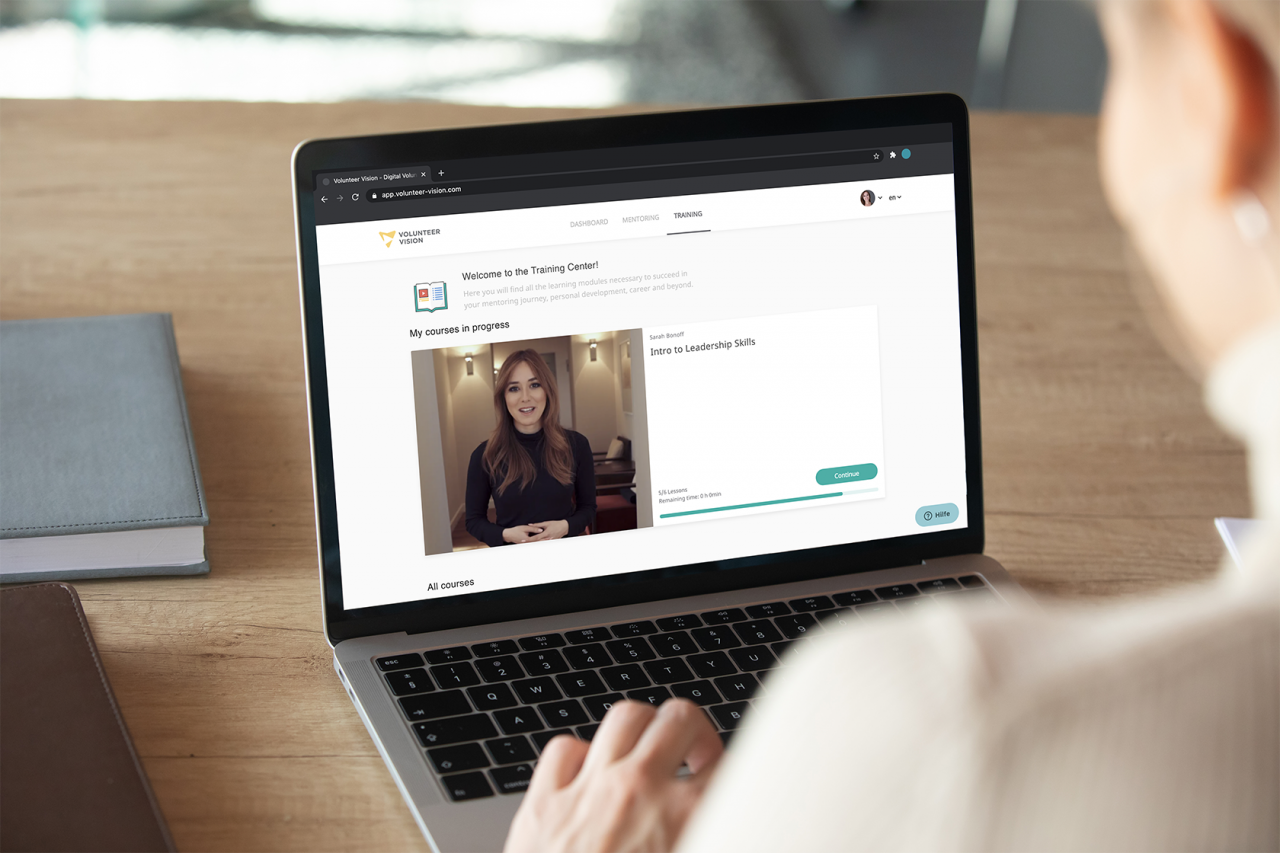 March 11, 2021 /CSRwire/ - As the pandemic continues to hold the world in its grip, many Corporate Volunteering and Diversity, Equity & Inclusion initiatives had to change course from in-person to digital formats in order to continue to create impact for people and communities in need of support. As a result, numerous organizations have engaged their employees through digital mentoring, often with remarkable outcomes. But looking into the year ahead the question arises: How can we now optimize our digital engagement to ensure maximum impact? According to Volunteer Vision, a digital mentoring provider in the CSR and DE&I sector, the answer is a factor that is often underrated: mentor training.
That's why Dr. Suska Dreesbach-Bundy, founder and CEO of Volunteer Vision, developed a training effectiveness framework. This framework builds upon well-established training and development research on how mentor training can maximize the impact of mentoring initiatives, focusing on training performance (skill enhancement) and transfer performance (implementation of skills on the job). Building on these findings, Volunteer Vision developed a Training Center in which mentors can engage with interactive eLearning materials and videos to become certified experts in mentoring.
With a vast library of materials and topics available to them, they can cover the mentoring essential skills such as active listening, collaborative goal setting, and question techniques. Additionally, a constantly evolving amount of Diversity, Equity and Inclusion related topics invite the mentors to interact with sensitive topics and reinforce their inclusive mindset. Completing sessions such as 'Inclusive Language', 'Intersectionality', 'Anti-Racism' and 'Microaggressions' equips mentors to create meaningful connections with their mentees without hesitations or barriers.
While high quality mentor training sounds costly and time consuming, digital features such as the Volunteer Vision Training Center make high impact training accessible, trackable and scalable for a large number of participants. It aims to lower the perceived barriers to becoming a mentor, thereby increasing the quantity and quality of support to potential mentees.
After successfully completing their modules in the Training Center, users can commence self-organized mentorships or start a digital mentorship fully serviced and supported via Volunteer Vision: Based on a digital classroom, video chat and eLearning materials, they can engage with mentees within their own organization – or they can support beneficiaries from one of Volunteer Vision's partner NGOs. Either way, the Training Center empowers certified users to put their new skills to use and to become active mentors, within or outside of the Volunteer Vision platform.
If you are looking to further empower future mentors in your organization – or to even set up an entirely digital mentoring infrastructure– do not hesitate to get in touch with Volunteer Vision.
Download the attached file(s):
Why_Online_Mentoring_Whitepaper.pdf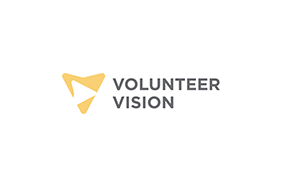 Volunteer Vision
Volunteer Vision
We are a software company providing digital 1:1 mentoring solutions to maximize collaborative learning, employee engagement and social impact.
More from Volunteer Vision