Published 06-24-21
Submitted by Volunteer Vision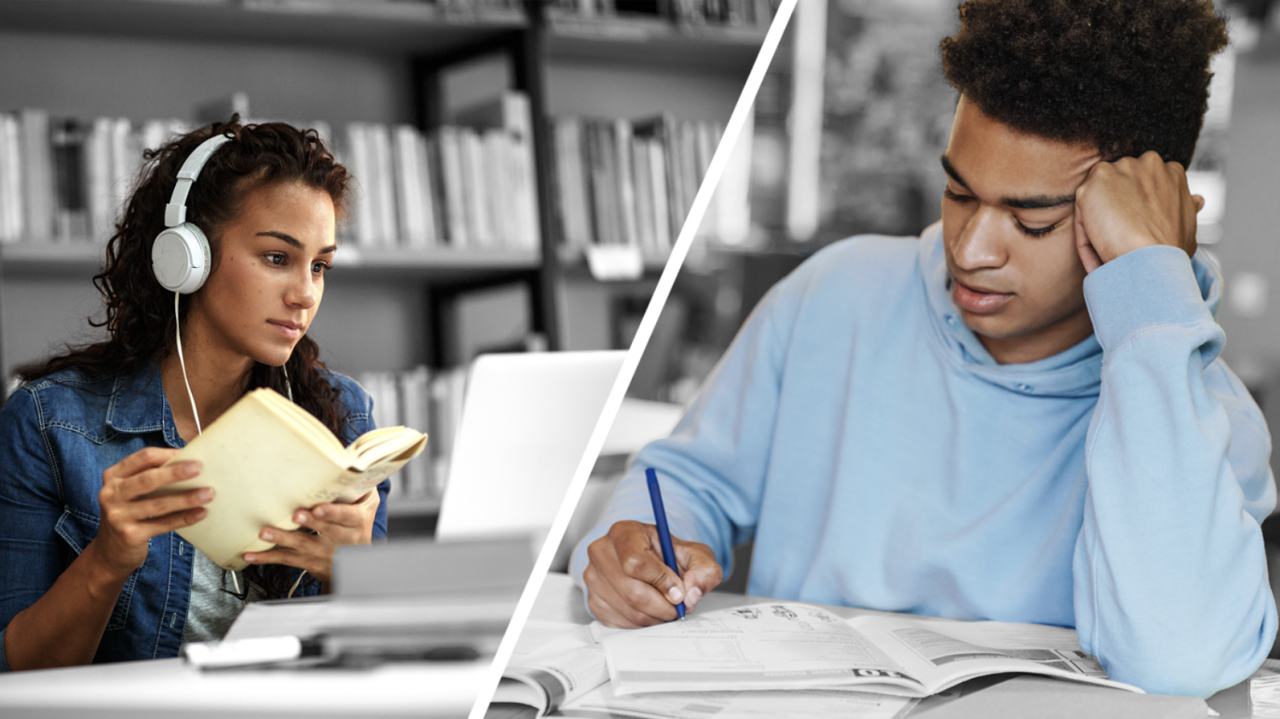 Deutsche Bank supports a new digital mentoring program by Volunteer Vision designed to help high school and female university students catch up in their academic performance
The partnership is a continuation of Deutsche Bank's and Volunteer Vision's long-term partnership and will support youth in over 10+ countries
June 24, 2021 /CSRwire/ - The COVID-19 pandemic has transformed society in profound ways, often exacerbating social and economic inequalities. In an effort to curb its spread, governments around the world have moved to suspend face-to-face teaching in schools and universities, affecting some 95% of the world's student population. This has led to a generation of students with significant learning deficits that are hard to catch up with. Post-COVID learning recovery strategies provided by the public, social as well as the private sector will be a key factor to fight the aftermath of COVID-19.
Deutsche Bank's Corporate Social Responsibility team has recognized this relevancy early on and has launched various support mechanisms for a global recovery project. As such, Deutsche Bank's Born to Be initiative includes a wide range of education-based programs to support young people around the world, create equal opportunities and give them prospects for the future. Through the #NotAlone campaign for example, Deutsche Bank is investing in charities that support youth mental health through access to advice, counselling and networks. In this way, they want to help get the next generation through this, both for their health and for a healthy society.
In this scope, Deutsche Bank will also put its digital volunteering expertise into practice, which is built together with their long-term partner, Volunteer Vision, a digital mentoring provider in the CSR and DE&I sector. Deutsche Bank recognized the potential of digital corporate volunteering long before the pandemic-induced wave of digitalization when they first partnered with Volunteer Vision in 2016.
Since then, over 600 Deutsche Bank employees have registered on Volunteer Vision's digital mentoring platform and over 2.000 mentoring sessions were conducted. In this set-up, Deutsche Bank volunteers become digital mentors and, after training, mentor youth through guided mentoring sessions. While their e-learning materials cover essential skills to navigate the world of education or employment, there is a distinct focus on building a supportive relationship between mentee and mentor.
The new recovery programs were specially designed with the effects of the pandemic in mind and provide essential skills and support for the unique situation the mentees find themselves in. Deutsche Bank aims to support specifically the groups that were most severely affected by the crisis – such as high school and female university students - and help them catch up in their academic performance. The school program empowers high school students aged 14 and older to reflect on and discover study habits and strategies that promote motivation for schoolwork. The university program is directed at women students aged 19 to 25 in third-level education and focuses on developing employability skills in addition to strategies for motivation while studying online.
About Deutsche Bank
Deutsche Bank is the leading German bank with strong European roots and a global network. The bank focuses on its strengths in a Corporate Bank newly created in 2019, a leading Private Bank, a focused investment bank, and in asset management. You can find out more about their youth engagement program Born to Be here.
About Volunteer Vision
Volunteer Vision is a SaaS provider for online mentoring solutions with social impact. Active in both the corporate social responsibility and diversity and inclusion sector, their three-pillared approach to online mentoring combines the power of software, content, and service to create meaningful, sustainable, and responsible impact for the individuals and companies which participate. If your organization would like to support students affected by the COVID-19 pandemic, get in touch with Volunteer Vision here.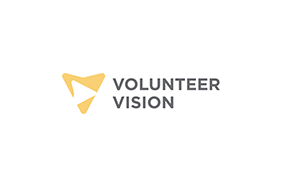 Volunteer Vision
Volunteer Vision
We are a software company providing digital 1:1 mentoring solutions to maximize collaborative learning, employee engagement and social impact.
More from Volunteer Vision