Published 03-30-21
Submitted by Volunteer Vision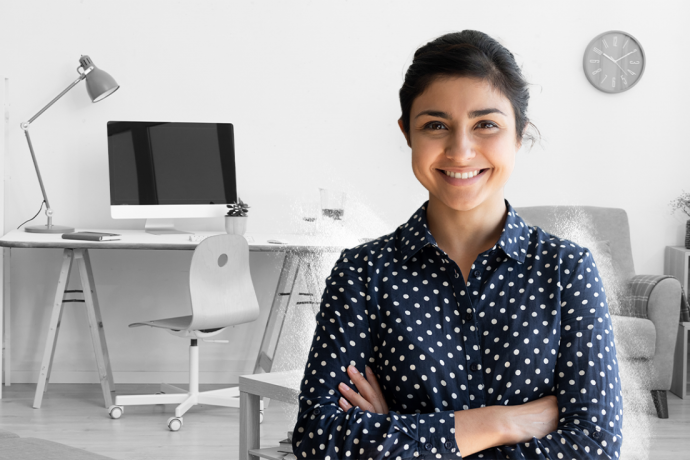 March 30, 2021 /CSRwire/ - With many of us working remotely for several months now, the current situation is causing a continuous strain on employees and makes it difficult to implement DE&I measures as effectively as before. It is becoming increasingly clear that times like these are calling for additional measures that ensure employees are heard and supported in a way that acknowledges their concerns.
One increasingly relevant method to connect and engage employees from diverse backgrounds while overcoming societal and geographical barriers is digital mentoring. Volunteer Vision, a digital mentoring software provider and social business in the CSR and DE&I sector, has developed several structured programs to help employees break through isolation and join forces in achieving their professional goals during these difficult times. This helps companies to continue to maximize the impact of their DE&I or talent strategy, like increasing promotion rates across minorities or boosting retention rates.
Currently, over 70 e-learning modules are available for mentors and mentees to choose from to design their learning journey allowing them to focus on their individual mentoring goals. Examples of successful module combinations are:
Support Parents in Home Office: Mentoring sessions focusing on enhancing resilience, optimizing work structures, and identifying sources of motivation. This track offers hands-on support for employees who have to juggle their job, childcare, and other commitments.
Engage Women in Remote Leadership: Studies show that women are more likely than men to report that their professional lives are affected by the pandemic. Comprehensive content on topics such as leadership styles, working in teams, digital meetings, or successful (non-)verbal communication is specifically designed to the needs of women with leadership roles or ambitions.
Diversify the Talent-Pipeline: In addition to all the challenges the pandemic brings, it can also present an opportunity for more inclusive recruiting. External talent can be qualified and prepared for employment with mentoring sessions on defining strengths and talents, digital applications, and interview preparation.
While the purpose is to connect people, every step within the Volunteer Vision platform is implemented purely digitally. From the user recruiting and matching, their training and preparation, to the actual meeting of mentor and mentee in the virtual classroom. In the classroom, the mentoring pair is connected via video chat while utilizing embedded e-learning materials. This way, employees can interact with each other regardless of their location and build valuable connections even at a distance.
If you and your organization are interested in remote support via digital mentoring, take a look at the solutions available and do not hesitate to get in touch with Volunteer Vision.
Download the attached file(s):
Why_Online_Mentoring_Whitepaper.pdf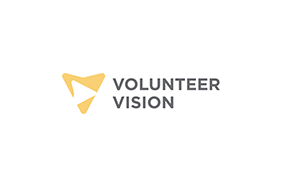 Volunteer Vision
Volunteer Vision
We are a software company providing digital 1:1 mentoring solutions to maximize collaborative learning, employee engagement and social impact.
More from Volunteer Vision