Published 05-27-21
Submitted by Volunteer Vision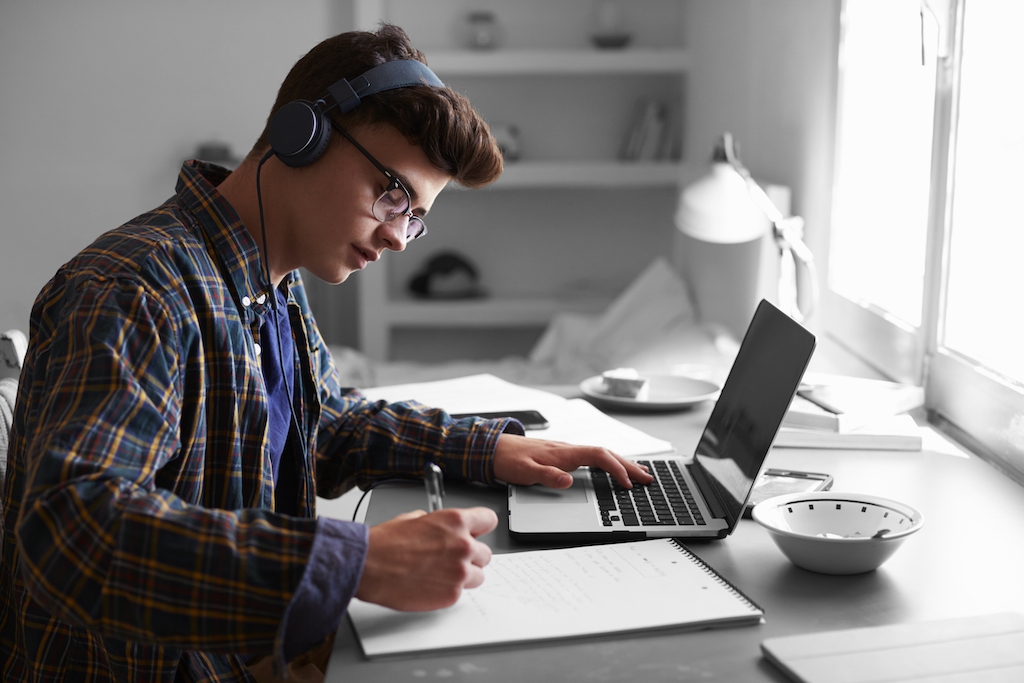 Innovative digital mentoring format supports high school students in their learning motivation during school closings and distance learning.
BASF funding enables the development of a needs-based digital mentoring curriculum and 100 mentorships in the first year of the partnership.
May 27, 2021 /CSRwire/ - In the last 12 months, distance learning and homeschooling has become the new normal for many students worldwide. A recent study by UNICEF shows that more than 214 million children have missed the majority of their classes due to the current pandemic. Suddenly isolated and bound to a computer, many young teenagers now have trouble following the syllabus and are missing crucial social interactions. The support available to these students, was often little, as teachers and parents themselves were also thrown into this situation without training, resources and preparation. Corporates can play their part in easing the situation for students, whether by providing digital devices or by offering subject-related and technical support to children and young adults. The latter is what BASF did with its corporate volunteering project 'Digi Coach'.
As one of the largest chemical companies in the world, BASF has set itself the task of contributing to the solution of relevant societal challenges, especially for communities surrounding their sites and vulnerable communities worldwide. During the pandemic, BASF decided early on to work together with education experts and affected stakeholders to evaluate how their resources and expertise can be of best help to their local communities. The result is the education project 'Deine Lernbox', an aid program with different modules that supports children and teenagers during school closings and distance learning. One of the modules, an online mentoring format called 'Digi Coach' is contributed by BASF's  partner Volunteer Vision, an online mentoring software provider in the DE&I and CSR sector.
Digi Coach aims to connect students with corporate volunteers from BASF and other organizations to work on topics such as study motivation, self-organization and study strategies. The program is directed at high school students aged between 15 and 16 years old. And while BASF has started the initiative with local schools, they also decided to open up the program to all interested companies globally in order to give as many organizations as possible the opportunity to help students worldwide.
About BASF
At BASF, we create chemistry for a sustainable future. We combine economic success with environmental protection and social responsibility. More than 110,000 employees in the BASF Group contribute to the success of our customers in nearly all sectors and almost every country in the world. Our portfolio is organized into six segments: Chemicals, Materials, Industrial Solutions, Surface Technologies, Nutrition & Care and Agricultural Solutions. Further information at www.basf.com.
About Volunteer Vision
Volunteer Vision is a SaaS provider for online mentoring solutions with social impact. Active in both the corporate social responsibility and diversity and inclusion sector, their three-pillared approach to online mentoring combines the power of software, content and service to create meaningful, sustainable and responsible impact for the individuals and companies which participate.
Dr. Suska Dreesbach, CEO and Co-founder of Volunteer Vision, and Iris Weber-Mucha, Corporate Volunteering Manager at BASF, have just recently shared their experiences in an exclusive webinar, which you can watch here.
If your organization would like to support students affected by homeschooling due to COVID-19, get in touch with Volunteer Vision here.
Download the attached file(s):
Why_Online_Mentoring_Whitepaper.pdf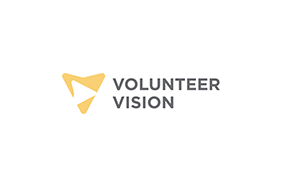 Volunteer Vision
Volunteer Vision
We are a software company providing digital 1:1 mentoring solutions to maximize collaborative learning, employee engagement and social impact.
More from Volunteer Vision