Published 11-16-23
Submitted by Yum China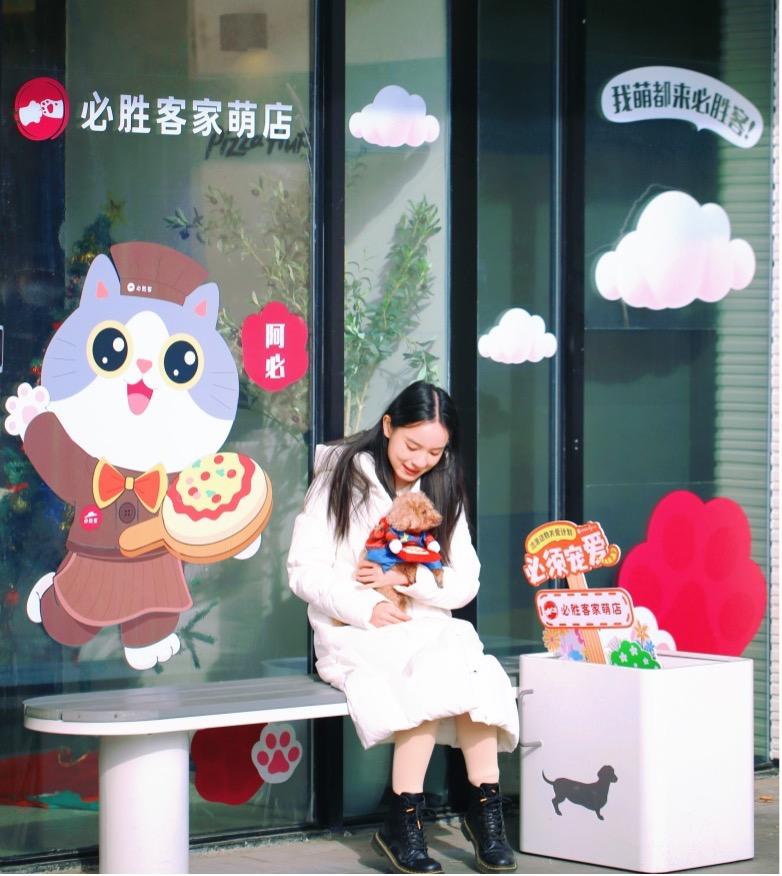 For the second consecutive year, Pizza Hut China has teamed up with the Beijing Aita Animal Protection Foundation, known in Chinese as "Tajijin." This collaboration is a testament to Pizza Hut's innovative approach to diversify its operations and its dedication to fulfilling its social welfare responsibilities.
Building on last year's success, Pizza Hut is expanding its pet-friendly restaurant network to 20 locations in 17 cities across China, providing unique dining experiences for customers and their pets. These restaurants are thoughtfully designed with pet-friendly amenities, including leash hooks and dedicated seating areas, ensuring a comfortable and welcoming atmosphere for all guests.
This year, these pet-friendly Pizza Hut restaurants are undergoing further enhancements. Each pet-friendly restaurant will feature informative posters about Tajijin's adoption and donation platforms, raising awareness and fostering a culture of care among customers.
Moreover, these pet-friendly restaurants will continue to serve as vibrant hubs for pet owners, hosting various activities that promote stray animal caring and adoption. These include offline pet adoption drives and virtual adoption campaigns, promoting the message of 'Adopt, Don't Shop.'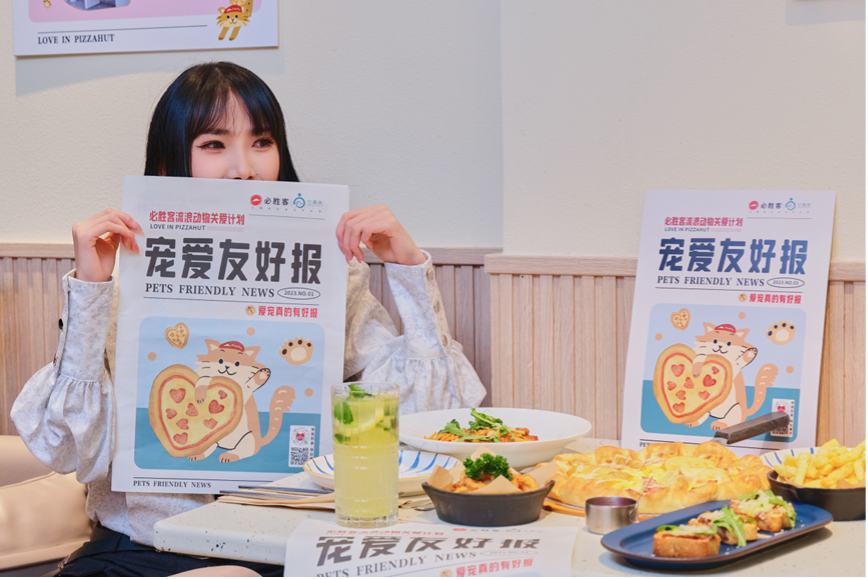 In some regions, Pizza Hut is introducing tailored initiatives to deepen community engagement. For instance, in Henan province, Pizza Hut has created a "Love and Care" brochure, covering essential topics on pet adoption and care. This brochure will be gifted to customers dining at Pizza Hut's pet-friendly restaurants, providing valuable information and promoting responsible pet ownership.
In Chengdu, Pizza Hut's pet-friendly restaurant offers an educational experience, featuring stories from pet adopters and advice from experienced pet doctors. This initiative is complemented by an "Adoption Showcase Zone," which facilitates on-site adoptions and provides real-time information on pets available for adoption.
In Tianjin, the "Must Love Pets" charity market, a collaboration with local stray animal welfare organizations, exemplifies Pizza Hut's innovative approach to community involvement. This event features a pet sports day and a marketplace where proceeds from sold pet items benefit animal welfare organizations.
Pizza Hut's dedication to animal protection extends beyond these initiatives. The brand also actively contributes to shelters, operates a support platform, and organizes themed charity events with the aim of making a positive impact on the lives of stray animals.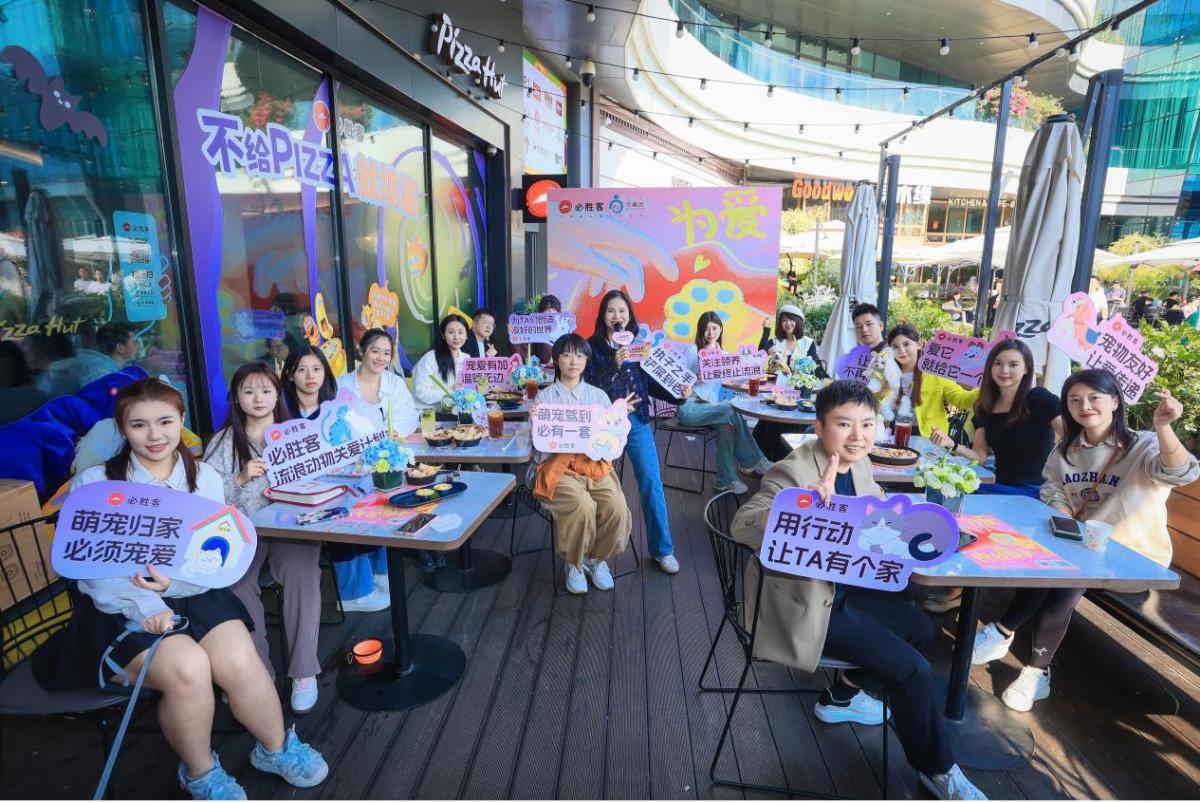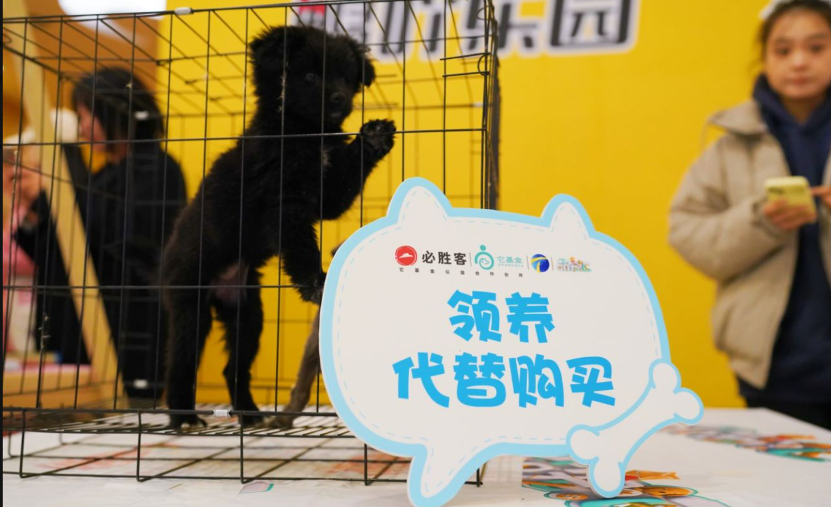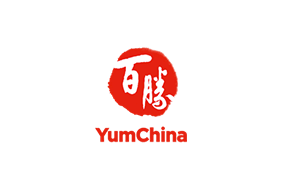 Yum China
Yum China
About Yum China Holdings, Inc.
Yum China Holdings, Inc. is a licensee of Yum! Brands in mainland China. It has exclusive rights in mainland China to KFC, China's leading quick-service restaurant brand, Pizza Hut, the leading casual dining restaurant brand in China, and Taco Bell, a California-based restaurant chain serving innovative Mexican-inspired food. Yum China also owns the Little Sheep, Huang Ji Huang, East Dawning and COFFii & JOY concepts outright. In addition, Yum China has partnered with Lavazza to explore and develop the Lavazza coffee shop concept in China. The Company had over 12,000 restaurants in over 1,700 cities at the end of February 2022.
In 2021, Yum China ranked # 363 on the Fortune 500 list and was named to TIME100 Most Influential Companies list. Yum China has also been selected as member of both Dow Jones Sustainability Indices (DJSI): World Index and Emerging Market Index. In 2022, the Company was named to the Bloomberg Gender-Equality Index and was certified as a Top Employer 2022 in China by the Top Employers Institute, both for the fourth consecutive year. For more information, please visit http://ir.yumchina.com.
More from Yum China