Published 10-23-23
Submitted by The PNC Financial Services Group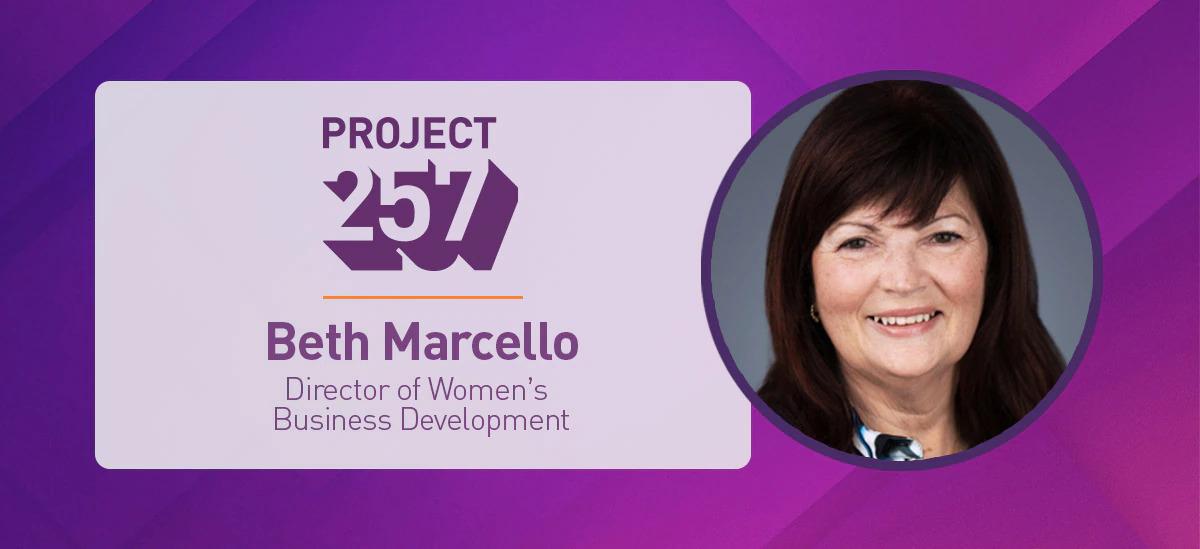 The 2023 Global Gender Gap Report, published by the World Economic Forum, shows a 34% decrease to 169 years for women to catch up to men economically.1 The drop from 257 years in the 2020 report marks impressive progress.
But 169 years is still too long to wait.
For the second consecutive year, PNC marked Sept. 14, the 257th day of the year, to bring greater visibility to and help close the economic gender gap that inspired our Project 257®: Accelerating Women's Financial Equality initiative. For employees, clients, and community partners, Project 257 Day is a time to gather and discuss progress to date as well as the challenges and opportunities that remain for women financial decision-makers.
More Than a Tagline
Accelerating women's financial equality is more than a tagline for Project 257®. It is an outgrowth of nearly 20 years of dedicated efforts at PNC. Central to this work is the commitment of PNC's more than 50 designated Women's Business Development Market Champions in each of PNC's coast-to-coast markets and its more than 5,000 PNC-Certified Women's Business Advocates (WBAs).
PNC employees of any gender comprise our group of WBAs who, for two decades, have voluntarily completed proprietary training, applied for certification, and are fully committed to supporting the achievement of women financial decision-makers. PNC WBAs, year-round, provide information, resources, and tools that connect, engage, empower, and inspire women to achieve their personal and professional financial goals.
This includes, for example, our Women Who Achieve and Lessons in Leadership series and PNC's annual Women in Business Week, which marked its 13th year this past May. During Women in Business Week PNC employees connected with 20,000 women in meetings and events, and nearly 15,000 individuals registered for five informative, inspirational webcasts.
In addition to providing a variety of financial education resources and the attention of our WBAs to help women close the gender retirement gap and explore opportunities to generate alternative and investment income beyond their paychecks, there are multiple ways that PNC colleagues in more than 50 regional markets are collectively contributing to the effort to help close the economic gender gap. These activities are often in collaboration with others' efforts to advance women. A few examples include:
The Technology group's relationship with Girls Who Code to inspire girls and young women to consider careers in computer science and information technology
Sponsorship of an exhibit that celebrates the artistry, entrepreneurial spirit and strive toward financial independence of South African women
The Tax Credit Solutions Group's $161 million fund that will develop and rehabilitate 1,700 affordable rental housing units across 10 states to provide homes for survivors of domestic violence 2 and senior citizens1 – two populations dominated by women
Three consecutive years of support for the Women in Payments' USA Unicorn Challenge to advance fintech entrepreneurs
A collaborative effort, WPO Perspectives, supporting the growth of the Women Presidents Organization, a peer-to-peer mentoring organization accelerating the growth of companies owned and run by women
Increasing Access to Capital
We're also working to address the economic gender gap through our support of the global nonprofit Coralus (formerly SheEO), which provides zero-interest loans and an ecosystem of support to women entrepreneurs.
In 2022, PNC covered the cost for 100 entrepreneurs to join the Coralus ecosystem. In addition, PNC's support of Coralus helps increase awareness of the organization's no-interest loan program. Last year, 25 percent of the entrepreneurs who applied to Coralus heard about the program from PNC. One of those was a Chicagoland business, Neighborly Hands, which was selected to receive a loan.
This year, a cohort of 100 entrepreneurs will be selected to join the Coralus community through the PNC Bank + Coralus Collective. Visit pnc.com/coralus to learn more.
We believe that all of these actions large and small can add up to big impact. And our intention is to keep working for change until the economy is no longer being held back by an economic gender gap.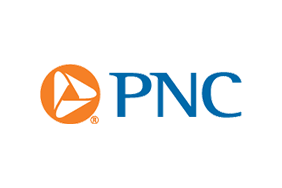 The PNC Financial Services Group
The PNC Financial Services Group
As a Main Street bank, we are committed to delivering on each of our strategic priorities while looking out for the best interests of all of our stakeholders, including our customers, communities, employees and shareholders. Our focus on operating with integrity drives us to help our customers achieve their goals while also strengthening our communities, reducing our environmental impact and empowering our employees to grow.
Email us to sign up for our CSR Newsletter
More from The PNC Financial Services Group