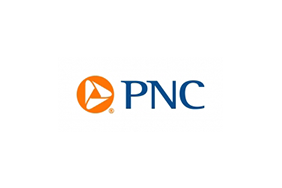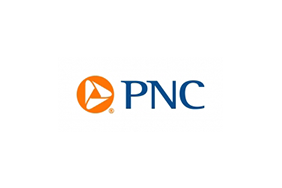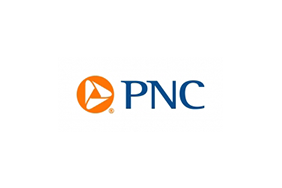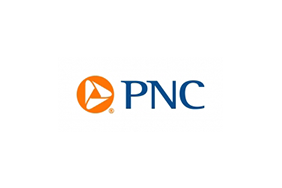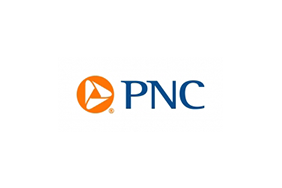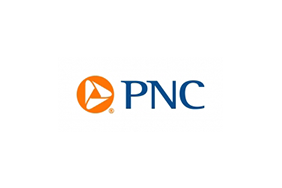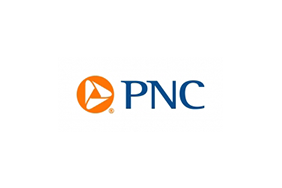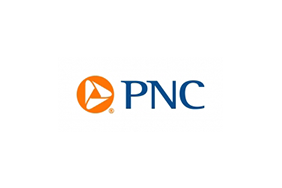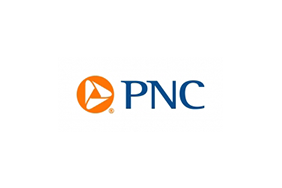 EPA Recognizes PNC Bank for Leading Green Power Use
By moving the needle in the voluntary green power market, PNC Bank and other Green Power Partners are helping to reduce the negative health impacts of air emissions including those related to ozone, fine particles, acid rain and regional haze.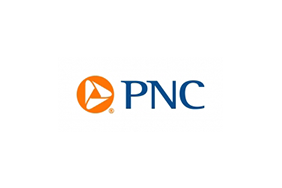 Carrying Out Our Commitments
In June 2020 PNC made a $1B commitment to help challenge systemic racism. We've made significant progress in carrying out that commitment. As of November 30, the Community Development Banking team has issued $339M in loans and investments.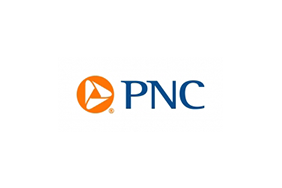 PNC Financial Services Group
PNC Financial Services Group