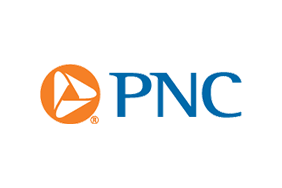 PNC Community Benefits Plan
Launched Jan. 1, 2022, PNC's Community Benefits Plan pledges to provide $88 billion in loans, investments and other financial support to bolster economic opportunity for low- and moderate-income (LMI) individuals, communities and people of color.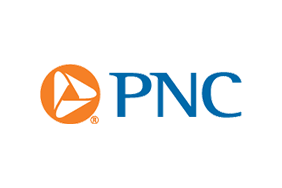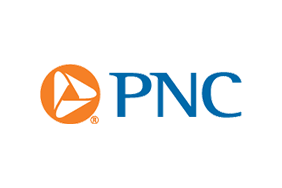 PNC Bank, Chip Ganassi Racing Launch Women in Motorsports
PNC Bank and Chip Ganassi Racing (CGR) announced today the launch of Women In Motorsports Powered by PNC Bank with Chip Ganassi Racing, a new campaign to drive awareness and support for gender equality and economic inclusion for women in the workforce.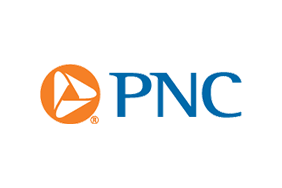 Angel City Partnership Takes Flight
The fervor over women's soccer along with PNC's commitment to closing the economic gender gap has played a significant role in the Greater Los Angeles market's designation as The Official Women's Business Champion for the Angel City Football Club.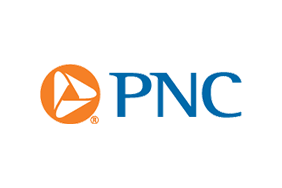 PNC Bank Deploys Mobile Branch to Atlanta
PNC Bank officially debuted its Mobile Branch program in Atlanta at Focused Community Strategies (FCS), underscoring PNC's commitment to positively impacting the communities in which it operates by making banking easier and more accessible.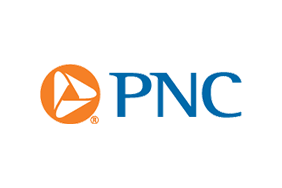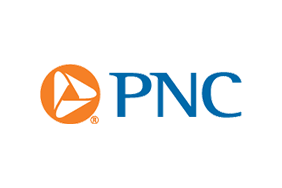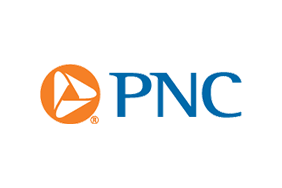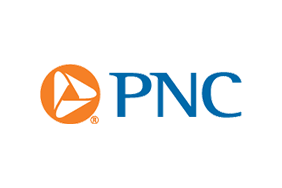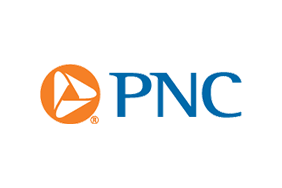 PNC Group Focuses on Helping Minority Businesses Thrive
PNC established the Minority Business Development Group in an effort to deliver products, solutions and resources for the fast-growing area of minority-owned small businesses and to promote their effective growth, development and sustainability.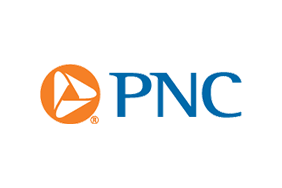 The PNC Financial Services Group
The PNC Financial Services Group