Published 10-18-23
Submitted by VMware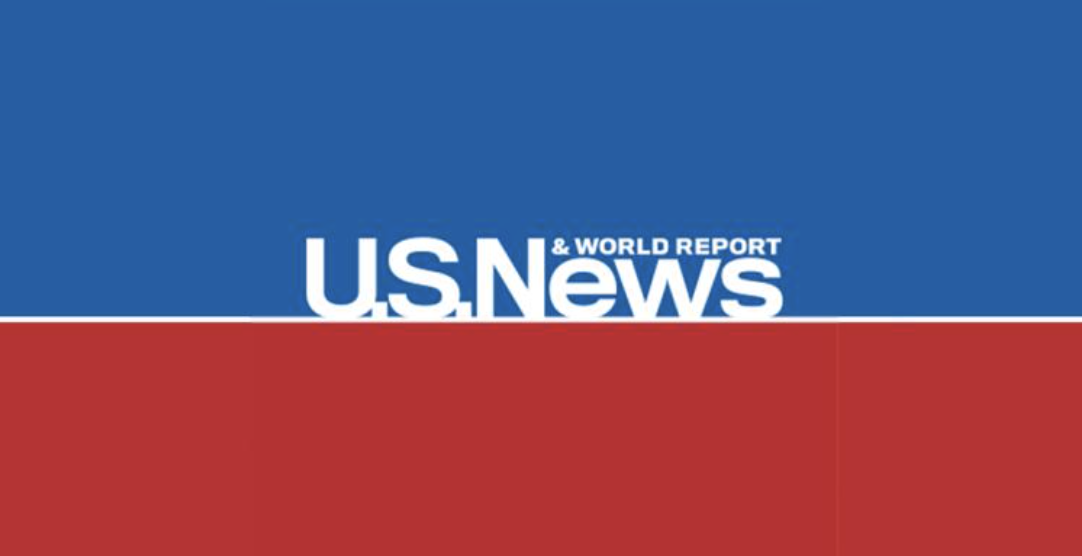 We are thrilled to announce that VMware has been recognized as one of the Best Companies to Work For in the Technology Sector by U.S. News & World Report!
This achievement places us in the top 20% of large publicly traded companies, a testament to our unwavering commitment to creating a workplace that prioritizes quality pay and benefits, work/life balance and flexibility, job and company stability, physical and psychological comfort, belongingness and esteem, and career opportunities and professional development.
At VMware, we understand that our success is driven by the incredible talent and dedication of our team members. This recognition wouldn't have been possible without each and every one of our employees and stakeholders.
We look forward to our continued commitment to innovate, collaborate, and create positive impacts on our communities and the technology landscape.
Together, we are transforming possibilities into realities!
Click here to view the original content.

VMware