Published 10-06-23
Submitted by International WELL Building Institute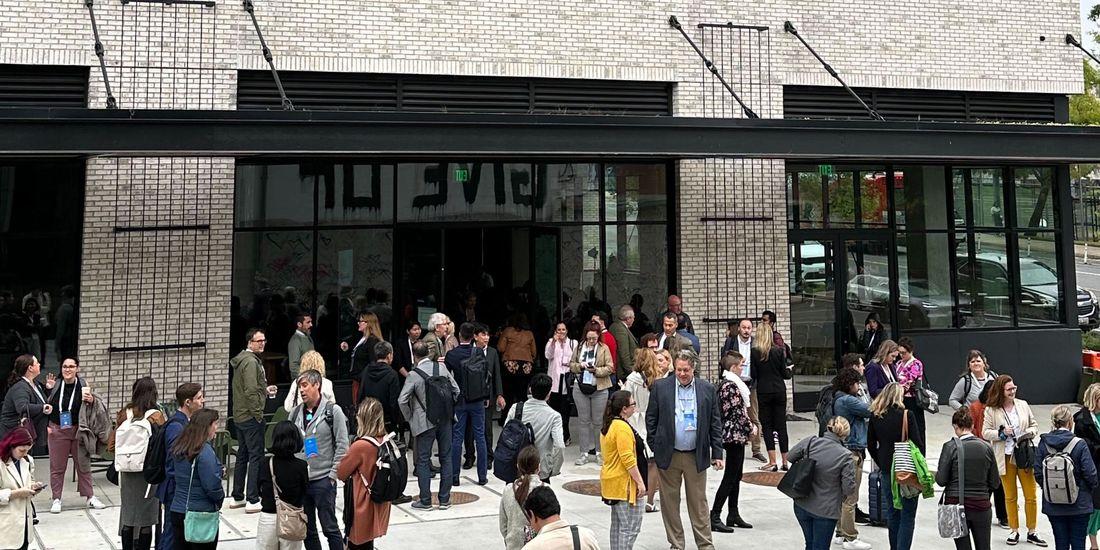 In less than 48 hours we:
Put a spotlight on equity. Whether through the lens of the investor landscape, addressing the wrongs of the past in global regions such as Canada, or sharing personal stories about how we find ways to belong, equity, inclusion, accessibility and justice remain a priority for IWBI to help support WELL adoption as a lever to afford everyone an opportunity to thrive.
Heard from the Nation's Doctors, some of the world's most esteemed public health professionals, regarding health in the built environment and positioning our buildings as a tool for improving health and well-being.
Sat in on a close conversation focused on food as dynamic medicine, which is key to helping us live our best, healthiest lives. The fireside chat explored the importance of eating real food, echoing many of the best practices laid out in WELL's Nourishment concept.
Shared a thing (or three!) about what's new with WELL, from our Works with WELL program and the WELL Forum to pulling out capes for our heroic WELL APs, including a deep dive into designing with neurodiversity in mind.
Celebrated our global WELL community, from school leaders and policy champions to innovative architects and designers.
Showcased what amazing things can happen when you combine a focus on environmental sustainability and health in our buildings.
It was a Summit to remember! Read on.
"The energy, the greatness that went down over these two days can't be put into words," said Kimberly Lewis Inkumsah, Executive Vice President of Equity, Engagement and Events. "With inspiration and learnings–and laughs–from esteemed public health professionals to wisdom from Indigenous community leaders on truth and reconciliation, and deep dives into WELL, the Summit was the ultimate experience centered on creating people-first places. And I cannot wait to reconvene this growing community in Long Beach next year. The movement is strong!"
Those memories just begin to describe the 2023 WELL Summit, where we gathered our global WELL community for an energizing two days of learning, inspiration and connection.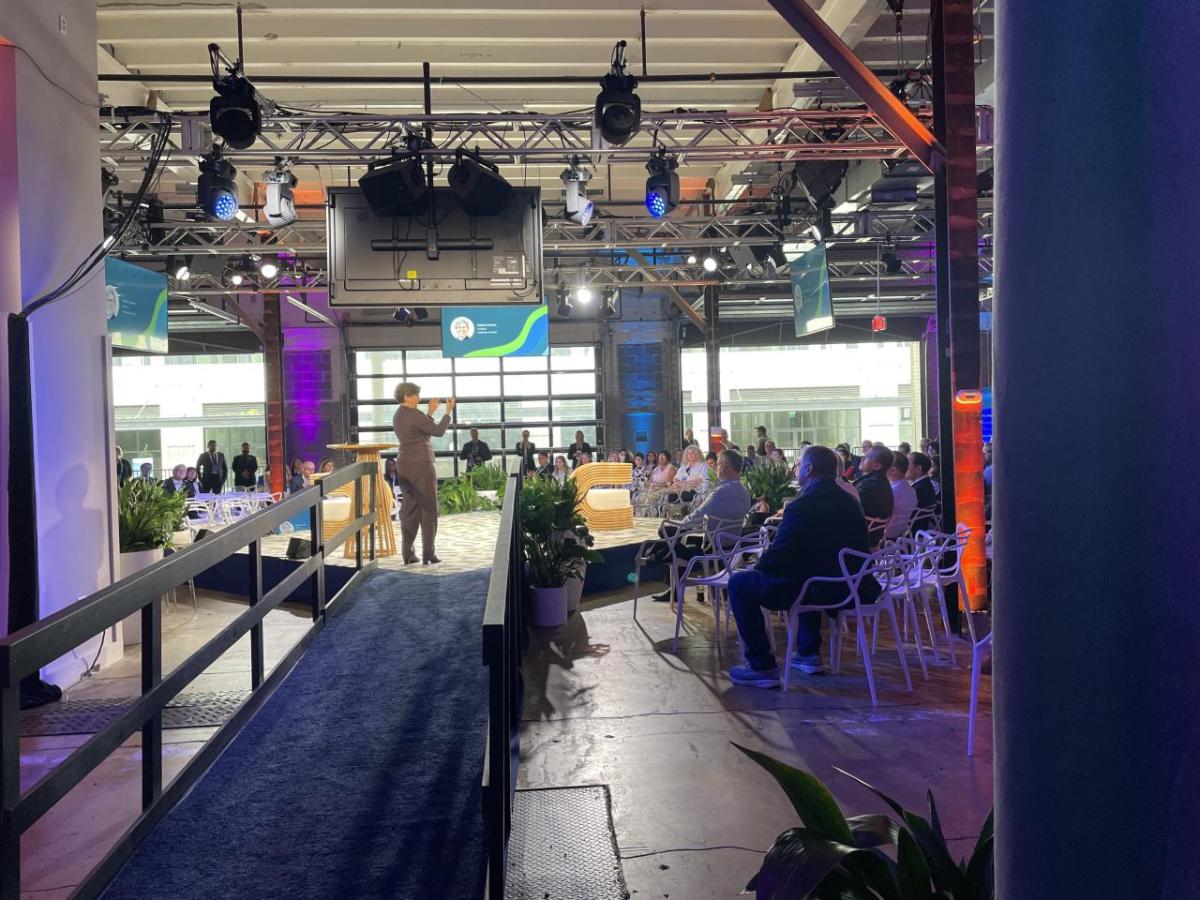 HIGHLIGHTS FROM: Real Estate Reboot: Return to Office Won't Save Us, So What Will?
Executives shared how real estate is embracing change and driving innovation to reshape the future of work to support all workers. Notably, connectivity, collaboration and a commitment to people were all emphasized.
"Employees want flexibility. It's a demonstration of trust," said Christina Chiu, Executive Vice President, Chief Operating Officer and Chief Financial Officer at Empire State Realty Trust. "If you need the flexibility, I as an employer trust you as an employee to get it done and to utilize your days as needed, but every company has to find its own rhythm. It's not going to be one size fits all."
HIGHLIGHTS FROM: Using Investor Influence to Change the World: How to Move Capital Toward Racial Justice
Monique Aiken, managing director of The Investment Integration Project (TIIP), shared historical perspectives and a strong business case for focusing on and investing in efforts that will drive racial equity.
"You could easily imagine that there would be even more substantial gains if we add the effects of full participation of Indigenous people and other people of color to this mix. And that has not been well studied, which is also problematic in itself," Aiken noted.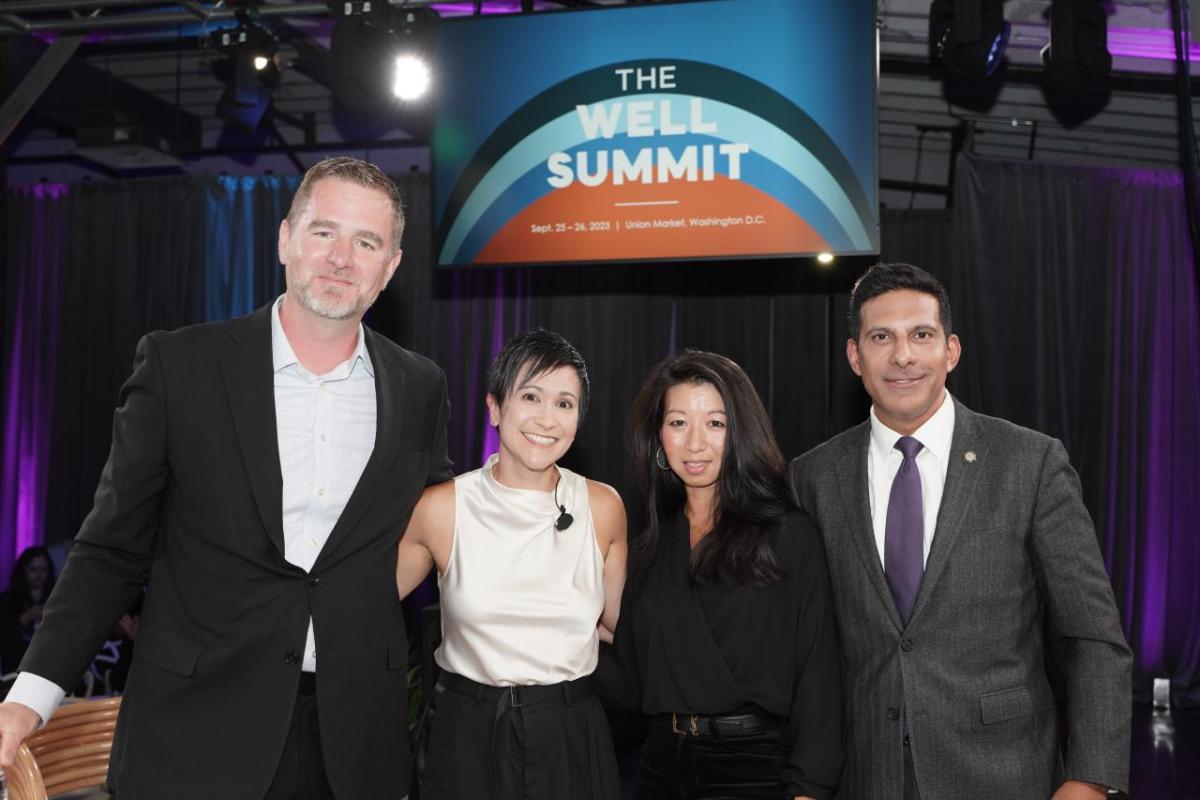 HIGHLIGHTS FROM: A Prescription for Well-being: Places that Put People First
In what was the most anticipated MainStage session, A Prescription for Well-being: Places that Put People First, four former Surgeons General took to the stage in a lively and unforgettable conversation moderated by Rachel Hodgdon, President and CEO, IWBI. Hodgdon mentioned the unfortunate loss of public trust in government public health institutions, asking, "What do we need to do to build back that trust?" Each of the Surgeons General had ideas, pointing to some key steps that can apply well beyond the political landscape, including the role of leadership, education, health literacy, cultural competency and empathy.
The session shed light on key topics including speaking truth to power; how to address the diminishing trust in government institutions; the importance of health literacy, cultural competency and empathy; and buildings as a prescription for health.
Right before, IWBI announced a major call to action from many of the country's public health leaders.
"Just this morning, 12 public health leaders sent a letter to the nation's policymakers urging them to rethink the entire future of building policy so it focuses on human health outcomes," said Jason Hartke, Executive Vice President, External Affairs and Advocacy, from the MainStage. "Like I said, the movement is growing," added Hartke, referencing an open letter drawing attention to an often-overlooked policy opportunity—reimagining the nation's buildings as a prescription for health.
Echoing the message of the letter, Dr. Richard Carmona, the 17th Surgeon General of the United States, and Hodgdon also teamed up on an op-ed in TriplePundit showing why buildings are the unsung heroes of public health. "As the world contends with the rise of acute public health threats and the devastating impacts of climate change, we teamed up with six former surgeons general and a number of executives from leading public health organizations to turn the attention of policymakers to an unsung hero: our buildings. That's right, our buildings play a pivotal role in our well-being, and it's time our policymakers recognize this," they wrote.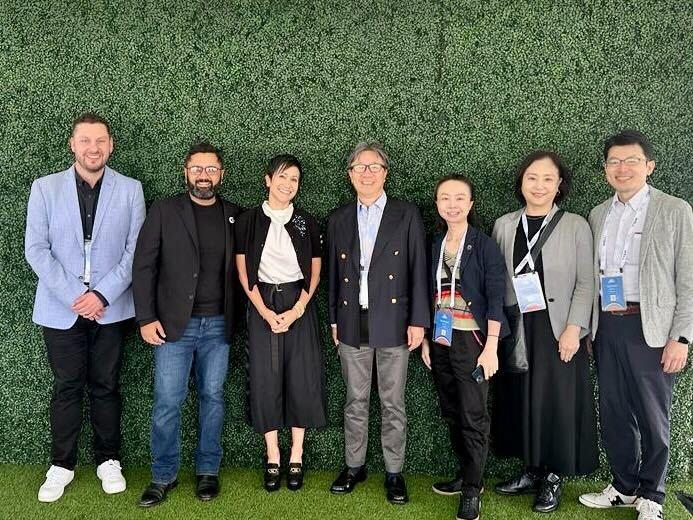 A Senior Advisor to President Biden highlights White House efforts to support healthy buildings
"…[In 2020], Mayors everywhere got the message and understood that we needed healthy buildings to create healthier communities…it's going to take all of us, the whole of civil society to work together to address these challenges, but we need all of us; we need more collaboration, we need more partnership, we need more engagement, we need more constructive input from the subject matter experts in this room.
IWBI's ambitious mission is to drive market transformation. They brought all of you here together tonight, and this type of activity is key to delivering on healthier communities. I am humbled and honored that my role at the White House is focused on helping support that type of connectivity.
And thank you on behalf of the President and Vice President, I look forward to this continued collaboration, this continued back and forth, from all of you to advance the benefits of healthy buildings for everyone." – Stephen Benjamin, Senior Advisor to the President and Director, White House Office of Public Engagement.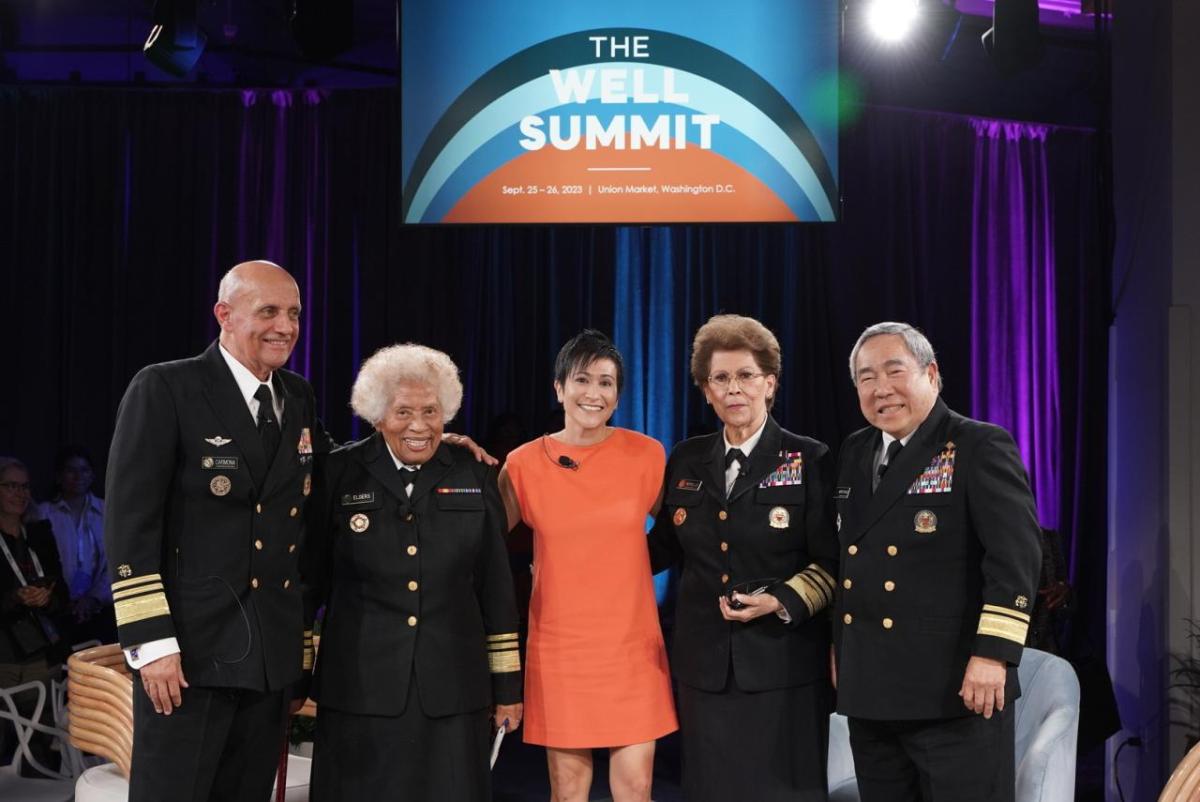 HIGHLIGHTS FROM: Lessons from Canada's Truth & Reconciliation Process: Centering and Celebrating Indigenous Wisdom
Davina Rooney, CEO of the Green Building Council of Australia and IWBI Governance Council Member, welcomed Victoria Grant, chair of the Counseling Foundation of Canada, and Diane Roussin, project director of The Winnipeg Boldness Project, for a conversation that shined a light on the systemic racism that has profoundly impacted the lives of Indigenous peoples and the importance of truth and reconciliation. As Rooney observed in facilitating the discussion, it's important to pause and acknowledge – to sit in the truth for a bit first – because "if you're not uncomfortable, you're not listening."
"We are the sum of our experiences and the people who have walked with us through life," Grant explained, adding, "We live in a world that has been made much smaller as a result of transportation, technology and communication. We all have much more diversity within our communities and in our countries. We need to understand that diversity is natural. It's not something that needs to be overcome."
In the spirit of the WELL Summit, we are leaving more energized than when we arrived, feeling inspired and activated by the slate of sessions over the course of two days. With that in mind, we encourage you to check out what you may have missed and register for the flagship WELL Conference in Long Beach, Calif.
View original content here.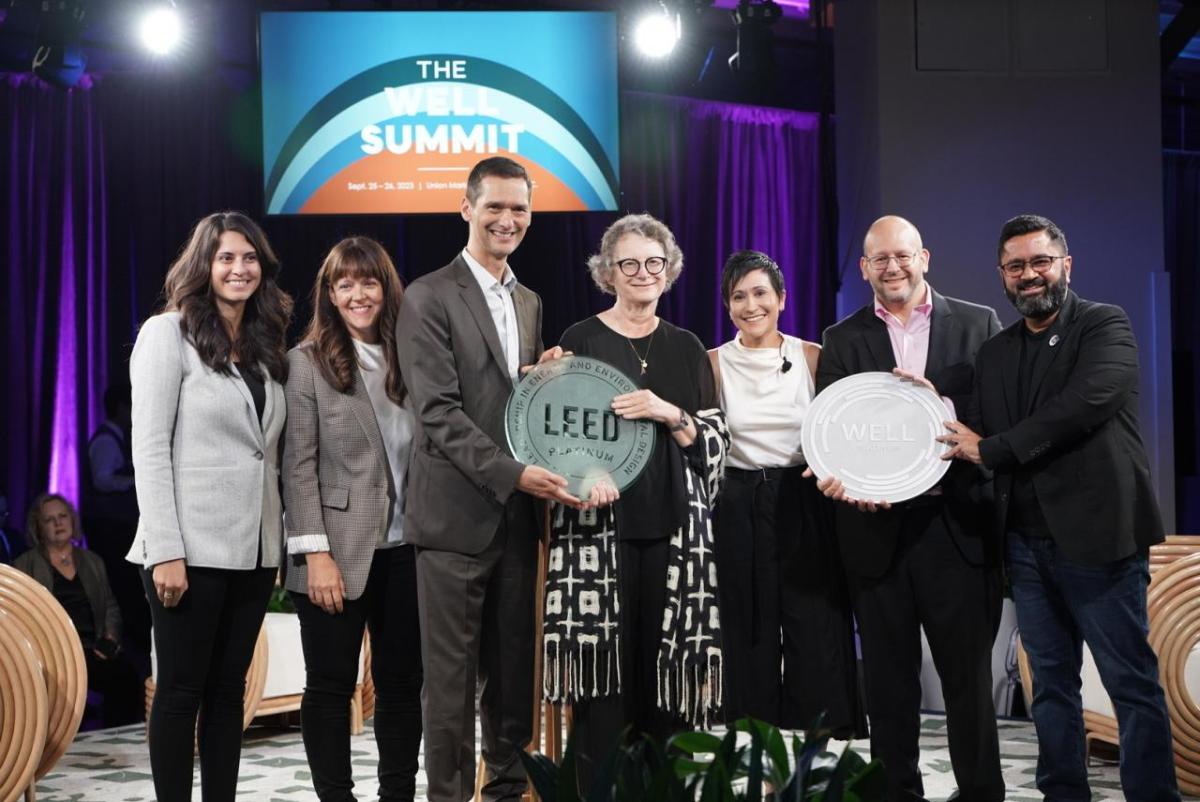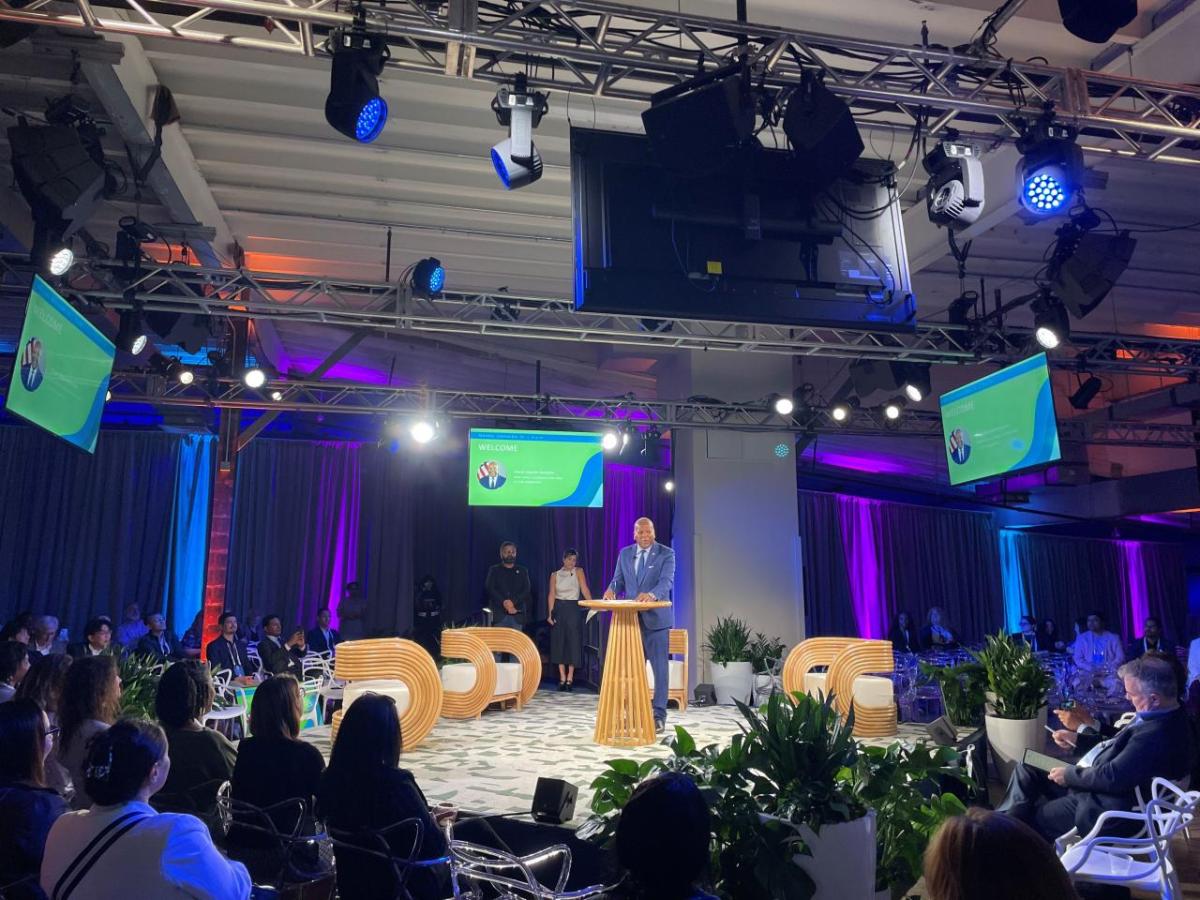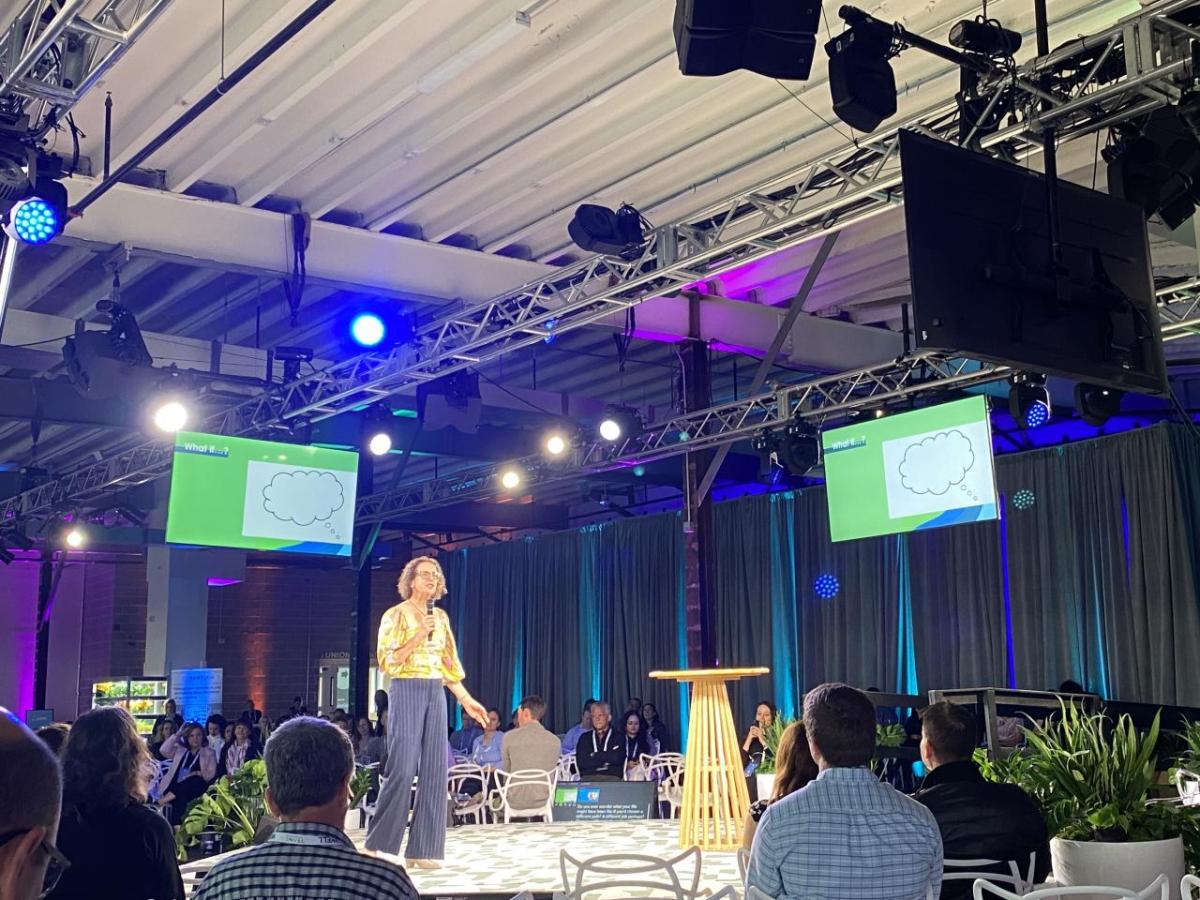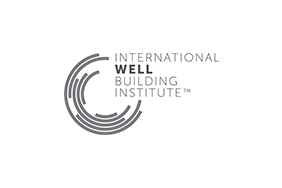 International WELL Building Institute
International WELL Building Institute
The International WELL Building Institute (IWBI) is a public benefit corporation and the world's leading organization focused on deploying people-first places to advance a global culture of health. IWBI mobilizes its community through the administration of the WELL Building Standard (WELL Standard) and WELL ratings and certifications, management of the WELL AP credential, the pursuit of applicable research, the development of educational resources and advocacy for policies that promote health and well-being everywhere. More information on WELL can be found here.
IWBI is a participant of the United Nations Global Compact, the world's largest corporate citizenship initiative, and helps companies advance the UN Sustainable Development Goals (SDGs) through the use of WELL.
More from International WELL Building Institute