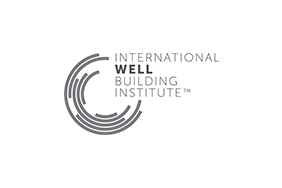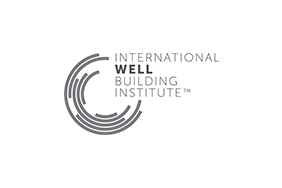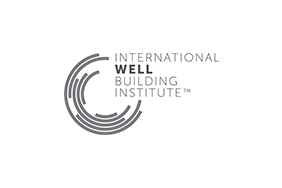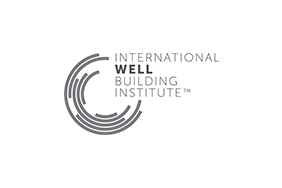 A Year to Celebrate: 2021 IWBI Awards
Individuals and organizations from around the globe are leading the charge to revolutionize the impact our buildings, organizations and communities have on health, equity and quality of life. At IWBI, we celebrate and recognize it.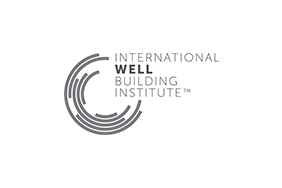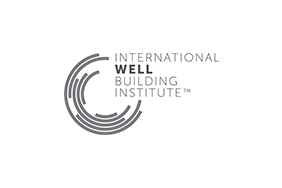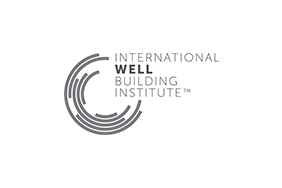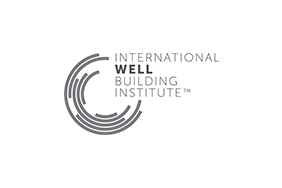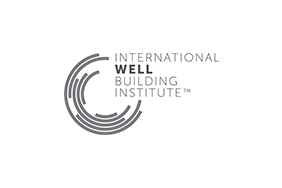 Why Building Performance Matters More Than Ever
We have seen it before, and we'll see it again: a new building that looks incredible, designed and constructed to the highest standards available at the time, well-equipped with the latest technology.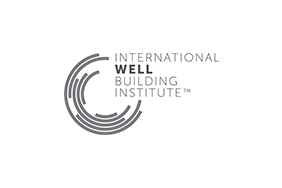 Happy Healthy Workplaces Ebook
As a society we're starting to grasp that we are strongly social, inter-dependent, woven into nature, complex, diverse and both fragile and resilient.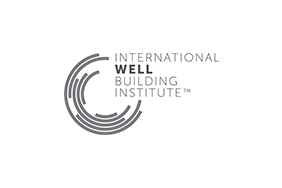 International WELL Building Institute
International WELL Building Institute