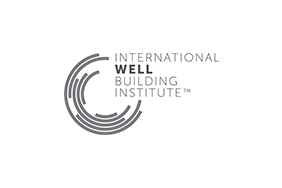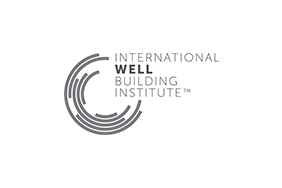 IWBI Announces the Works with WELL Program
The International WELL Building Institute (IWBI) today unveiled the Works with WELL offering, a new product licensing program designed to help product manufacturers validate and showcase how their products align with WELL strategies based on IWBI licensing criteria.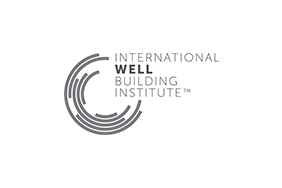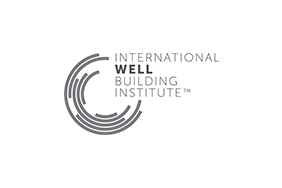 Speaker Spotlight: Food as Medicine
Part of the DNA of the WELL Summit is bringing our community closer, and one way to do that is getting to know more about our speakers–and staff–and what personally drives their commitment to the movement.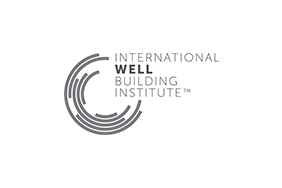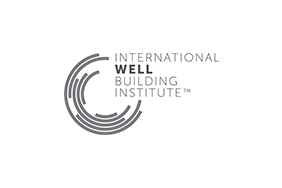 CRYPTO.COM Arena Achieves WELL Health-Safety Rating
Crypto.com Arena, one of the most iconic sports and music venues in the world, and the International WELL Building Institute (IWBI) announced today that the Los Angeles-based arena has earned the prestigious WELL Health-Safety Rating.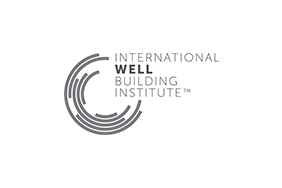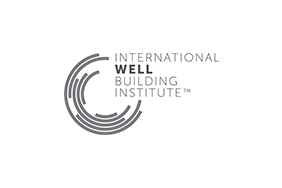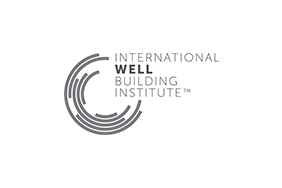 New Research Showcases Major Benefits of WELL Certification
A study published this month in Building & Environment found organizations that achieved WELL Certification experienced higher-performing workplaces than their non-certified peers, underscoring the importance of prioritizing employee health and well-being in buildings.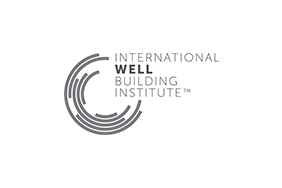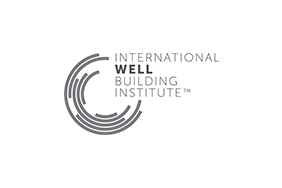 International WELL Building Institute
International WELL Building Institute