Published 09-21-23
Submitted by Qualcomm Inc.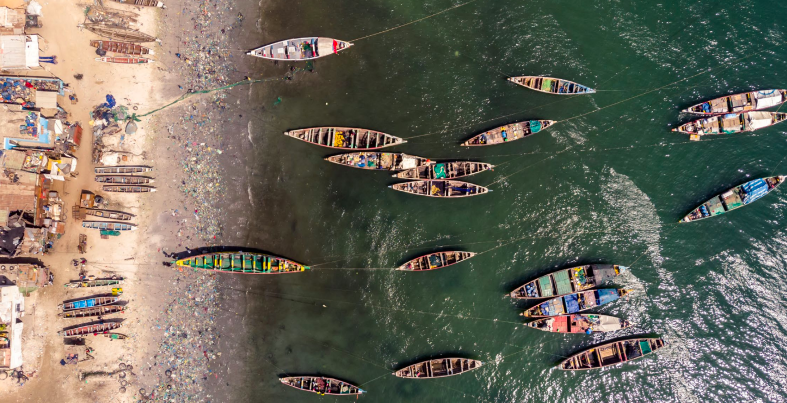 As published in Qualcomm's 2022 Corporate Responsibility Report
We are bringing economic benefits of wireless connectivity to entrepreneurial ventures around the world by encouraging solutions that promote capacity building, scalability and longevity with micro, small and medium-sized enterprises (MSMEs).
In Senegal, where 30 percent of rural household's experience food insecurity, fish are a critical source of nutrition. The fishery industry employs 17 percent of Senegal's workforce (more than 600,000 people), and approximately 90 percent of the country's fish are caught by small-scale fishers who are reliant on traditional methods1. Their catch is typically sold to wholesale fish markets and small-scale fish processors, who are predominantly women.
The Wireless Solutions for Fisheries in Senegal (WISE) program was launched, in collaboration with FHI 360, to use advanced wireless technology to improve fish catch and processing practices in the country's artisanal fish industry. The program is designed to make the practices of fishermen and fish processors safer and more efficient and can positively impacted the income and lives of those in the sector. WISE developed a mobile application that offers daily information on fish market prices, weather forecasts, navigation resources, microfinance and health insurance calculators and information on fishing and fish processing best practices, among other features.
In 2022, the Senegalese government announced it will be officially adopting and expanding the program nationwide. Senegal's ministries of fisheries and maritime economy and digital economy and telecommunications plan to institutionalize the WISE platform and support it in fishing regions across the country. At scale, WISE can provide services and resources to 52,000 artisanal fishers and 20,000 women fish processors throughout the country and be a valuable tool in advancing Digital Senegal 2025, the government's strategy to increase GDP and create jobs by leveraging digital technology2.
According to a February 2022 report by fhi3602, our collaboration has supported more than 200 low-income economic interest groups (EIGs), serving more than 6,486 fishermen and fish processors by providing smartphones and Internet access to enable them to use WISE services. A third-party final assessment demonstrated that fishers and fish processors increased their annual income by an average of West African CFA franc (XOF) 176,923-235,400 (US$300$400), respectively, as a result of using WISE.
Learn more in Qualcomm's 2022 Corporate Responsibility Report
1 The Importance of Wild Fisheries For Local Food Security
2 Improving the Lives of Men and Women in the Senegalese Artisanal Fishery Value Chain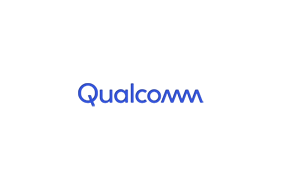 Qualcomm Inc.