Published 09-15-23
Submitted by Qualcomm Inc.
As published in Qualcomm's 2022 Corporate Responsibility Report
Our workforce is our most valuable asset, and our continued success depends on our employees. We prioritize opportunities for employees' continuous learning with career development programs, tuition reimbursement and mentorship.
Our Accelerate program is designed to empower first-time managers and new leaders to develop skills and knowledge that accelerate their readiness to manage and lead. Accelerate is a global program that is customized regionally to ensure that local nuances are incorporated in the program design.
We believe mentorship accelerates career growth. We developed the Mentoring Matters program to support career development and engagement among our employees. The program matches mentors and mentees to create powerful mentoring experiences as part of our employees' career journey. Mentoring Matters includes an interactive eLearning course, relevant resources and practice forums to build mentor and mentee capabilities.
Learn more in Qualcomm's 2022 Corporate Responsibility Report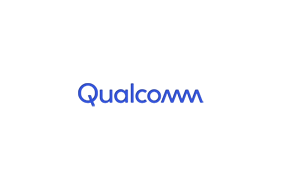 Qualcomm Inc.