Published 08-25-23
Submitted by Northern Trust Corporation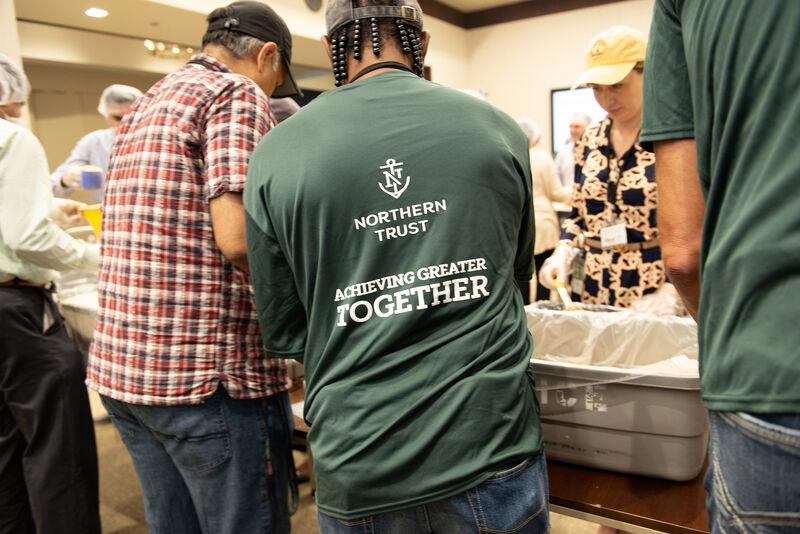 We were thrilled to host Rise Against Hunger at our office this week for their Chicago Community Packing event in celebration of their 25th Anniversary. To mark this milestone, 300 dedicated volunteers gathered and packed 30,000 meals to bring nourishment and hope to people facing food insecurity, a testament to our shared commitment to alleviating hunger.
Learn more about our efforts to support food security in our 2022 Philanthropic Impact Report here.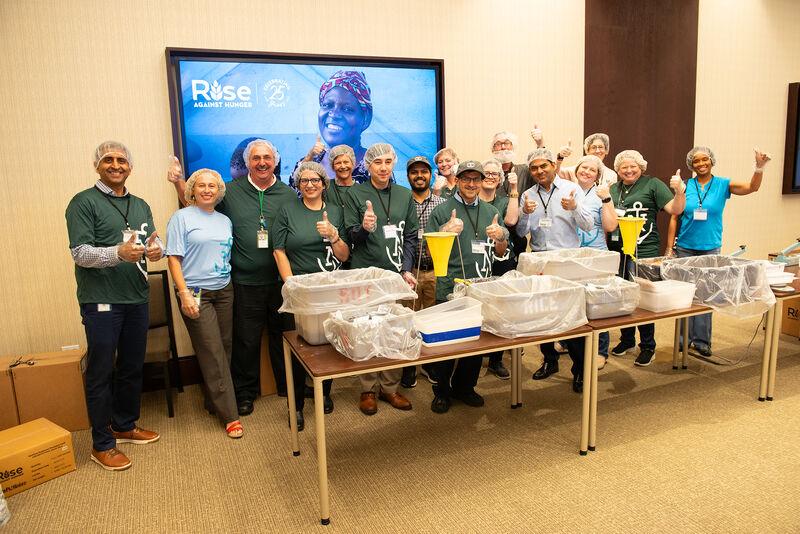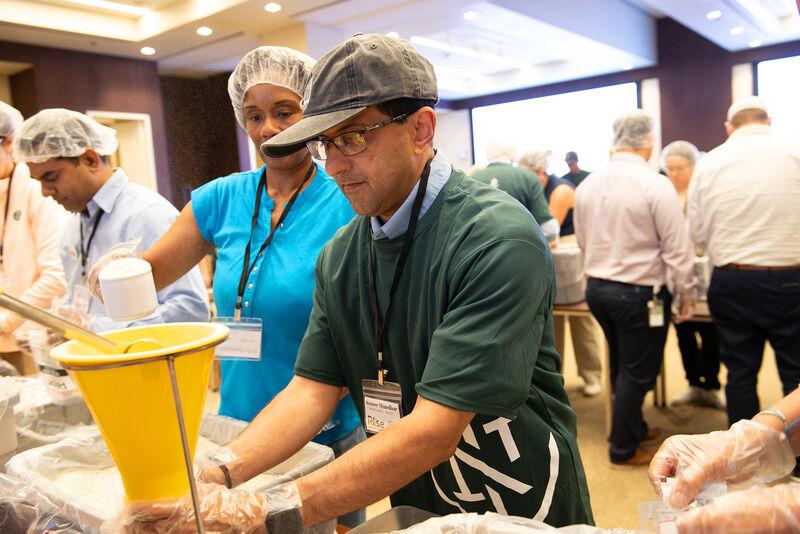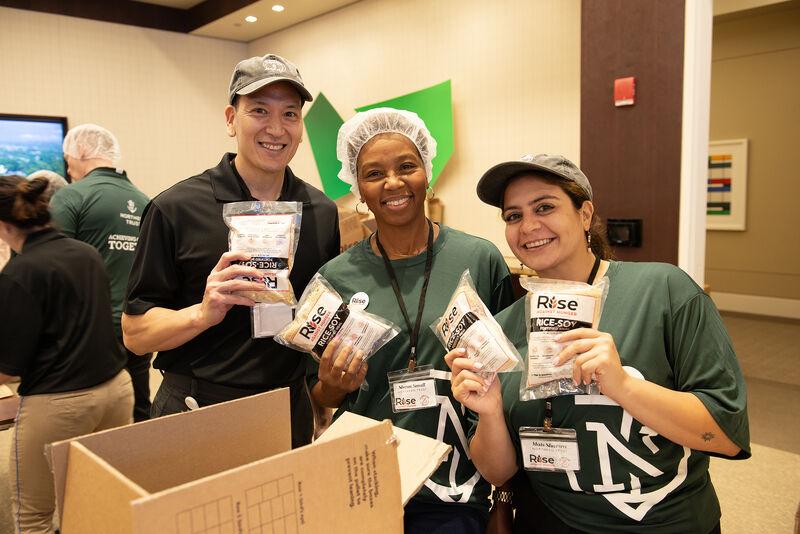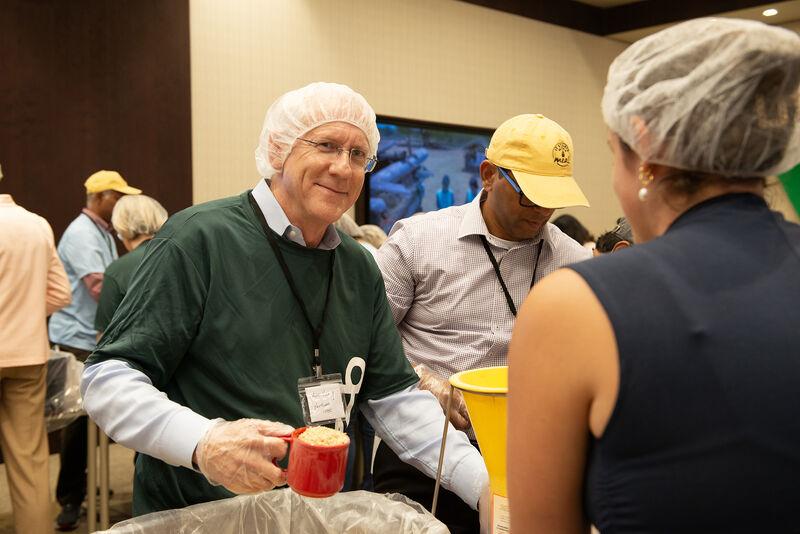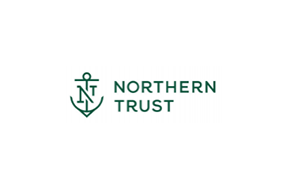 Northern Trust Corporation
Northern Trust Corporation
Northern Trust is a leading provider of asset servicing, fund administration, investment management, banking and fiduciary solutions for corporations, institutions, and affluent individuals worldwide.
Since 1889, when Northern Trust was founded in Chicago, we have aligned our efforts with our three guiding Principles That Endure: Service, Expertise, and Integrity. Together, they reflect the three cornerstones of business conduct which we strive to instil in our employees, whom we call partners, and to provide to our clients and the communities we serve worldwide.
More from Northern Trust Corporation