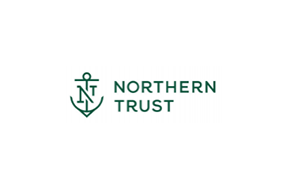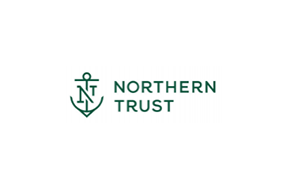 Corporate Governance at Northern Trust
Our vision for ESG is embedded at all levels of our organization. Our board of directors, and its Corporate Governance Committee engages in active oversight of ESG matters of significance to the corporation and its subsidiaries.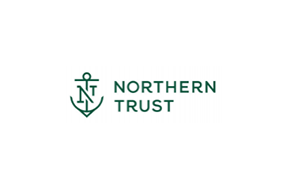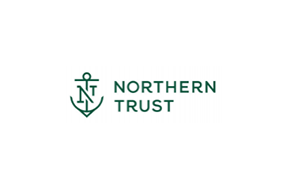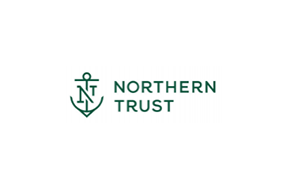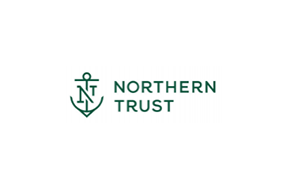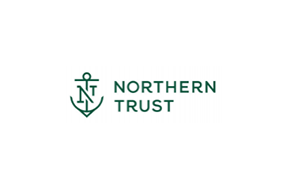 Northern Trust Releases 2021 Philanthropic Impact Report
Northern Trust has made $160 million in charitable contributions in the last decade, including $18 million in 2021 benefiting nearly 1,000 organizations globally, according to a Northern Trust's 2021 Philanthropic Impact Report.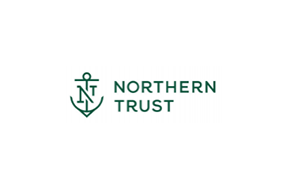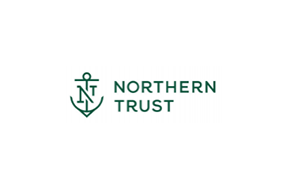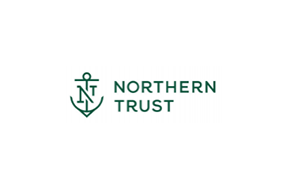 Northern Trust Launches New Climate Focus Reporting
Northern Trust has further enhanced its suite of environmental, social and governance investment analytics to deliver new climate risk reporting for global institutional investor clients with The Climate Focus Report.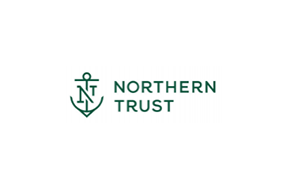 Northern Trust Corporation
Northern Trust Corporation