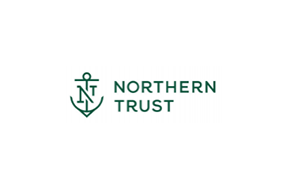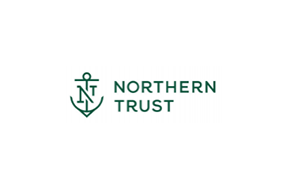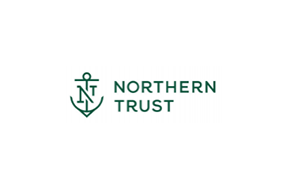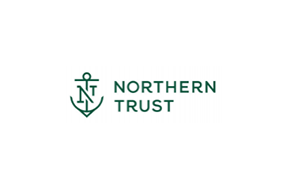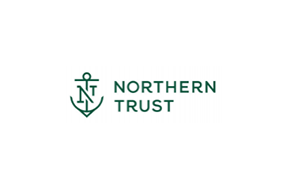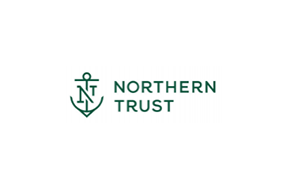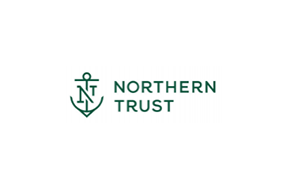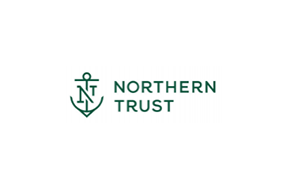 Northern Trust Releases 2022 Philanthropic Impact Report
Northern Trust donated more than $165 million over the past decade to non-profit organizations, including more than $19 million in 2022 to organizations working to provide food security, affordable housing, accessible healthcare and quality education.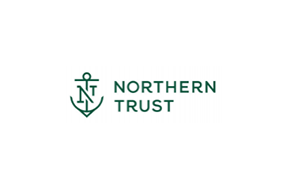 Spotlight: Women Elevating Others
Nike Anani knows firsthand about the importance of empowering the next generation. As the daughter of an entrepreneur, her personal experience as a Millennial successor has provided her with a unique perspective on the challenges rising generations.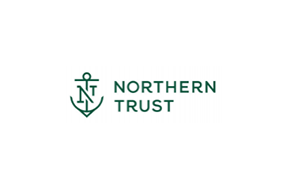 Conversations That Inspire: Raising the Stakes
Steph Wagner, National Director of Women & Wealth, sat down with Erin Lydon, President of Poker Power, to discuss how poker is more than a game; it's a game-changer for women across all generations.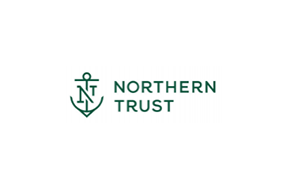 Northern Trust Corporation
Northern Trust Corporation