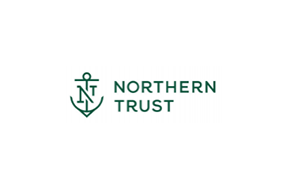 Northern Trust Releases 2021 Philanthropic Impact Report
Northern Trust has made $160 million in charitable contributions in the last decade, including $18 million in 2021 benefiting nearly 1,000 organizations globally, according to a Northern Trust's 2021 Philanthropic Impact Report.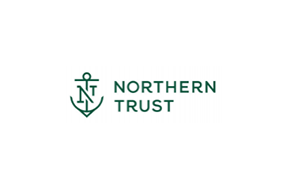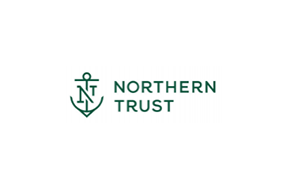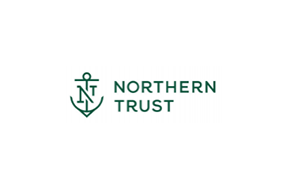 Northern Trust Launches New Climate Focus Reporting
Northern Trust has further enhanced its suite of environmental, social and governance investment analytics to deliver new climate risk reporting for global institutional investor clients with The Climate Focus Report.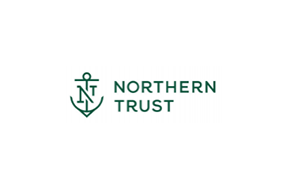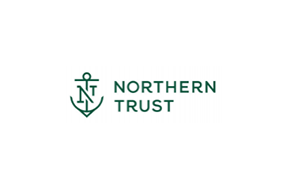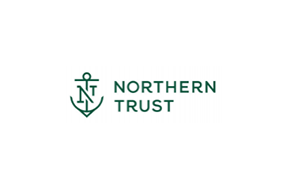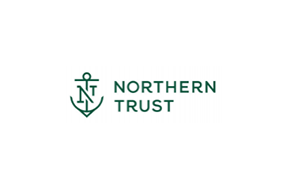 Northern Trust's 2020 Annual Stewardship Report
The events of the past year — the humanitarian crisis of the coronavirus pandemic, the pain of racial injustice, and the environmental damage from wildfires in Australia and California — remind us of how much we all must do to effect change and improve the world in which we live.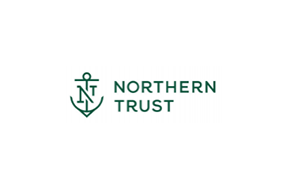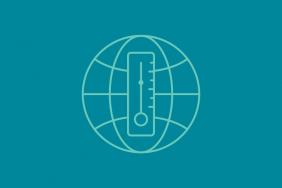 Investment Theme: Stay Focused on Climate Risk
Over the next five years, climate risk will continue to translate into market risk, as policymakers will come under pressure to preserve environmental progress and retool economies in a more sustainable way.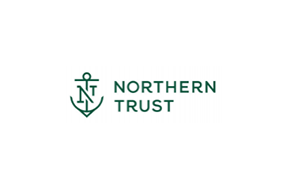 Northern Trust Corporation
Northern Trust Corporation