Published 08-22-23
Submitted by MasterCard Center for Inclusive Growth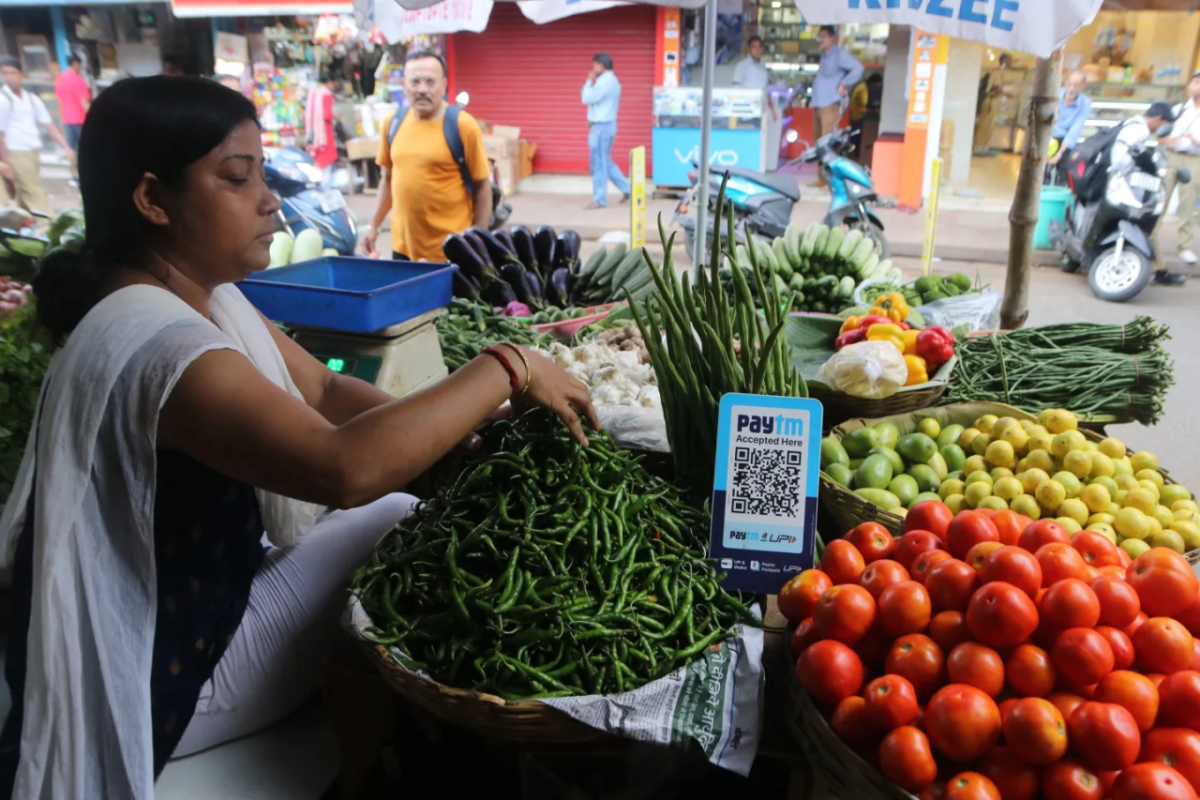 This article originally appeared on Fortune.com
Renu runs one of the millions of mom-and-pop stores, known as kiranas, located all over India. She wanted to expand her business, but as a cash-only operation, couldn't show banks that she was a worthy investment. An initiative called Project Kirana, launched by Mastercard and its partners, helped Renu adopt digital payments, creating the formal transaction history that would show her business was booming.
Renu is one of the 25 million women entrepreneurs we've reached with business solutions since 2020, fulfilling a global pledge to bring greater opportunities to women who have been on the wrong side of the digital divide for too long. 
Measuring the number of women shop owners in India who went digital is the easy part. But how do you calculate the value of financially empowering a generation of women and creating role models for the generations to come? And more broadly, how do you measure any social impact project to show its economic benefits and that it reached its intended goals?
Continue reading here.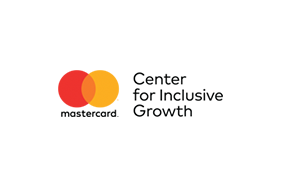 MasterCard Center for Inclusive Growth
MasterCard Center for Inclusive Growth
The Mastercard Center for Inclusive Growth focuses on promoting equitable and sustainable economic growth and financial inclusion around the world. As an independent Mastercard subsidiary, it combines data, expertise and technology with philanthropic investments to empower a community of thinkers, leaders and innovators on the frontlines of inclusive growth. Follow us on Twitter @CNTR4growth and subscribe to receive our latest insights.
More from MasterCard Center for Inclusive Growth