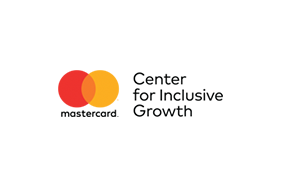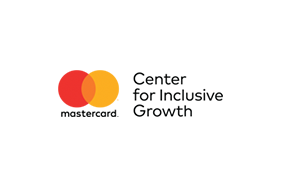 Mastercard Delivering on "Doing Well by Doing Good"
Mastercard has released its 2019 Sustainability Report outlining its progress towards building a more inclusive and sustainable digital economy. The report charts impact and progress against four areas: Inclusive Growth; Our People and Culture; Environmental Stewardship; and Ethical and Responsible ...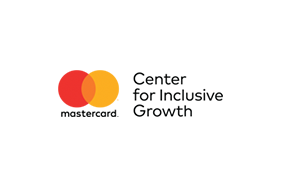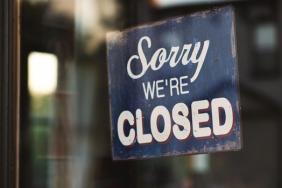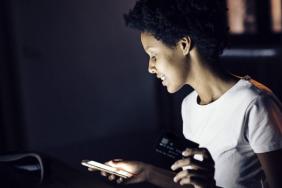 A Dignified Approach to Digital Credit
Whether you're in Boise, Idaho or Mombasa, Kenya, digital and mobile technologies have made it easier for the traditionally excluded to access financial services, including credit services. With access to untapped data streams, new ways to directly connect with consumers and lower costs, mo...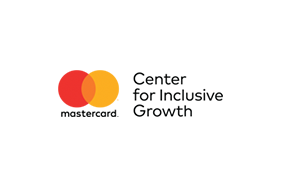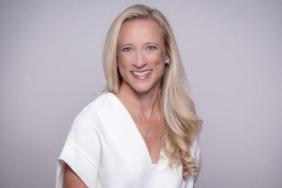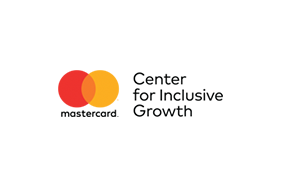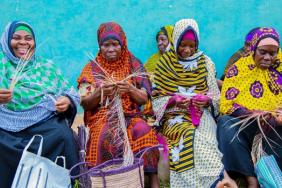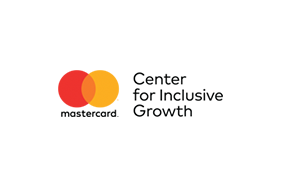 MasterCard Center for Inclusive Growth
MasterCard Center for Inclusive Growth