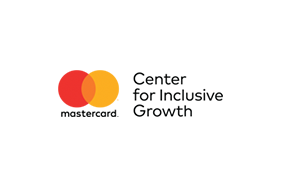 How Women Entrepreneurs are Flipping the Switch in Africa
Because power in Nigeria's Enugu State is unpredictable and expensive, it can be dangerously dark at night. That's starting to change thanks to the inexpensive and easy-to-use solar-powered lanterns through the nonprofit Solar Sister in Africa.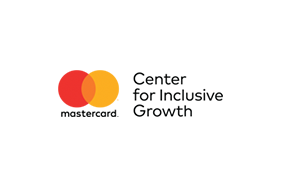 Data Driven Insights to Build Connected Communities
New data from the Mastercard Center for Inclusive Growth indicates residents on Chicago's South and West sides are far from a 15-minute neighborhood. In fact, up to 86 percent of residents' spending is done outside their neighborhood.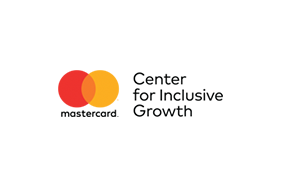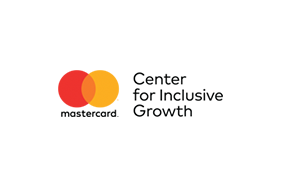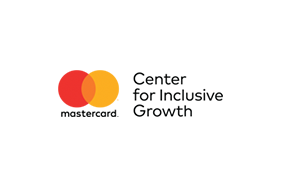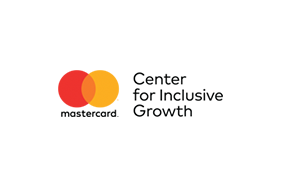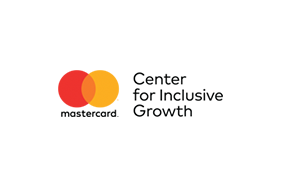 Mastercard Delivering on "Doing Well by Doing Good"
Mastercard has released its 2019 Sustainability Report outlining its progress towards building a more inclusive and sustainable digital economy. The report charts impact and progress against four areas: Inclusive Growth; Our People and Culture; Environmental Stewardship; and Ethical and Responsible ...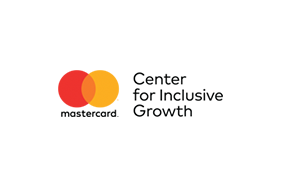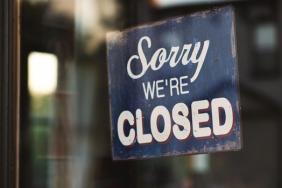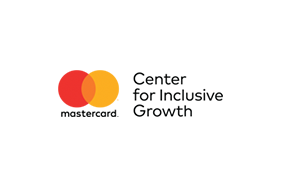 MasterCard Center for Inclusive Growth
MasterCard Center for Inclusive Growth