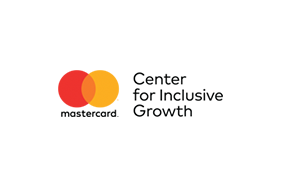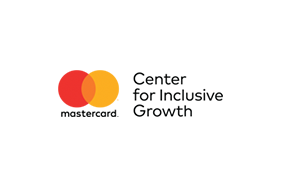 Strive Mexico
We are excited to announce the launch of Mastercard Strive Mexico, a new initiative focused on supporting small businesses in Mexico as they recover from the pandemic and adjust to a dynamic digital economy.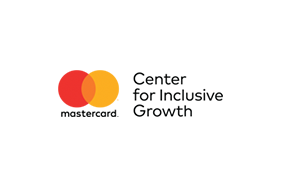 3 Ways To Make the Economy Work Better for Women
Small farms are plentiful in Hà Giang, a province in the forested hills of northern Vietnam where Luu Thi Hoa started Po My, an agricultural cooperative that sells peas, leafy greens and honey from local farms.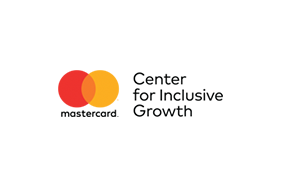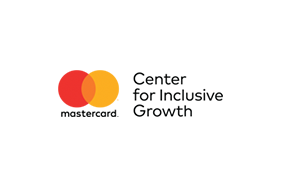 Impacting Small Business Growth Through Strive
At the Clinton Global Initiative 2022 meeting, Center President Shamina Singh outlined Mastercard's four key assets for strengthening the financial resilience of small businesses: network, technology, data analytics and access to capital.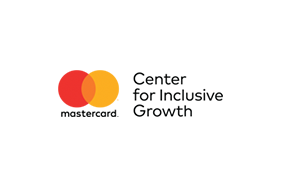 Making Supply Chains More Inclusive and Secure
Access to digital tools and platforms has given a new generation of small businesses owners the ability reach customers far beyond Main Street. But, there is work to be done to reduce frictions in gathering global trading system.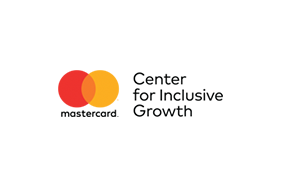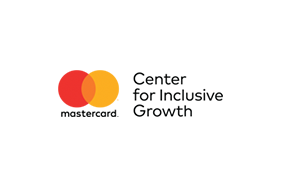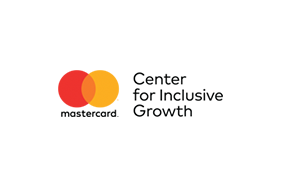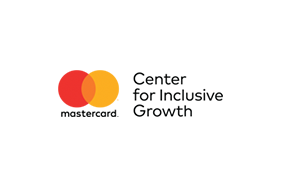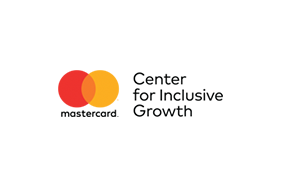 MasterCard Center for Inclusive Growth
MasterCard Center for Inclusive Growth