Published 08-15-23
Submitted by Kaleidoscope Futures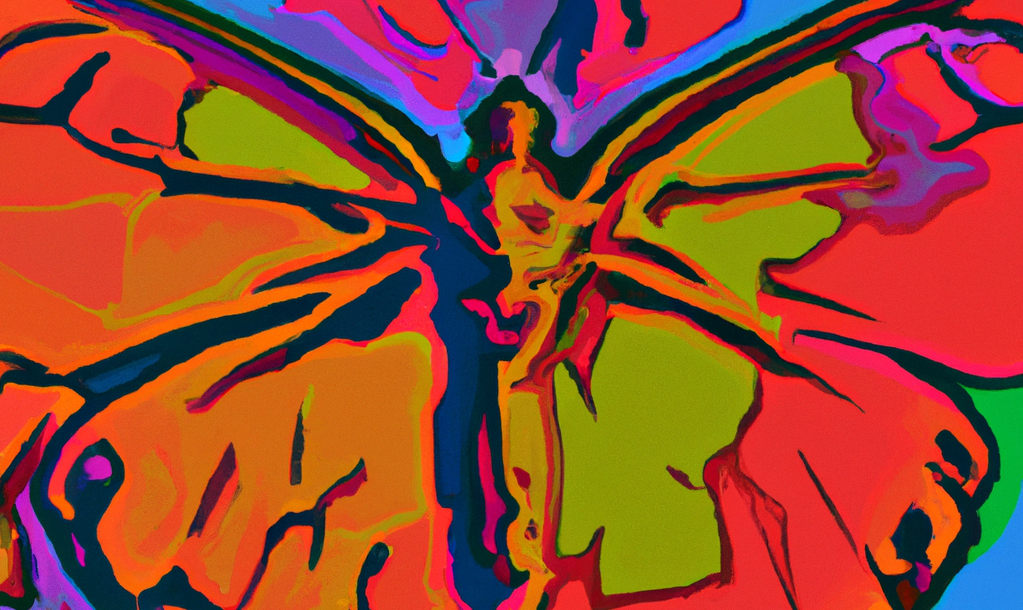 Biodiversity loss also represents a serious risk to business. Mining, oil and gas, forestry, agriculture, fishing and tourism are exposed to nature-related risks of nearly $1.9 trillion, according to Moody's Investors Service. Yet business is often cited as one of the main culprits of the biodiversity crisis, and with good reason. According to The Royal Society, biodiversity loss is being driven primarily by land use change (especially from agro-industrial agriculture, accounting for 30% of declines), and overexploitation of resources for food, medicines and timber (20%). Climate change and pollution account for a further 14%.
Business is clearly the villain, but can it also be the hero in this story? There are market investment opportunities of up to $93bn by 2030, according to the Paulson Institute. Here are seven business strategies that can contribute to a nature positive future. They fall on a spectrum from ad-hoc, incremental actions to systemic, transformational change.
Strategy 1: Donating. The $10 billion Bezos Earth Fund is typical of the philanthropic approach of many businesses. Donations are channelled through a foundation, often set up and funded by its wealthy founders or owners. In the case of the Bezos Earth Fund, $2 billion has specifically been earmarked for conserving and restoring nature in places like the Congo Basin. While the benefits for nature are clear and substantial, donations usually fall short of changing the company's core business impacts on nature, and if taken in isolation can be viewed as greenwashing.
Strategy 2: Offsetting. The science and accounting of carbon offsets need to improve, but they are a crucial catalyst for biodiversity protection and restoration. For example, Apple has partnered with Conservation International to protect and restore the 27,000-acre mangrove forest in Cispatá Bay, Colombia. The project is expected to sequester a million metric tons of CO2 over its lifetime. According to Morgan Stanley, the market for carbon offsets is expected to grow from $2 billion in 2020 to around $250 billion by 2050.
Strategy 3: Greening. Living walls and living roofs are a great way for any business with a building to create habitats that attract biodiversity. For instance, IKEA's award-winning living roof in Greenwich, UK, covers 3,500 square metres, with different biodiverse zones, including sedum covered areas, a wildflower meadow and raised urban farming beds for use by local schools and community groups. The potential is even greater when a company owns land that can be turned into biodiverse green space.
Strategy 4: Sourcing. Every company has a supply chain that impacts on biodiversity, whether through its canteen (e.g. are ingredients organic and menus plant-based? is the coffee and tea Rainforest Alliance certified?), or furniture and office supplies (e.g. are wood products and paper from sustainably managed forests?). In December 2022, the EU agreed a new law that bans the importation of commodities like beef, soya, palm oil, coffee, cocoa, rubber, charcoal and paper, unless they can prove that they were produced without increasing deforestation. Estée Lauder, a 2023 winner of an EcoVadis Sustainable Procurement Leadership Award, is developing specific biodiversity and social action plans for its 'sensitive supply chains', besides its No Deforestation, No Peat, No Exploitation policy.
Strategy 5: Innovating. Changing a business's core products and services to be inherently good for biodiversity, relative to prevailing market offerings, is an exciting space for innovation. A life cycle assessment by Quantis of Impossible Foods' plant-based burger as compared with a standard beef burger suggests that it uses 96% less land, 92% less aquatic eutrophication potential, 89% less global warming potential and 87% less water consumption – all of which could dramatically increase the space for nature restoration. Other to watch in the plant-based protein sector are Beyond Meat, Quorn, Lightlife Foods and Tofurky.
Strategy 6: Transforming. To halt and reverse biodiversity loss, we will need to go beyond individual company changes. We need whole industry sectors to transform. Foremost among these, for biodiversity impacts, is agriculture, and there are signs of an appetite for change. Danone France has committed to source 100% of ingredients produced in the country from regenerative agriculture by 2025, while General Mills aims to advance regenerative agriculture on 1 million acres of farmland by 2030. Nestle wants to source 20% of their key ingredients through regenerative agriculture methods by 2025 (versus 6.8% in 2022) and 50% (14 million tonnes) by 2030.
Strategy 7: Tipping. These are significant and important commitments, especially for the production the world's grains. But radically reducing our dependence on livestock farming - through cultured meat (also called cell-based or lab-grown meat) and precision fermentation – may be where the true revolution happens. Researchers have called this a global super-tipping point, while George Monbiot has found scientific evidence that precision fermented protein may use between 138,000 and 157,000 times less land than beef and lamb. Leaders in cultivated meat include Memphis Meats, Mosa Meat, JUST, Inc., Aleph Farms and Future Meat Technologies, while pioneers in precision fermentation are Perfect Day, Geltor, Clara Foods, Motif FoodWorks and Air Protein.
Integrating. All seven business strategies can contribute to halting and reversing biodiversity loss. And the best companies will try to integrate all seven. Outdoor wear company Patagonia, for example, has, since 1985, along with other companies, pledged 1% of sales (over $89 million to date) to the preservation and restoration of the natural environment. In 1996, they were one of the first to commit to 100% organic cotton and they regularly run awareness campaigns on the impacts of overconsumption. In 2012, they launched Patagonia Provisions to champion organic regenerative food. And in 2022, founder Yvonne Chouinard transferred all the voting stock of the company into a trust, which requires that company profits must be distributed as dividends to protect the planet.
This is what we know: unless the high impact companies and sectors transform their approach, the goal of becoming "nature positive by 2030" will be impossible to achieve. And business can and will be a key source of the investment, innovation and scaling of solutions that is needed to turn the crisis around.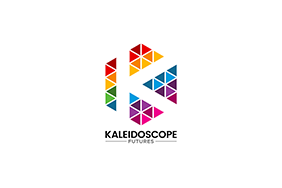 Kaleidoscope Futures
Kaleidoscope Futures
Kaleidoscope Futures is a think-tank, education and media company founded in Cambridge, UK, and focused on promoting a better and brighter future. Our aim is to help organizations and individuals to strengthen the breakthrough movement for thriving, to regenerate nature, society and economy.
More from Kaleidoscope Futures