Published 08-04-23
Submitted by International WELL Building Institute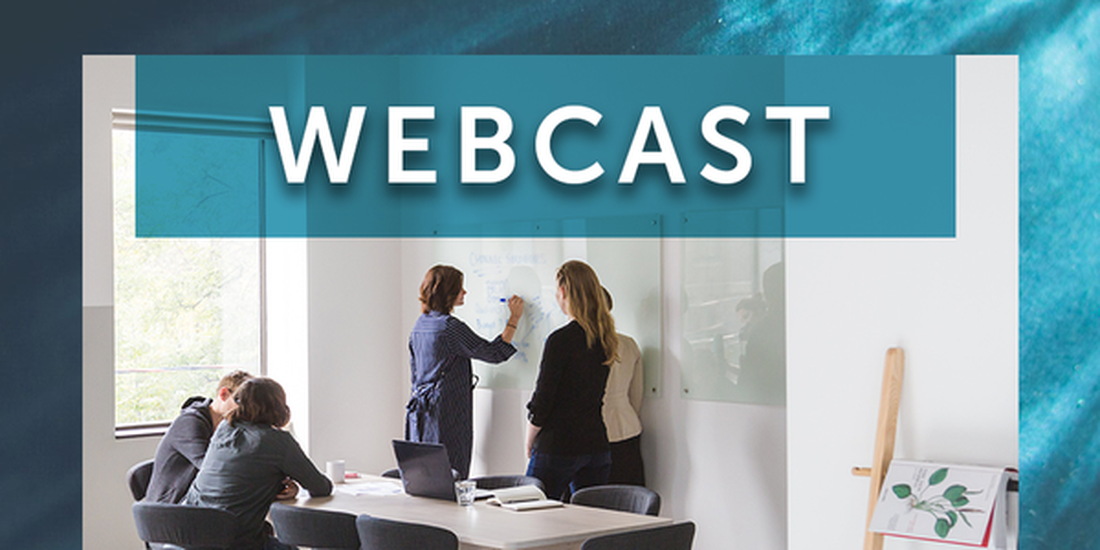 By Yan Tai
Earlier this month, the National League of Cities (NLC) and the International WELL Building Institute (IWBI) teamed up to host an important and timely webcast titled, "Elevating Health across Sustainability Initiatives - Systematic Approach to Creating a Resilient Future."
Bringing together three well recognized industry experts—Deb Cloutier, President & Founder of RE Tech Advisors; Wendy Feldman Block, Executive Managing Director at Savills US; and Jon Douglas, Director of Healthy Buildings Services and Solutions at Johnson Controls—the virtual event explored the emerging integrative approach to deploying solutions that ensure health and sustainability outcomes together.
The insightful discussion emphasized a holistic view of sustainability, one that delivers on health and maximizes, as Douglas said, "the synergy between healthy buildings and sustainability."
NLC's program manager for health and resilience Ayesha Mehrotra, who kicked off the event, helped set the stage with her opening remarks. "Among the many reasons it's important to center health in conversations about sustainability is to ground our sustainability work at the human scale," she said. That theme, a focus on people and their health and their well-being, resonated among the featured speakers throughout the session.
"Practitioners from different sectors are coalescing around a more comprehensive set of strategies and interventions to deliver on health, well-being and equity in everything from building projects to city planning, and from federal programs to environmental, social and governance (ESG) frameworks," said Jason Hartke, IWBI's executive vice president of policy and advocacy who moderated the discussion. "Cities are all too familiar with navigating these issues. They are always striving to optimize every investment, given limited budgets and limited capacity, so taking advantage of the synergies before us right now becomes an operating imperative."
Click here to watch the full webcast. Below we highlight some of the main takeaways.
Heath is rising as a strong tailwind for sustainability initiatives
Since the pandemic, a few key drivers in real estate and infrastructure are catalyzing a paradigm shift to integrate health and equity in sustainability initiatives all around.
In commercial real estate, which is concurrently experiencing high interest rates and historically low occupancy rates, the market seems to be moving to "a flight to quality" dynamic where investments in health are prioritized, strategies such improving indoor air quality and water quality, and providing more access to natural light. "Commercial tenants are seeking out [healthy] building performance information but it's not consistently available," said Block, who described how the office tenant market has shifted into a place where healthy buildings are no longer a nice-to-have, but a must-have as tenants strive to get employees into the office and use it as an important component in retention and recruitment
"Health and wellness is now a really easy one for folks to say 'we want that,'" said Cloutier, echoing Block. "We've seen that as being a strong motivator in a really different way since we all went through the pandemic and the ways in which we're finding our new norm." She sees innovations and solutions pointing to acoustical health, access to daylight, green roofs, better air filtration, as well as efforts to further cultivate feelings of being safe and healthy in our spaces.
Generally, it was noted that data is playing an even more important role today in evaluating outcomes for sustainability initiatives. The same applies for efforts to incorporate health and well-being as part of more integrative approaches. Indoor air quality (IAQ) is a good example. The panel experts stressed that, as an example, energy efficiency and IAQ are not mutually exclusive goals. Industry data shows that smarter, well-running buildings can be healthy and sustainable at the same time.
"In the vast majority of projects, we can identify strategies which improve indoor air quality and at the same time reduce energy consumption. We need to get the word out that improving IAQ and reducing energy consumption are not mutually exclusive goals," said Douglas.
Collaboration is key to systematic success
One key word the panelists all agreed upon is collaboration. "Partnership is leadership," said Hartke. "It helps propel the movement forward and bridges health and environmental sustainability."
A readily available example is the collaborative work between the U.S. Green Building Council (USGBC) and IWBI to develop a new pathway to make it easier for building projects around the world to use LEED and WELL together, which was part of last year's announcement by the two organizations to deepen its partnership.
Further, public and private sector partnerships pose additional opportunities in funding as well as creating efficiencies through streamlined, coordinated efforts. Hartke referenced the partnership between Johnson Controls and its many public sector clients, including schools and cities, that helps deliver a full set of solutions without upfront capital investment, ultimately helping accelerate the uptake of healthy, high-performance strategies in key sectors, such as schools, universities, municipalities and hospitals.
"Getting back to the synergy between healthy buildings and sustainability, we found that performing an air quality audit as part of a sustainability project is a good investment." said Douglas. "The audits typically discover opportunities for both IAQ improvements and energy savings."
Cloutier called attention to various resource hubs that are empowered by the public sector in the United States, but are actively leveraged by practitioners across all sectors. Such platforms that facilitate interactive and experience-sharing forums include the Energy Star program administered by the U.S. Environmental Protection Agency (EPA) and the Better Buildings Initiative in the U.S. Department of Energy (DOE). The Better Building Initiative, for example, has an online Solutions Center with a rich pool of resources, tools, and case studies that lay out best practices, help identify barriers and challenges and offer tips on how organizations are overcoming them.
"There is a really rich tapestry of our ecosystem between designers and architects and engineers, the occupants of the buildings or the communities at a city scale, and those that are providing the capital," said Cloutier.
Recommendations: Integrate, not reinvent
In a final question to speakers, Hartke asked them what would be one recommendation they would make to either policymakers or to a chief sustainability officer of organizations. Here's how they responded.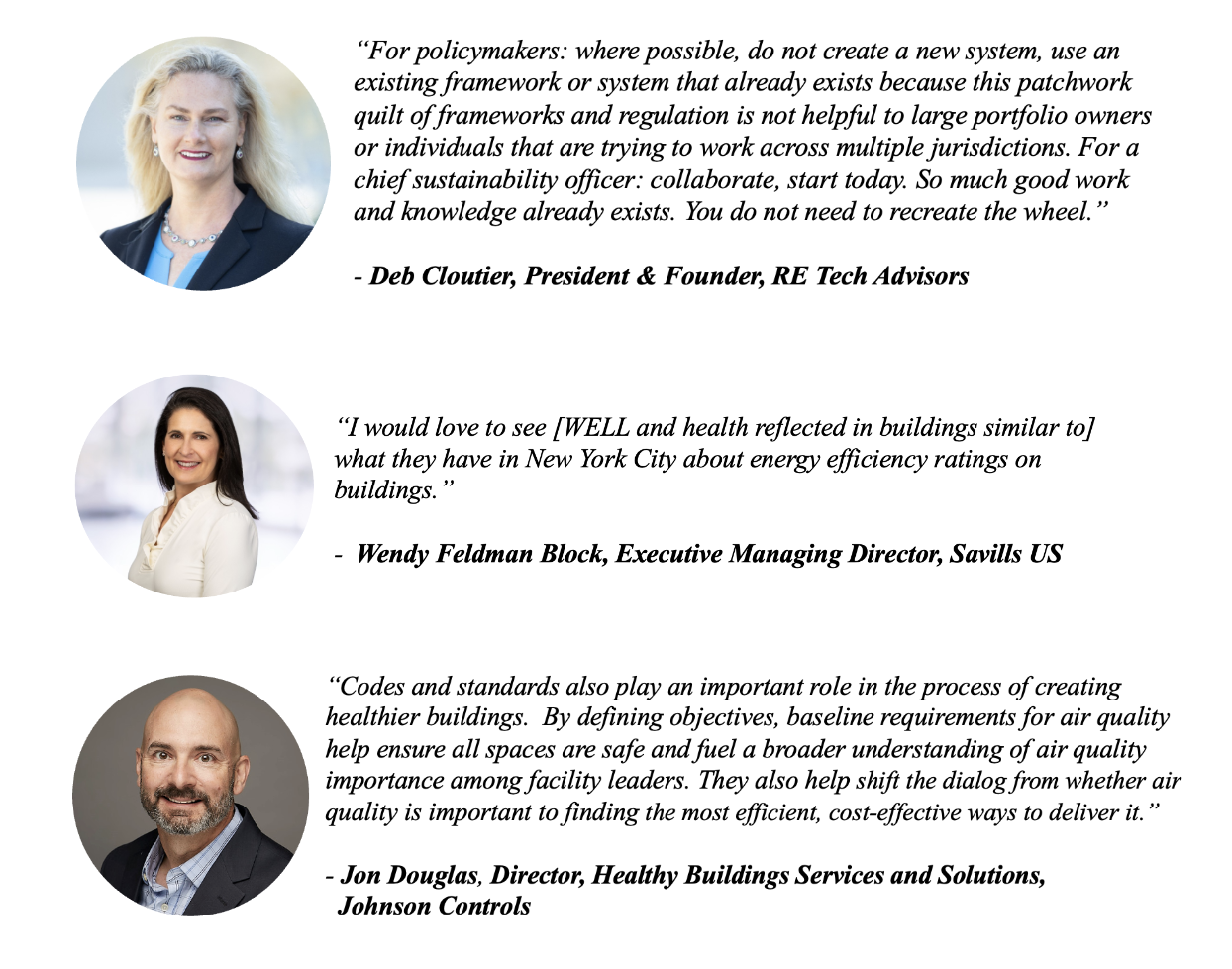 View original content here.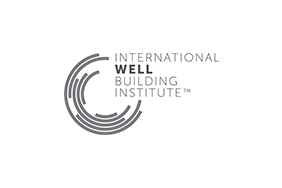 International WELL Building Institute
International WELL Building Institute
The International WELL Building Institute (IWBI) is a public benefit corporation and the world's leading organization focused on deploying people-first places to advance a global culture of health. IWBI mobilizes its community through the administration of the WELL Building Standard (WELL) and WELL ratings and certifications, management of the WELL AP credential, the pursuit of applicable research, the development of educational resources and advocacy for policies that promote health and well-being everywhere. More information on WELL can be found here.
More from International WELL Building Institute