Published 08-02-23
Submitted by International Olympic Committee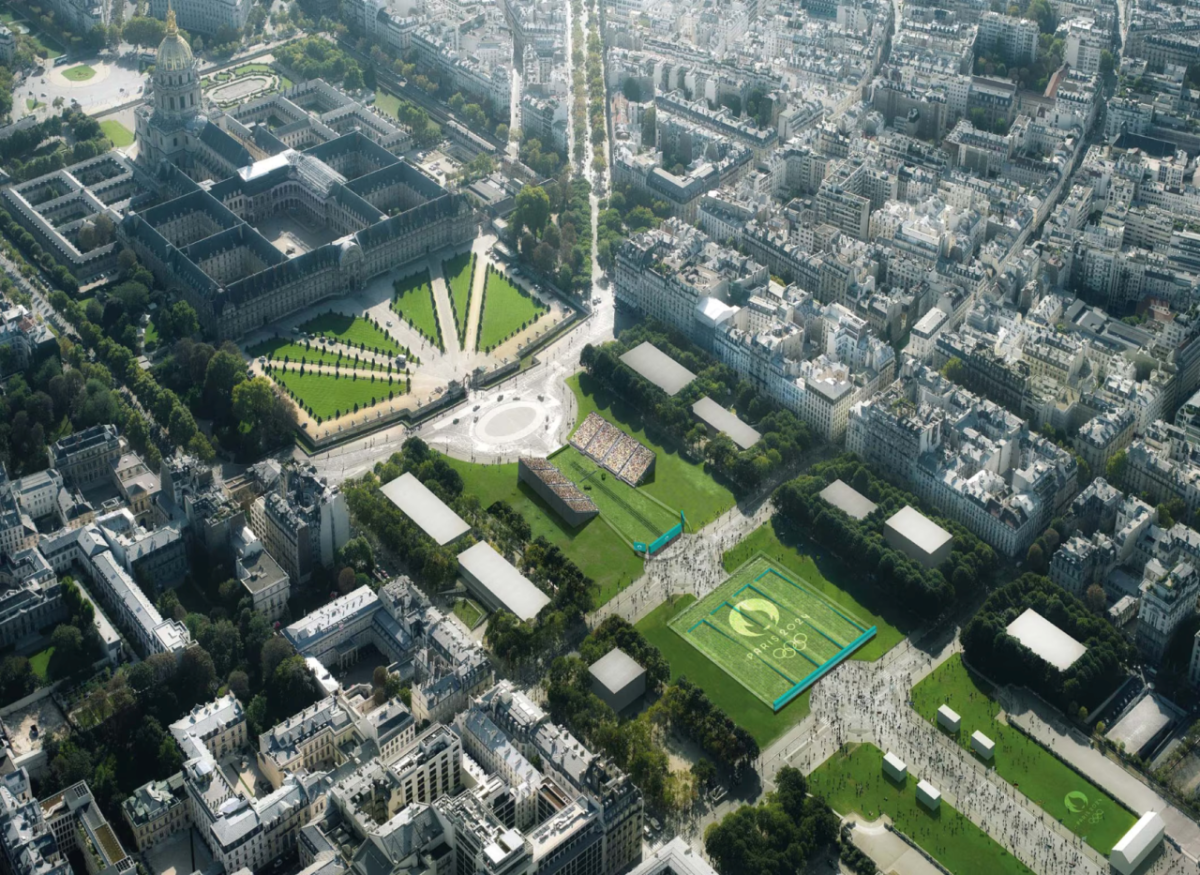 International Olympic Committee news
In less than a year, the world will gather for the Olympic Games Paris 2024.
We live in a turbulent, polarised world, and uniting people around sport, above political and social divisions, is needed more than ever.
At the same time, with climate change on the rise, the footprint of the Olympic Games is a valid concern which needs to be addressed. 
The Olympic and Paralympic Games Paris 2024 are stepping up to this challenge more than any Games before. And they are doing so by focusing first and foremost on reducing emissions.
The Paris 2024 Organising Committee plans to halve carbon emissions compared to the average of London 2012 and Rio 2016. This target reflects both the IOC's Olympic Agenda 2020+5 and the Paris Agreement on Climate Change, which world governments signed in 2015.
Going forward, this focus on carbon reduction will become a contractual requirement for all Olympic hosts. From 2030, the Olympic Host Contract sets binding requirements to minimise direct, as well as indirect, carbon emissions. The same contract also obliges Games organisers to encourage stakeholders to take action against climate change.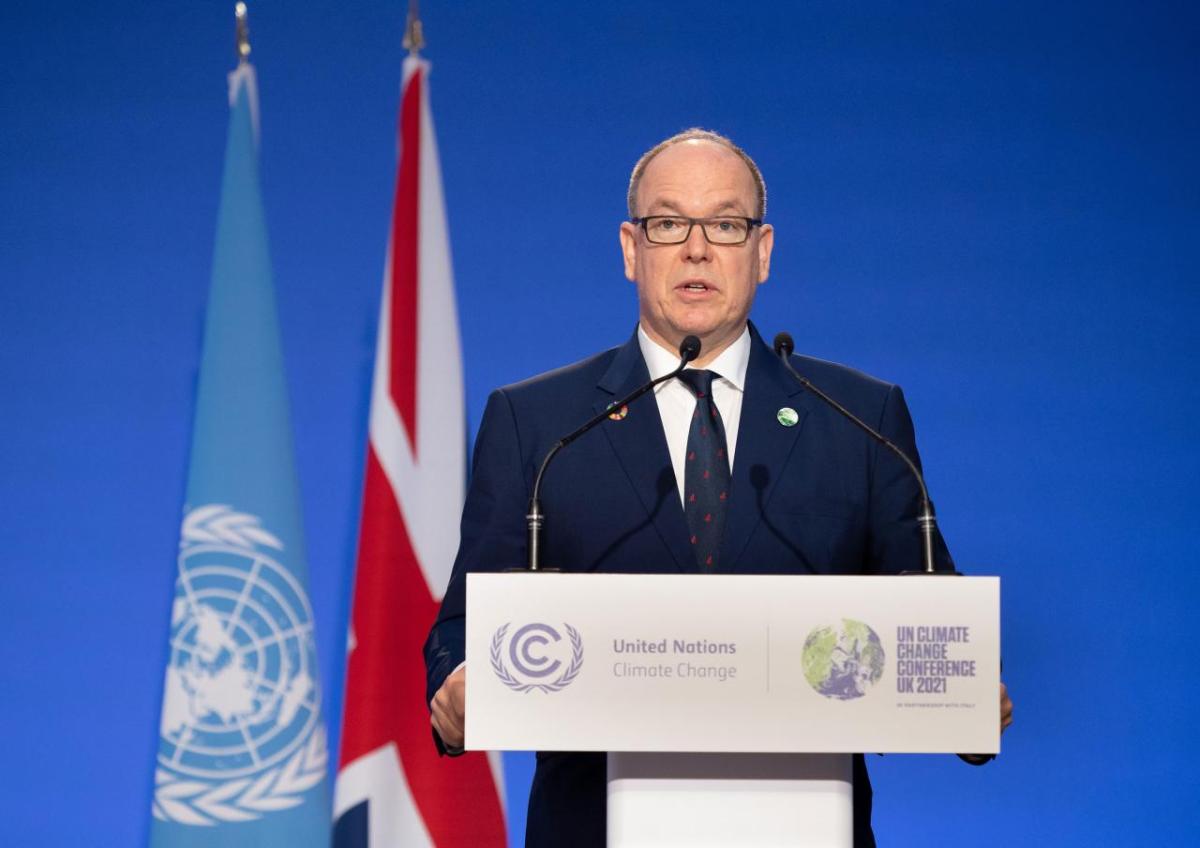 In line with the IOC's philosophy of lower-impact Games that adapt to the needs of the host cities and their residents, Paris 2024 is minimising new construction. Some 95 per cent of venues will be pre-existing facilities – refurbished and modernised, where necessary – or temporary structures. The venues have been specifically chosen so they can be accessed by public transport.
Paris 2024 is also setting new sustainability standards for major sporting events by encouraging energy conservation, innovation and creativity. These will be Olympic Games of a new era.
The Olympic and Paralympic Games will be powered by 100 per cent renewable energy – mainly clean electricity, but also biogas. All sites will be connected to the grid by network operator Enedis and supplied by EDF with renewable electricity sourced from wind and solar farms. Avoiding the use of diesel generators has made it possible to reduce the equivalent of 13,000 tonnes of carbon emissions. These solutions will remain in place after the Games, allowing other events, in sport and beyond, to reduce their emissions too.
Organisers have also reinvented the way sports events do catering, and pledge to serve 13 million meals and snacks in a more sustainable manner. The target is an average of 1kg of CO2 per meal, compared with the 2.3kg French average. Some 80 per cent of ingredients will be French, and at least 30 per cent organic. The amount of plant-based products will be doubled, while that of single-use plastic will be cut in half. 
And while there are currently no solutions to fully eliminate the carbon footprint of large events, Paris 2024 is showing how this can be reduced, setting a clear pathway on how to bring the world together, in a much more sustainable way.
With their mesmerising visibility, the Games already serve as an incubator for sustainable solutions that can be applied and further mainstreamed by sporting events around the world.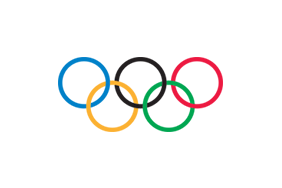 International Olympic Committee
International Olympic Committee
The International Olympic Committee (IOC) is a not-for-profit independent international organisation that is committed to building a better world through sport. It redistributes more than 90 per cent of its income to the wider sporting movement, which means that every day the equivalent of USD 3.4 million goes to help athletes and sports organisations at all levels around the world.
As the leader of the Olympic Movement, the IOC acts as a catalyst for collaboration between all parties of the Olympic family, from the National Olympic Committees (NOCs), the International Sports Federations (IFs), the athletes and the Organising Committees for the Olympic Games (OCOGs) to the Worldwide Olympic Partners, broadcast partners and United Nations (UN) agencies, and shepherds success through a wide range of programmes and projects. On this basis, it ensures the regular celebration of the Olympic Games, supports all affiliated member organisations of the Olympic Movement and strongly encourages, by appropriate means, the promotion of the Olympic values.
More from International Olympic Committee