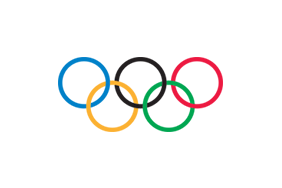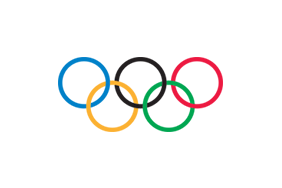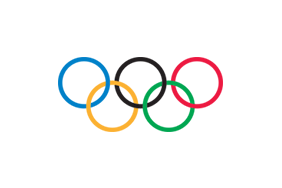 Changing the Face of a City
For thousands who worked on the London Games (and, I suspect, any Olympic Games), our experiences – challenging, exhausting and euphoric – are seared forever into our DNA, life-changing, career-defining, and deeply engrained with the physical space of the Olympic Park.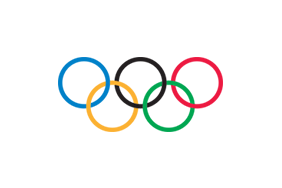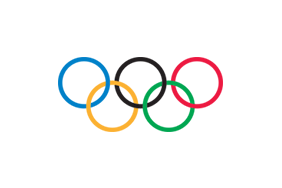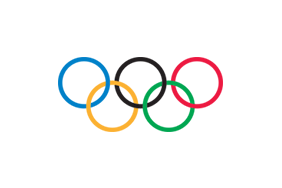 Paris 2024: Raising the Bar for More Sustainable Sporting Events
The Paris 2024 Organising Committee plans to halve carbon emissions compared to the average of London 2012 and Rio 2016. This target reflects both the IOC's Olympic Agenda 2020+5 and the Paris Agreement on Climate Change, which world governments signed in 2015.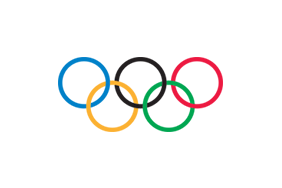 IOC Announces Shortlist for Inaugural Climate Action Awards
Celebrating those in the Olympic Movement who are taking tangible steps to tackle the climate crisis, the International Olympic Committee has announced the shortlisted athletes, International Federations and National Olympic Committees for the inaugural IOC Climate Action Awards.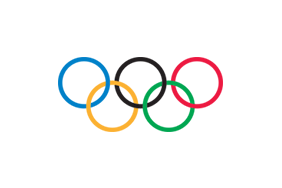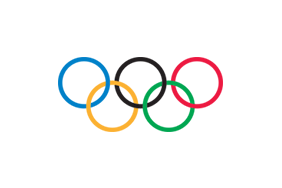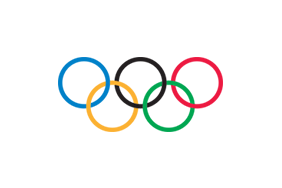 Paris 2024 Puts Sustainability on the Plate
Central to the Organising Committee's successful bid to host next year's Olympic and Paralympic Games was the pledge to reduce the carbon footprint of the Games by half compared to previous editions, and to promote responsible ways of living.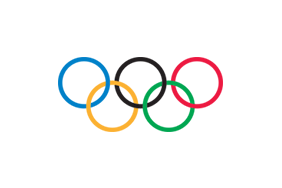 International Olympic Committee
International Olympic Committee