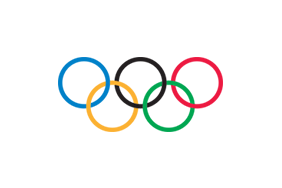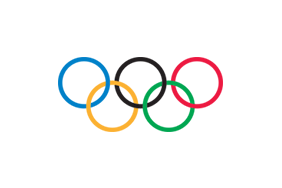 Power to the People: Tokyo 2020 Set to Replicate the Legacy of 1964
The Olympic Games Tokyo 1964 hold a special place in the hearts of millions of Japanese people. Despite the challenges related to the COVID-19 pandemic and the unprecedented postponement of the Tokyo 2020 Games, a myriad of initiatives have been undertaken to ensure the city's second staging of the ...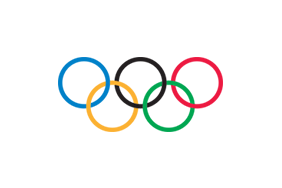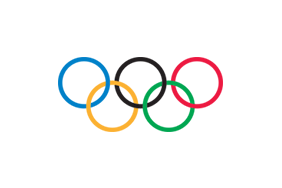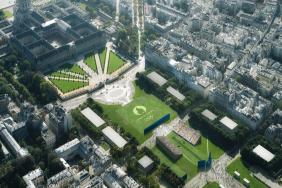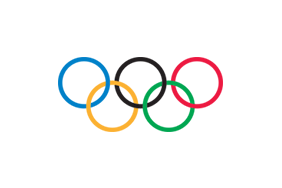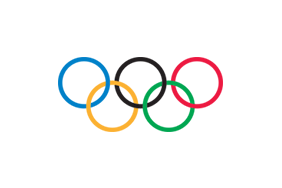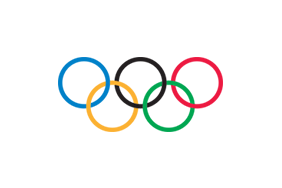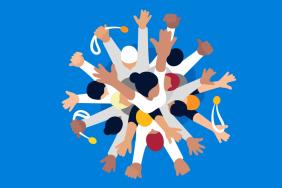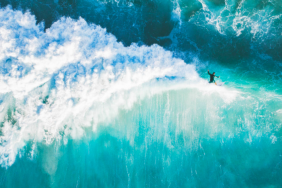 IOC to Be Climate Positive in 2024
In addition to reducing its emissions, the IOC will offset more than 100 per cent of its remaining carbon emissions. This will be mainly done through the Olympic Forest project, which is part of the Great Green Wall – an existing UN-backed initiative to combat desertification in Africa's Sahel regio...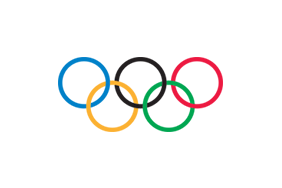 International Olympic Committee
International Olympic Committee