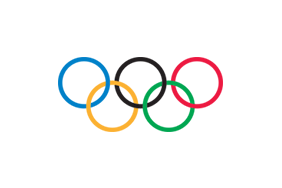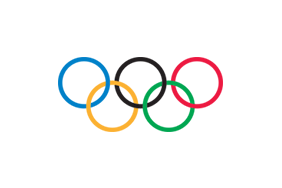 IOC Young Leaders Programme
The IOC Young Leaders programme, launched in 2016, empowers talents to leverage the power of sport to make a positive difference in their communities.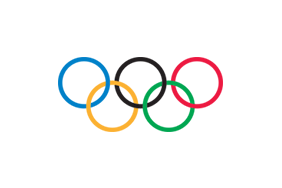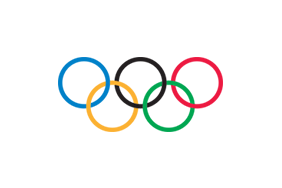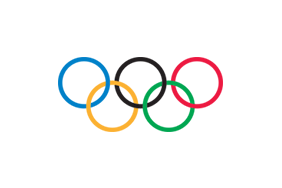 Munich 1972: Era-Defining Games of Joy and Tragedy
Fifty years ago, an air of vibrant optimism surrounded the Olympic Games Munich 1972. The athletes delivered mesmerising performances, and the event continues to benefit the local community to this day.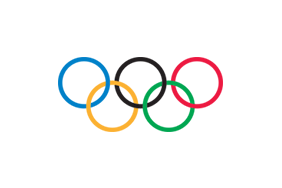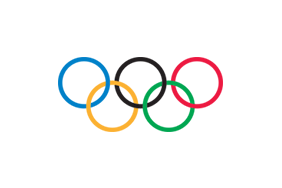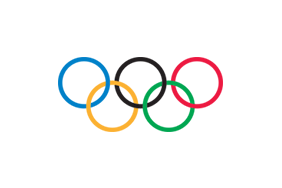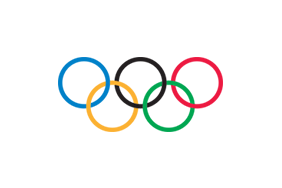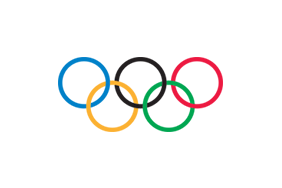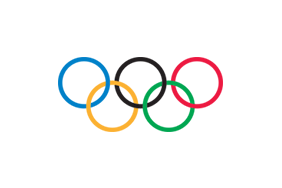 International Olympic Committee
International Olympic Committee