Published 08-02-23
Submitted by The PNC Financial Services Group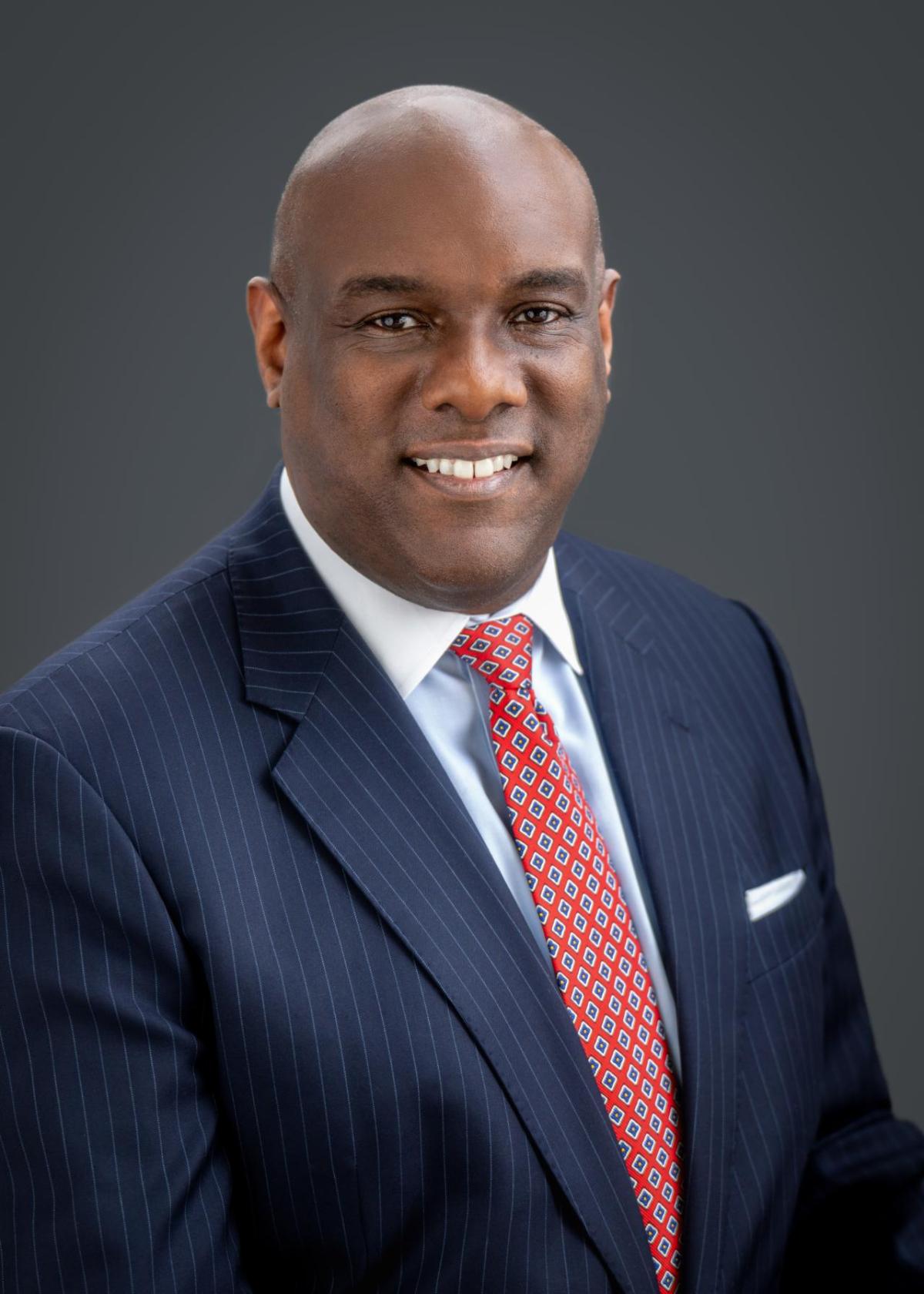 A message from Richard Bynum, PNC's chief corporate responsibility officer 
What is a bank's role? At PNC, we understand that we are a pillar of each community we serve. We strive to be good stewards of our resources, to be fair to our customers and to provide not just jobs but rewarding career opportunities for employees. Conducting business on the strong foundation of our core values affords us the opportunity to thrive and become a good corporate citizen along the way.
Our core values, listed in the 2022 Corporate Responsibility Report, were set in place many years ago because they are tenets of good business. Over the years we've learned that operating our business in line with those core values helps us to deliver for our customers, employees, communities and shareholders. We empower prosperity for all by adhering to our values.
As the pace of change across our industry and our nation accelerates, our focus remains clear and we continue moving forward as a company, building on that notion of empowering prosperity for our stakeholders.
Continue reading Richard Bynum's letter to our stakeholders and the 2022 Corporate Responsibility Report in its entirety on pnc.com.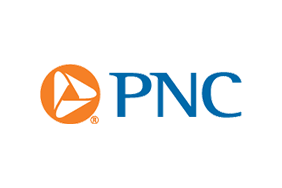 The PNC Financial Services Group
The PNC Financial Services Group
As a Main Street bank, we are committed to delivering on each of our strategic priorities while looking out for the best interests of all of our stakeholders, including our customers, communities, employees and shareholders. Our focus on operating with integrity drives us to help our customers achieve their goals while also strengthening our communities, reducing our environmental impact and empowering our employees to grow.
Email us to sign up for our CSR Newsletter
More from The PNC Financial Services Group