Published 07-31-23
Submitted by Tata Consultancy Services (TCS)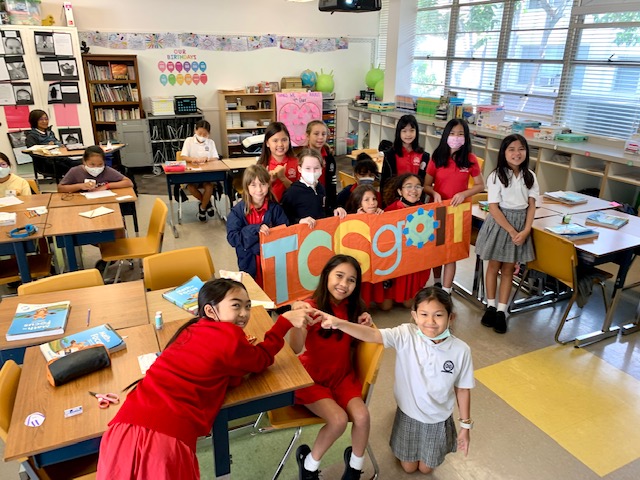 TCS partnered with St. Andrews School in Honolulu, Hawaii, to bring Go Innovate Together (goIT), TCS' signature digital innovation and career readiness program, to 4th and 6th grade students this spring. It's the first school in Hawaii to embrace the goIT program and a prime example of how computer science programs are increasing their appeal with girls.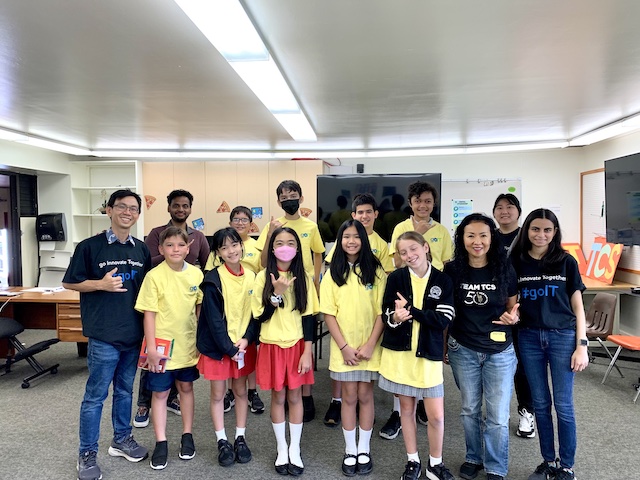 The school kicked off its first goIT program in February and, over three months, about 30 students — more than 75% of them girls — worked their way through the goIT Artificial Intelligence curriculum. The experience gave them hands-on experience with machine learning and classification modeling, helping them employ creativity and problem-solving skills to create concepts for tech-for-good solutions to problems in their community.
The experience is notable because goIT, which works hard to engage girls and others who are underrepresented in computer science careers, typically records involvement of just more than 50 percent girls.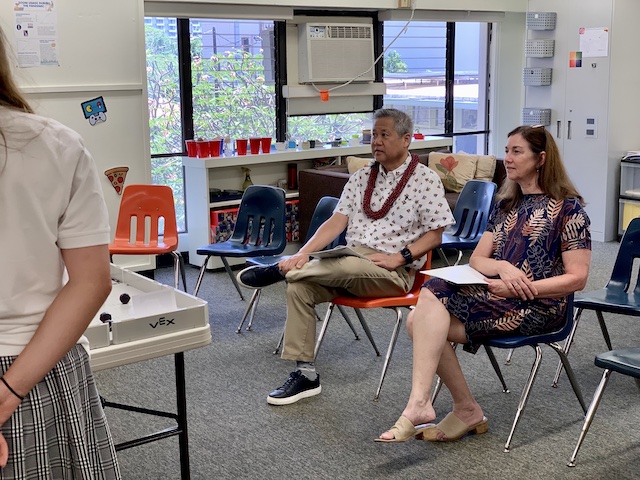 "This program was especially exciting and rewarding for goIT," said Leah Operana, North America goIT Program Lead, "First, it engaged so many girls, all eager and excited to learn about AI and design thinking and, second, because it brought goIT to Hawaii for the first time ever. We look forward to continuing our partnership with St. Andrew's Schools and to expanding goIT's impact across the state."
Inspiring girls to pursue careers in science, technology, engineering and math (STEM) careers is a priority for TCS. According to the United States Census Bureau, women make up just 27% of the STEM workforce. Increased diversity and representation in tech jobs will inspire future generations and lead to better outcomes for all of us.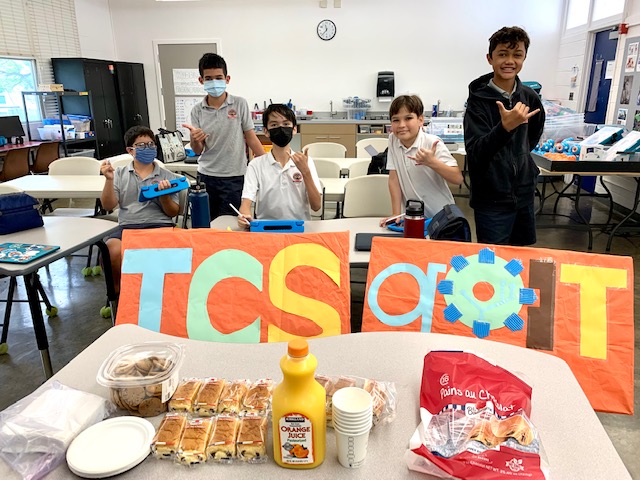 At the St. Andrew's program culmination event, students presented their digital innovation concepts as pitches to a panel of volunteer judges comprised of industry experts from TCS and a celebrity judge, Hawaii Representative Scott K. Saiki of House District 25.
When the showcase concluded, the program's lead facilitator, educator Peng Ratchaworapong, shared his thoughts on the experience.
"The learning materials, swag, and the time that TCS volunteers put in were so valuable," he said. "What TCS did with this program made a big impact on these young minds and I believe the goIT experience is what every classroom should be like all of the time. I enjoyed every minute of it and just want to say a big 'mahalo' for your support."
Ironically, it wasn't Ratchaworapong's first experience running a life-changing program sponsored by TCS. Last year, he completed the 2022 TCS New York City Marathon as a member of Team TCS Teachers, an initiative that provides a select group of teachers from across the U.S. and Canada free entry into a top marathon.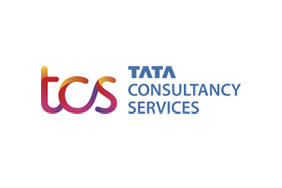 Tata Consultancy Services (TCS)
Tata Consultancy Services (TCS)
Tata Consultancy Services is an IT services, consulting and business solutions organization that has been partnering with many of the world's largest businesses in their transformation journeys for over 55 years. Its consulting-led, cognitive powered, portfolio of business, technology and engineering services and solutions is delivered through its unique Location Independent Agile™ delivery model, recognized as a benchmark of excellence in software development.
A part of the Tata group, India's largest multinational business group, TCS has over 614,000 of the world's best-trained consultants in 55 countries. The company generated consolidated revenues of US $27.9 billion in the fiscal year ended March 31, 2023, and is listed on the BSE and the NSE in India. TCS' proactive stance on climate change and award-winning work with communities across the world have earned it a place in leading sustainability indices such as the MSCI Global Sustainability Index and the FTSE4Good Emerging Index. For more information, visit www.tcs.com.
More from Tata Consultancy Services (TCS)