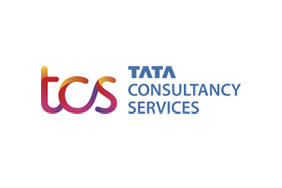 Building a Mentorship Movement
Million Women Mentors (MWM), widely considered to be the leading network dedicated to encouraging girls and women around the world to pursue, persist and succeed in STEM careers, was launched in 2013 as a subsidiary of STEMConnector.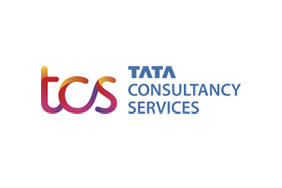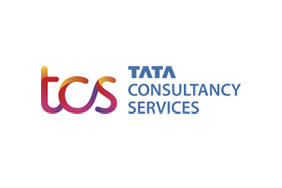 Partnership for the Goals in Action
At TCS, we are building on the belief that business can be a catalyst for change. Our purpose is to connect people to opportunities in the digital economy and that mission is central to the way we operate as a business.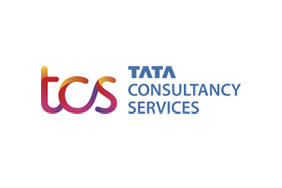 Top 5 Reasons why TCS Appreciates Educators
At TCS, we believe that educators must be empowered to teach students the skills critical for the 21st century. TCS seeks to endow teachers with the knowledge to ignite a passion for learning and a foundation for success in students.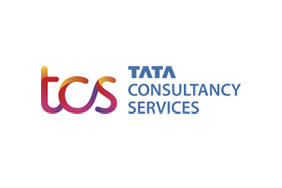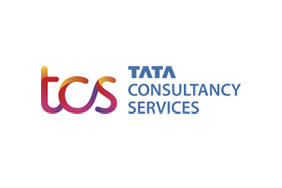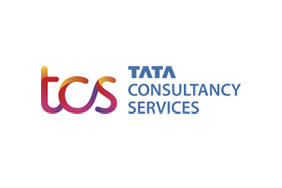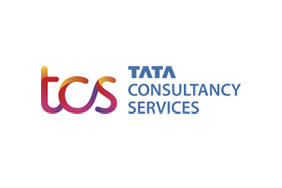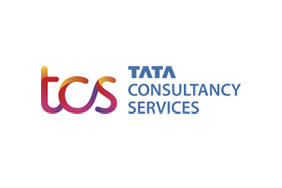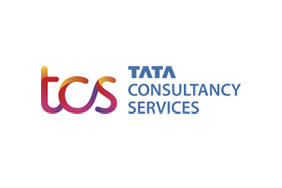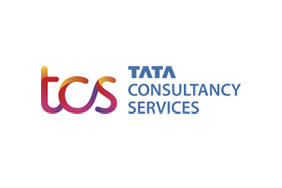 Tata Consultancy Services (TCS)
Tata Consultancy Services (TCS)