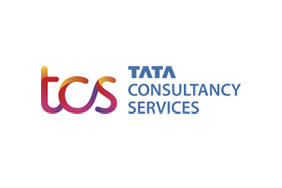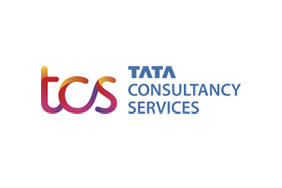 TCS' Digital Empowers 2023 Summit
Registration is now open for TCS' annual Digital Empowers 2023 Summit held virtually on January 10-11, 2023 starting at 12:00 p.m. ET.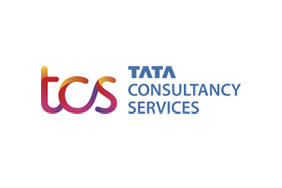 TCS' CSforAll Commitment
Though its Ignite My Future in School program, TCS will partner with state government, regional organizations, and local school districts and schools to provide free in-person or virtual professional development for teachers.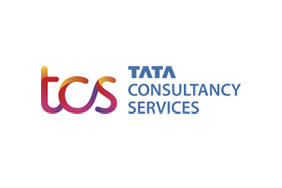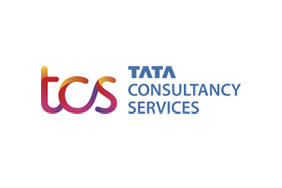 TCS Spotlight: Vinamra Shukla
TCSer Vinamra Shukla has long supported civic engagement as well as physical well-being through exercise. In 2020, Vinamra learned of an opportunity to support the Council for Responsible Sport (CRS), a small nonprofit with a global footprint and a massive technology need.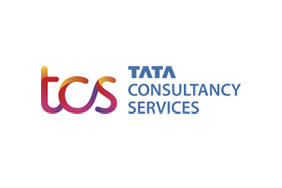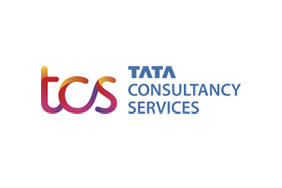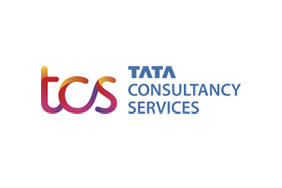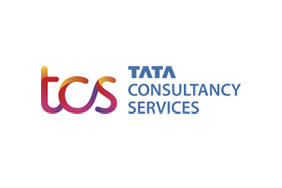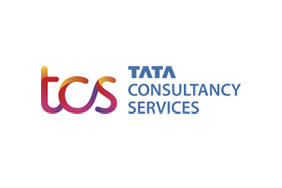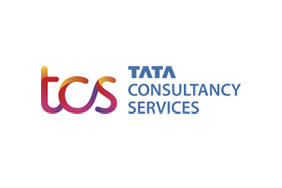 Tata Consultancy Services (TCS)
Tata Consultancy Services (TCS)