Published 07-25-23
Submitted by Tata Consultancy Services (TCS)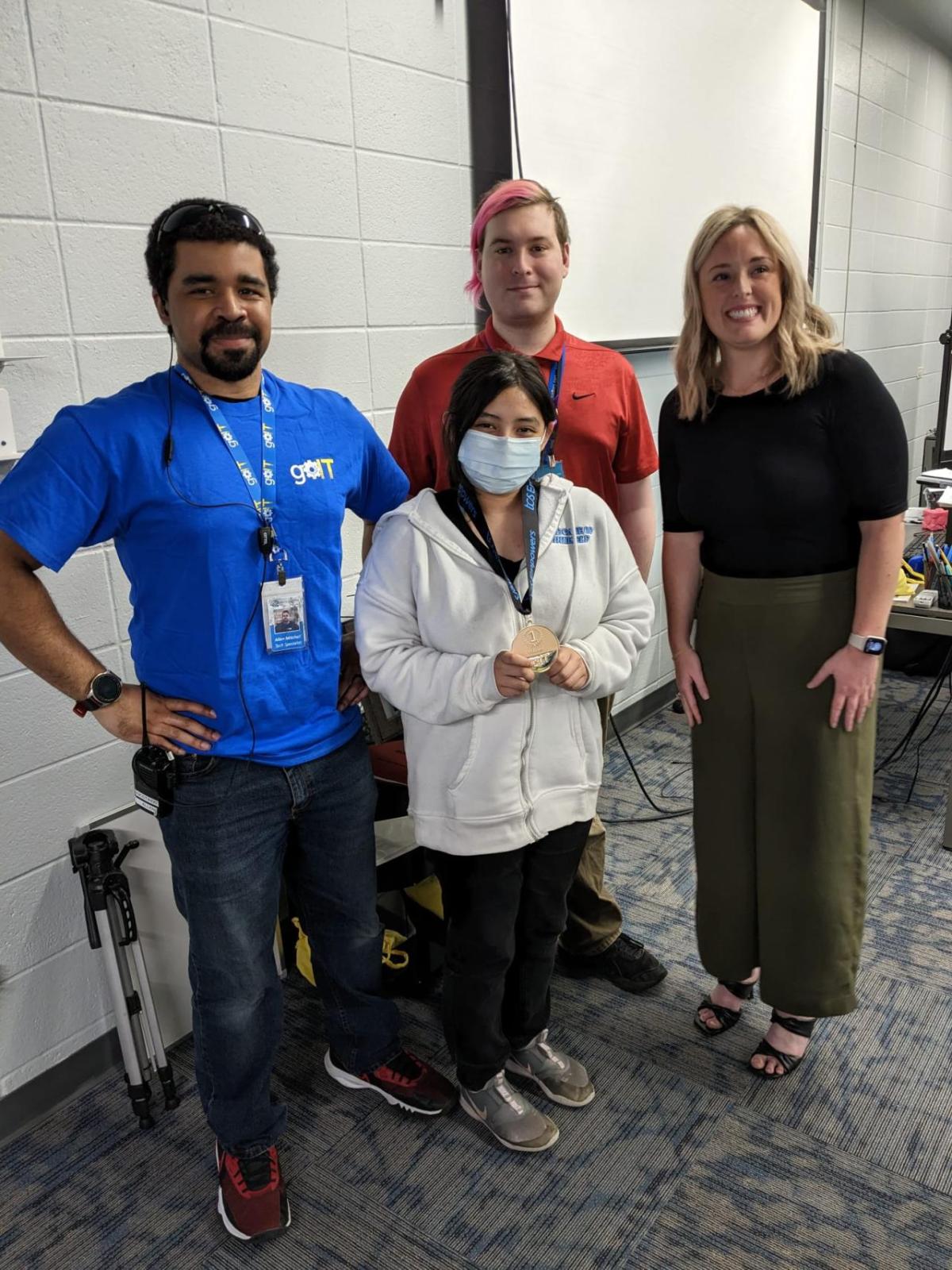 The truth about kids is simple: when nurtured and given opportunity, they thrive.
It's something the founders of the group that would one day become Boys and Girls Clubs of America (BGCA) knew when they started out in 1860. They saw groups of kids roaming the streets, often getting themselves into trouble, and organized clubs that would give them better alternatives. They focused on capturing these children's interest, improving their behavior and helping them raise their expectations of themselves.
Today, BGCA and its sister organization, BGC of Canada, have more than 4,500 clubs between them and serve millions of children through local service locations and proactive community outreach. Their goal? Provide safe places in which young people can reach their full potential.
In their words, they do what it takes. BGCA and BGC of Canada take a broad variety of approaches to helping kids succeed. In addition to encouragement and emotional support, these Clubs provide trained staff for effective mentoring programs, help with school and subject tutoring, and engage students with innovative programing and other opportunities for growth.
They also partner with other dedicated supporters of kids, including Tata Consultancy Services (TCS).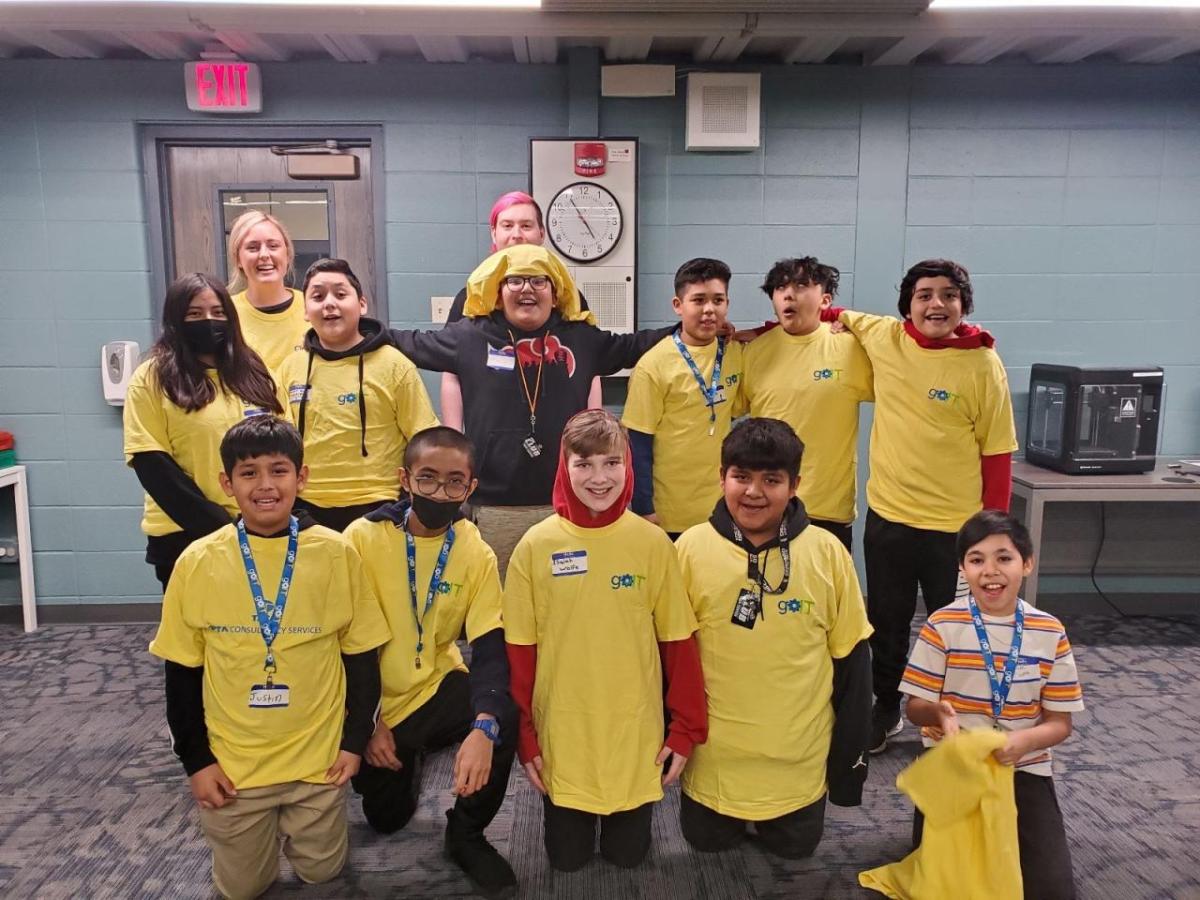 Boys and Girls Club of Dundee Township, Illinois, hosted its second Go Innovate Together (goIT) event -- TCS' signature digital innovation and career-readiness program -- with TCS this spring. A group of 18 students focused on designing prototype apps to solve issues in their community. Students worked extensively throughout the program to bring their ideas to life. Their final presentations demonstrated how much they learned about block-based coding, an extremely valuable skill, and collaboration, which is key to success in life and work.
When asked about what he valued most about what he learned through the goIT experience, student Adriano T. responded proudly, "I learned how to work in a group."
When asked what had surprised him most about goIT and technology, he replied, "I was surprised because I didn't know I could accomplish creating an app. I now realize I can do it!"
Fellow students were supportive throughout the event, encouraging each other during pitches for their app concepts and always willing to lend a hand to each other during the coding process.
As the Club continues to expand to more locations across Dundee Township, TCS and BGCA are exploring bringing goIT to those new buildings, too. The ever-growing enthusiasm for goIT forecasts a lot of future innovation - and even more participant pride.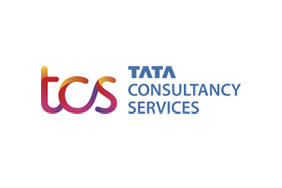 Tata Consultancy Services (TCS)
Tata Consultancy Services (TCS)
Tata Consultancy Services is an IT services, consulting and business solutions organization that has been partnering with many of the world's largest businesses in their transformation journeys for over 55 years. Its consulting-led, cognitive powered, portfolio of business, technology and engineering services and solutions is delivered through its unique Location Independent Agile™ delivery model, recognized as a benchmark of excellence in software development.
A part of the Tata group, India's largest multinational business group, TCS has over 614,000 of the world's best-trained consultants in 55 countries. The company generated consolidated revenues of US $27.9 billion in the fiscal year ended March 31, 2023, and is listed on the BSE and the NSE in India. TCS' proactive stance on climate change and award-winning work with communities across the world have earned it a place in leading sustainability indices such as the MSCI Global Sustainability Index and the FTSE4Good Emerging Index. For more information, visit www.tcs.com.
More from Tata Consultancy Services (TCS)