Published 07-18-23
Submitted by Tata Consultancy Services (TCS)
Employee volunteers from Tata Consultancy Services (TCS) in North America gave company-led Corporate Social Responsibility (CSR) programs and nonprofits a lot of time during the company's last fiscal year, ending March 31.
In fact:
In North America alone, about 22,500 TCS employees spent 42,425 hours volunteering and supporting social good in their local communities.
In linear hours, that's about 4.8 years, slightly longer than it took to build the Golden Gate Bridge.
The Empire State Building in New York and the CN Tower in Toronto each took only two years to build — half as much time as TCSers in North America gave to purpose projects last year.
Good is better when it multiplies: TCS employees also donated $1.4 million worth of their time, skills and expertise to North American nonprofit organizations via in-kind services during the year.

They delivered this work through TCS' community innovation program, Tech4Hope. Not having to spend that money on needed IT services helped those nonprofits better support their clients and deliver on their missions and services.

During the year, 1,260 North American TCS employees volunteered 1,798 hours serving as mentors and innovation competition judges for Go Innovate Together (goIT), TCS' digital innovation and career readiness program focused on K-12 students.

In so doing, they helped transform a lot of young people into STEM thinkers and caring global citizens.
For more information about how TCS empowers, visit on.tcs.com/csr.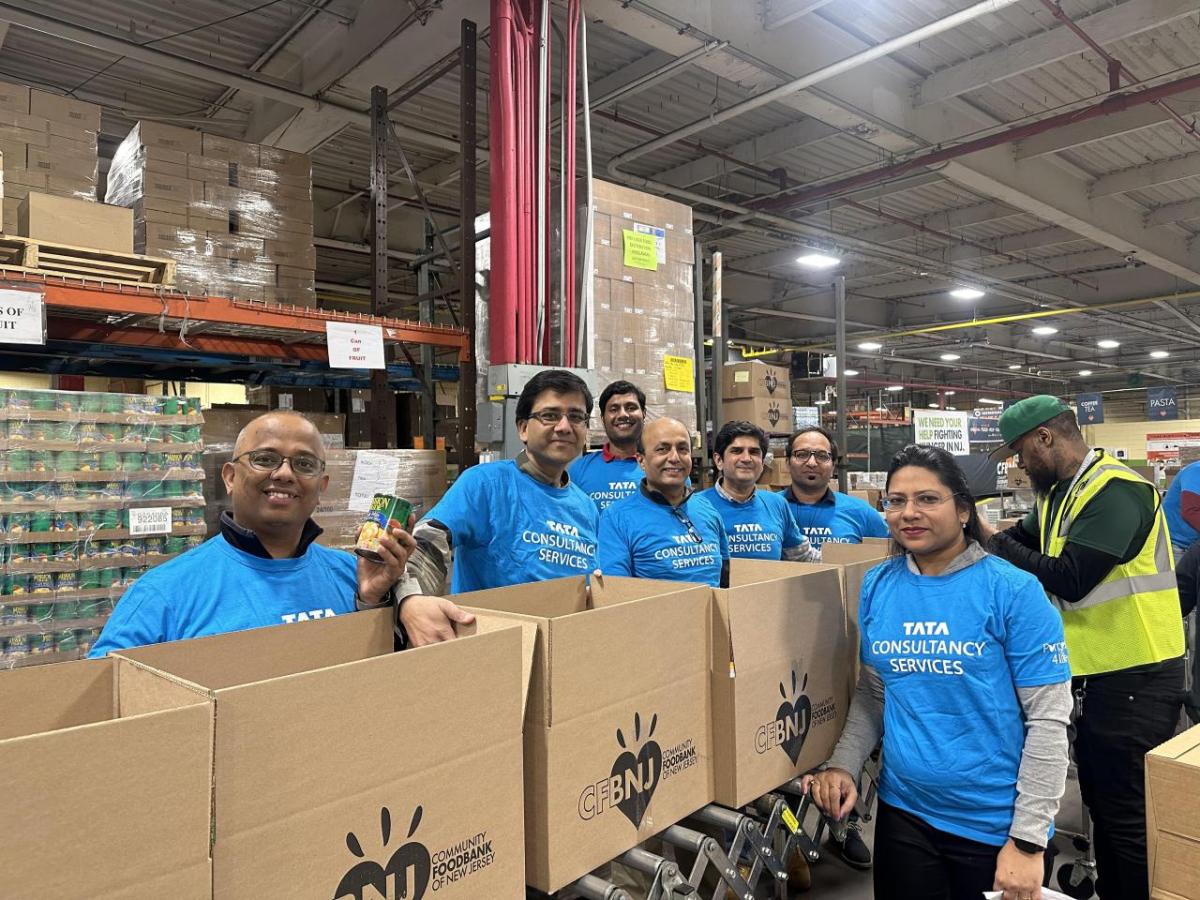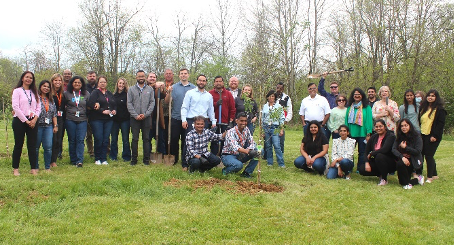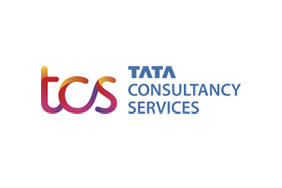 Tata Consultancy Services (TCS)
Tata Consultancy Services (TCS)
Tata Consultancy Services is an IT services, consulting and business solutions organization that has been partnering with many of the world's largest businesses in their transformation journeys for over 55 years. Its consulting-led, cognitive powered, portfolio of business, technology and engineering services and solutions is delivered through its unique Location Independent Agile™ delivery model, recognized as a benchmark of excellence in software development.
A part of the Tata group, India's largest multinational business group, TCS has over 614,000 of the world's best-trained consultants in 55 countries. The company generated consolidated revenues of US $27.9 billion in the fiscal year ended March 31, 2023, and is listed on the BSE and the NSE in India. TCS' proactive stance on climate change and award-winning work with communities across the world have earned it a place in leading sustainability indices such as the MSCI Global Sustainability Index and the FTSE4Good Emerging Index. For more information, visit www.tcs.com.
More from Tata Consultancy Services (TCS)