Published 06-26-23
Submitted by International WELL Building Institute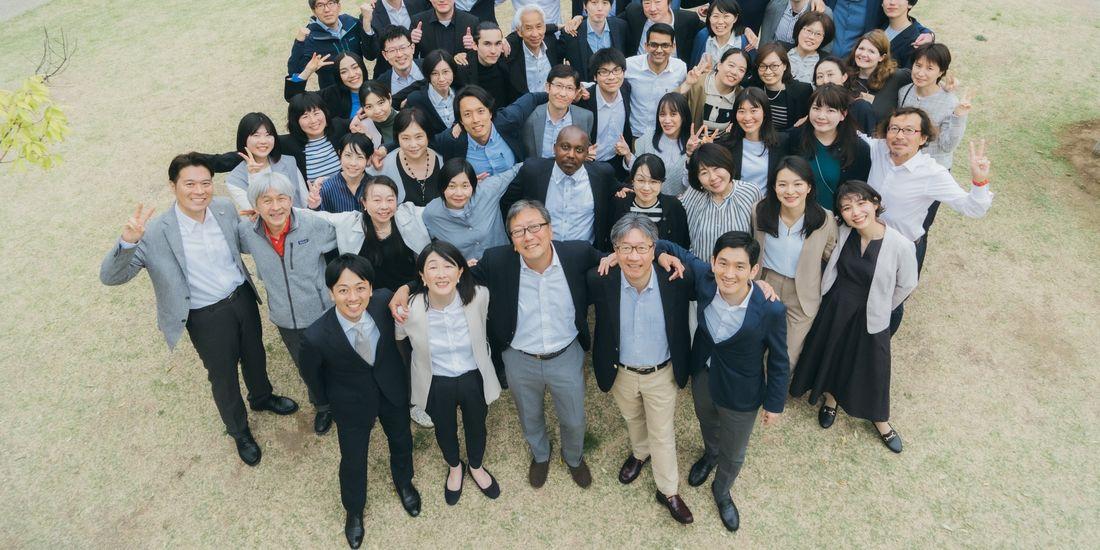 By Liz Peters
Frederick Law Olmsted was an American landscape architect and social activist. Credited with the creation of Central Park in New York City and having served as an early supporter for the North of the U.S. Civil War, he had a deep desire to improve our world.
Olmsted's footprint and tenacious spirit has influenced tens of thousands–including Hiroki Hiramatsu.
With Olmsted being such a strong catalyst for Hiramatsu's career, it's no wonder that he set out to translate a bestselling biography of Olmsted into Japanese. The book, A Clearing in the Distance: Frederick Law Olmsted and America in the 19th Century by Witold Rybczynski, had a lasting influence on Hiramatsu, helping shape his vision on how to transform urban settings.
"The man who created Central Park was an activist…[the book] was inspiring in how to fight against disparity and inequality, and [the power of] sending out a message to the public. And for me that is running a sustainable consulting firm."
Hiramatsu is the Chief Executive Officer and Founder of Woonerf, a firm that's centered on creating better spaces and places–with themes from Olmsted's philosophies woven in the fabric of the firm. Woonerf provides green building consulting and sustainable urban landscape principles to help clients improve environmental performance, people's well-being and public perception of environmental, social and corporate governance initiatives–while securing economic benefits.
Woonerf is the first organization in the world to achieve the WELL Equity Rating for its office, a framework that helps organizations take action toward their diversity, equity, inclusion and accessibility goals, while improving company culture and employee health and well-being.
"Disability and inequality are hard to see," explained Hiramatsu, sharing that it can be difficult to determine how to take action on solving such issues–but it is critical to do so.
And Woonerf has certainly taken action. In pursuing and achieving the WELL Equity Rating, the organization has overhauled its survey practices as well as recruitment tactics. Specific actions included implementing DEI support systems; providing restorative space; and supporting victims of domestic violence including creating a custom survey that will be implemented every year. The team also offers thermal and lighting control in the workplace, as well as acoustic work zone control, creating an enhanced sense of comfort and choice for all employees.
"Equity is a very important message to people interested in joining our company, as well as our current employees," said Nobuaki Koyama, CFO of Woonerf. On its career page, Woonerf's values are on display, clearly articulating benefits that align with WELL. They also share employee statistics, from the rate of parental leave taken for those eligible (100%) to what percentage of employees like hiking (36%).
Upon the rating's launch, Rachel Hodgdon, President and CEO, IWBI, said: "Many organizations have made commitments to DEI, but precious few have a roadmap for activation. The WELL Equity Rating is a transformative new offering that empowers organizations to make good on their promises."
Not only has the Woonerf team made good on their promises, but they are striving for better. In support of pursuing WELL feature EB11, Support Victims of Domestic Violence, the team surveyed staff regarding their experiences.
Koyama explained they wanted to create an environment where everyone could feel comfortable coming forward with struggles, issues or otherwise–that it's within the company's DNA to be open to their people.
"We should not be satisfied with those results only. We want employees to feel safe, to feel happy. If there is any sort of trouble, we are ready to hear."
View original content here.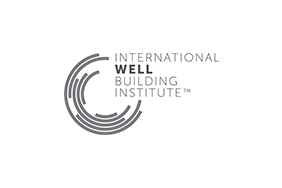 International WELL Building Institute
International WELL Building Institute
The International WELL Building Institute (IWBI) is a public benefit corporation and the world's leading organization focused on deploying people-first places to advance a global culture of health. IWBI mobilizes its community through the administration of the WELL Building Standard (WELL) and WELL ratings and certifications, management of the WELL AP credential, the pursuit of applicable research, the development of educational resources and advocacy for policies that promote health and well-being everywhere. More information on WELL can be found here.
More from International WELL Building Institute