Published 06-16-23
Submitted by Northern Trust Corporation
We are thrilled to see the start of the summer internship program has now officially kicked off across multiple offices in North America. We can't wait to see the impact they all make across our business over the coming months. We know their energy and enthusiasm will be felt from day one.

We've created a variety of programs to support students – helping them identify their interests, hone their skills and meet their goals and our summer internship program is no different.

Learn more about how we enable students & graduates to learn then lead here https://lnkd.in/g7BpAsSR.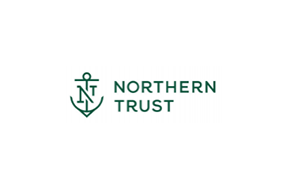 Northern Trust Corporation
Northern Trust Corporation
Northern Trust is a leading provider of asset servicing, fund administration, investment management, banking and fiduciary solutions for corporations, institutions, and affluent individuals worldwide.
Since 1889, when Northern Trust was founded in Chicago, we have aligned our efforts with our three guiding Principles That Endure: Service, Expertise, and Integrity. Together, they reflect the three cornerstones of business conduct which we strive to instil in our employees, whom we call partners, and to provide to our clients and the communities we serve worldwide.
More from Northern Trust Corporation