Published 06-15-23
Submitted by International WELL Building Institute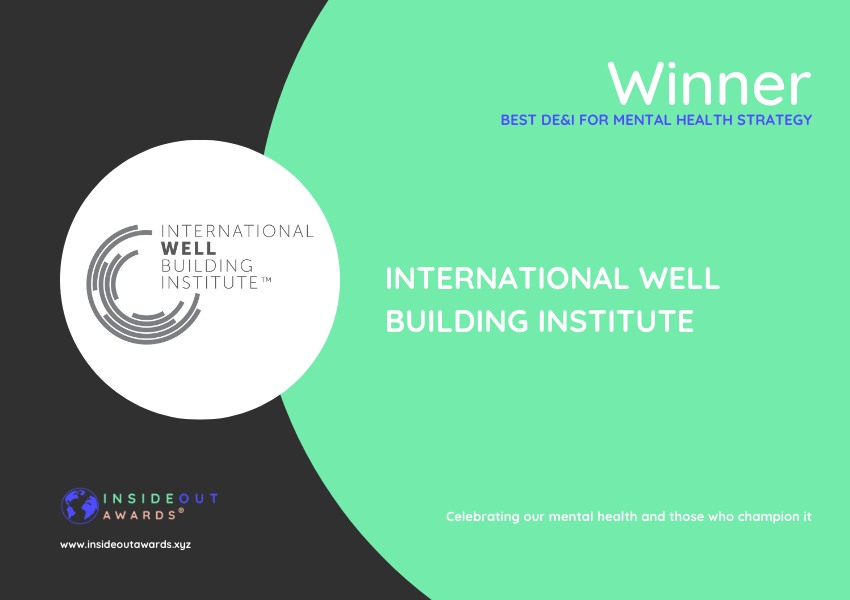 IWBI was recently recognized for Best DE&I for Mental Health Strategy, through development of the WELL Equity Rating, by the InsideOut Awards, a UK-based initiative that honors organizations focused on the mental health agenda at work. This category honors the employer who has best supported the mental health of diverse groups in the workplace via their diversity, equity and inclusion strategy.
"Our goal is to help close the equity gap by giving companies a roadmap to address disparities and support mental health," said Kimberly Lewis Inkumsah, Executive Vice President of Equity, Engagement and Events. "We're proud that the InsideOut Awards have recognized the WELL Equity Rating as a practical framework to empower organizations to action diversity, equity, inclusion and accessibility."
She continued, "Corporations are uniquely positioned to address both systemic and institutional inequities, and it is imperative for us as business leaders to not only carry empathy for these complex issues, but also drive progress through intentional action. The WELL Equity Rating offers strategies to help organizations measure ways to build a culture of trust and belonging. Measured progress will reveal true leadership!"
The InsideOut Awards are an annual celebration of our mental health at work and those individuals and organizations who champion it. Its 20 categories celebrate individual leaders and organizations, both large and small, across industries in the UK and Europe – showcasing leadership, innovation and best practice in focusing on the workplace mental health agenda. The program is administered by Wellbeing at Work, which empowers organizations to make well-being a strategic priority through community, connection and knowledge.
Developed by IWBI, the WELL Equity Rating is a roadmap for organizations to set, achieve and report on goals that elevate justice, equity, diversity, inclusion and accessibility in driving health equity. The rating offers organizations an actionable framework to improve access to health and well-being, celebrate diversity, prioritize inclusivity and promote sensitivity while addressing disparities in populations that have been traditionally marginalized and underrepresented, including those who are neurodiverse. The WELL Equity Rating helps address the inequity of health and well-being among all people at the global level so that everyone has a fair and just opportunity to be as healthy as possible, physically and mentally. The WELL Equity Rating was launched in late 2022 with 30 early adopters signing on to pursue the rating.
This is the third year in which the InsideOut Awards have recognized IWBI. In 2022, IWBI was selected as Employer Initiative of the Year, as well as People Leader of the Year, for its President and CEO Rachel Hodgdon. In 2020-21, IWBI was awarded the Third Party Influence Award, which was presented to the employer who has best influenced mental health beyond its own walls, for example down the supply chain or into their client base.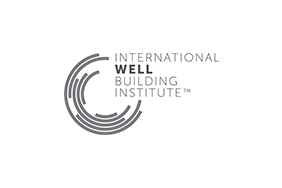 International WELL Building Institute
International WELL Building Institute
The International WELL Building Institute (IWBI) is a public benefit corporation and the world's leading organization focused on deploying people-first places to advance a global culture of health. IWBI mobilizes its community through the administration of the WELL Building Standard (WELL) and WELL ratings and certifications, management of the WELL AP credential, the pursuit of applicable research, the development of educational resources and advocacy for policies that promote health and well-being everywhere. More information on WELL can be found here.
More from International WELL Building Institute