Published 06-07-23
Submitted by Cadence Design Systems, Inc.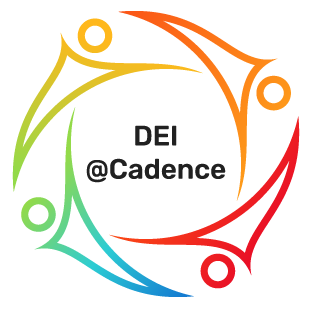 Diversity, equity, and inclusion (DEI) are not just words but values that are exemplified through our culture at Cadence. In the DEI@Cadence blog series, you'll find a community where employees share their perspectives and experiences. By providing a glimpse of their personal stories, we celebrate our One Cadence—One Team culture and the importance of sustaining it as we learn from diverse perspectives.
The question of how and where to start your career is always on the minds of university students who either have recently graduated or are looking to join the corporate world while pursuing their degree. The internship program run by the Cadence Cork office in collaboration with various universities in Ireland provides an excellent opportunity for such students. I was elated to be selected as a Technical Communications intern in the Custom IC and PCB group (CPG) back in March along with 19 other interns who joined other teams.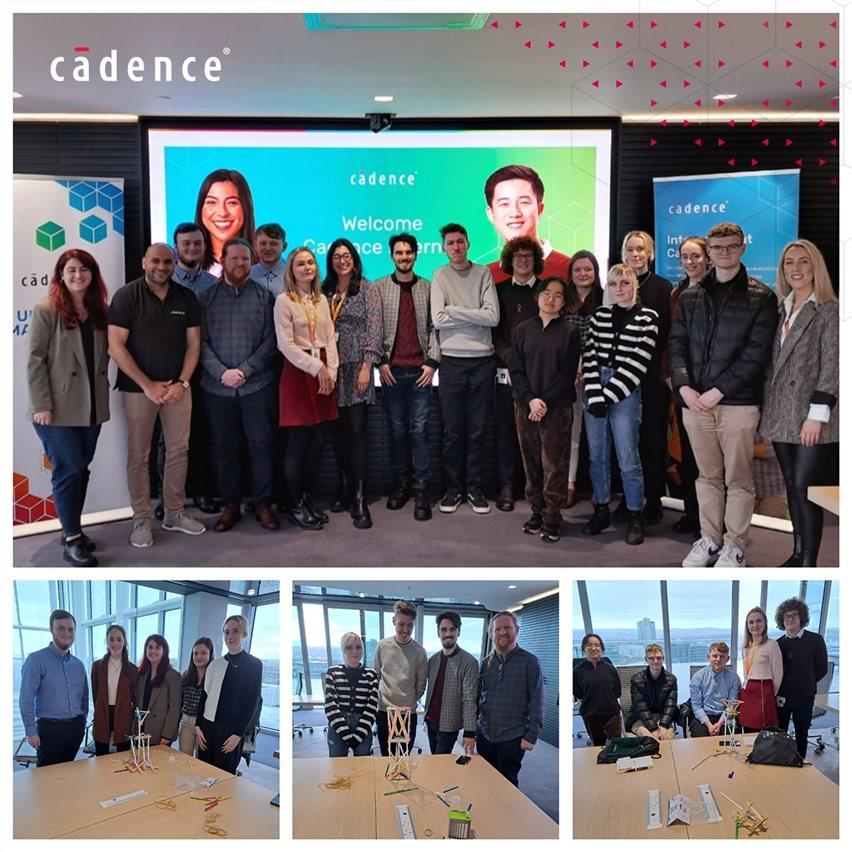 We are the third batch of interns at the Cork office. Within the short period I have spent here, I can confidently say that there couldn't have been a better way for me to begin my career. I have gained first-hand information about how a world-class company operates, learned the skills required to be successful in my role, and interacted with a talented pool of employees who come from diverse cultures and backgrounds. In addition, I got the opportunity to live the much-talked-about Cadence culture of work-life balance and experience many fun activities. In this blog, I aim to cover my top five reasons why Cadence is a great place to work!
A Warm Welcome from the Cadence Team!
First impressions are vital when shaping an opinion of a new job. The customer and business focus of the company appealed strongly to me, along with the friendly and inclusive culture of the Cork office. This culture was evident from the start. It all began with a friendly chat with the Senior Recruiter for Cadence Ireland, Ben Woods, who clearly explained what I could expect from the internship role at Cadence. The interview process that followed made me feel comfortable at each stage, and as a result, I could answer all questions without any reservations. The interview was more along the lines of determining what I'm passionate about; and, seeing if I'd be a good fit for the role. On my joining day, it was so exciting to meet all the other interns, and the Cadence Ireland HR team along with site leadership team members. I could see that HR and the site leadership team were as excited as we were, and we all felt privileged to be part of the fantastic Cadence Cork team!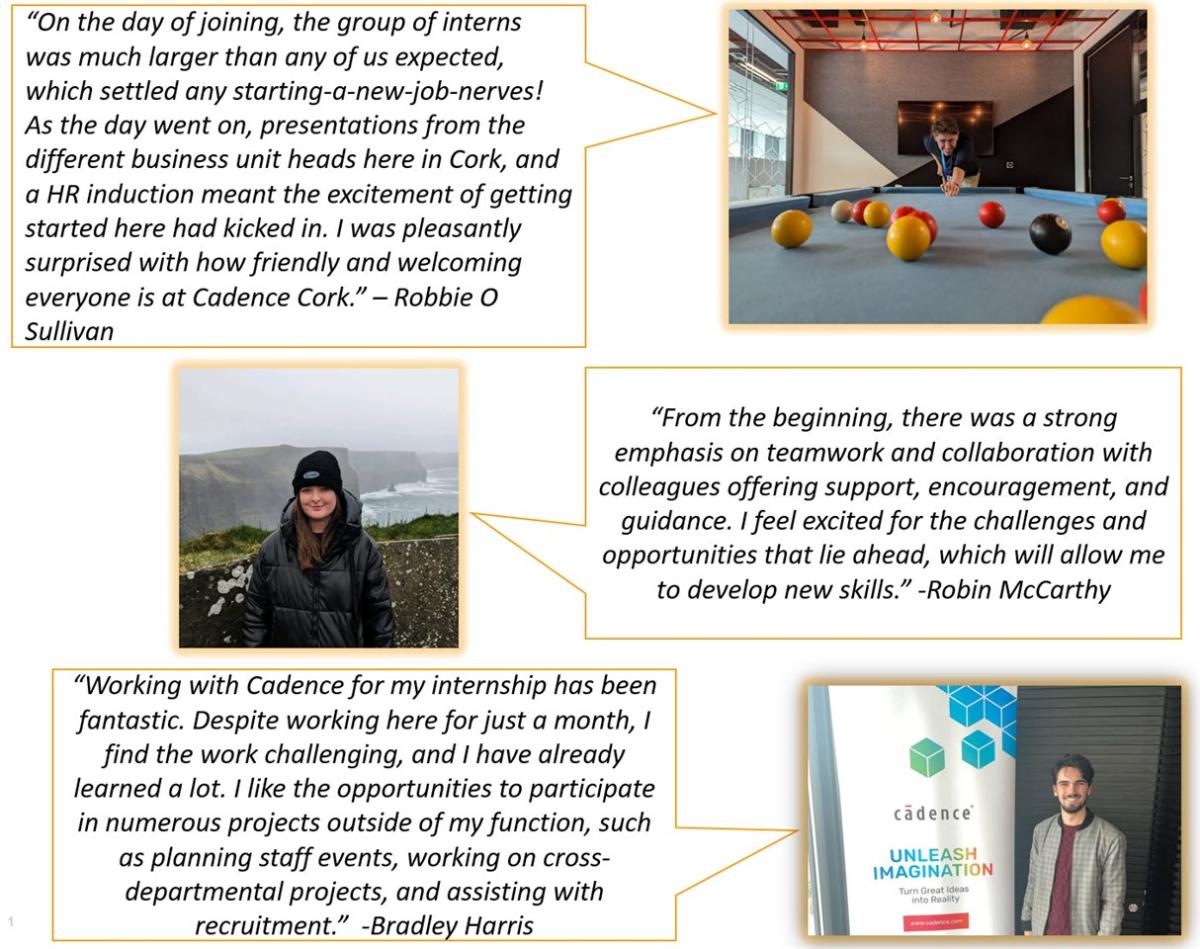 The Global Scale of Cadence
I didn't know much about the electronic design automation (EDA) industry before joining Cadence, so it was surprising to learn about the company's global scale and its crucial role in the semiconductor technology sector. I've gathered that lots of the technology we use every day – our mobile phones, smart appliances, and cars – have chips that have been created using Cadence software and that Cadence has played a pivotal role in enabling design companies (our customers) to develop innovative technology worldwide. In the words of our CEO, Anirudh Devgan, "Almost any chip in the world is designed with some form of Cadence software." Amazing, isn't it?
I've also found out about the breadth of operations at Cadence, with there being an office in many countries across the globe, and I have been lucky to have gotten the chance to work with experts at other locations.
Induction Sessions – Starting the Learning Journey
Starting a new job can be overwhelming, so the quality and rigor of induction sessions play an important role in assisting new hires to smoothly transition into the role and feel settled. The meticulously planned induction sessions helped me get acquainted with the team, understand key processes, and learn the ropes of the job. As the director of the CPG Technical Communications team in Cork, Ashok Appu, says, "Be a sponge and try to absorb as much as you can to make the most out of the internship". He also always encourages me to ask questions if I am unclear about anything. As a part of the CPG Technical Communications team, I've learned that our day-to-day work requires close collaboration with the research and development (R&D), product engineering, product validation, and configuration management teams to ensure that our world-class EDA products and their features are documented in a way that our customers can use them in the best possible way.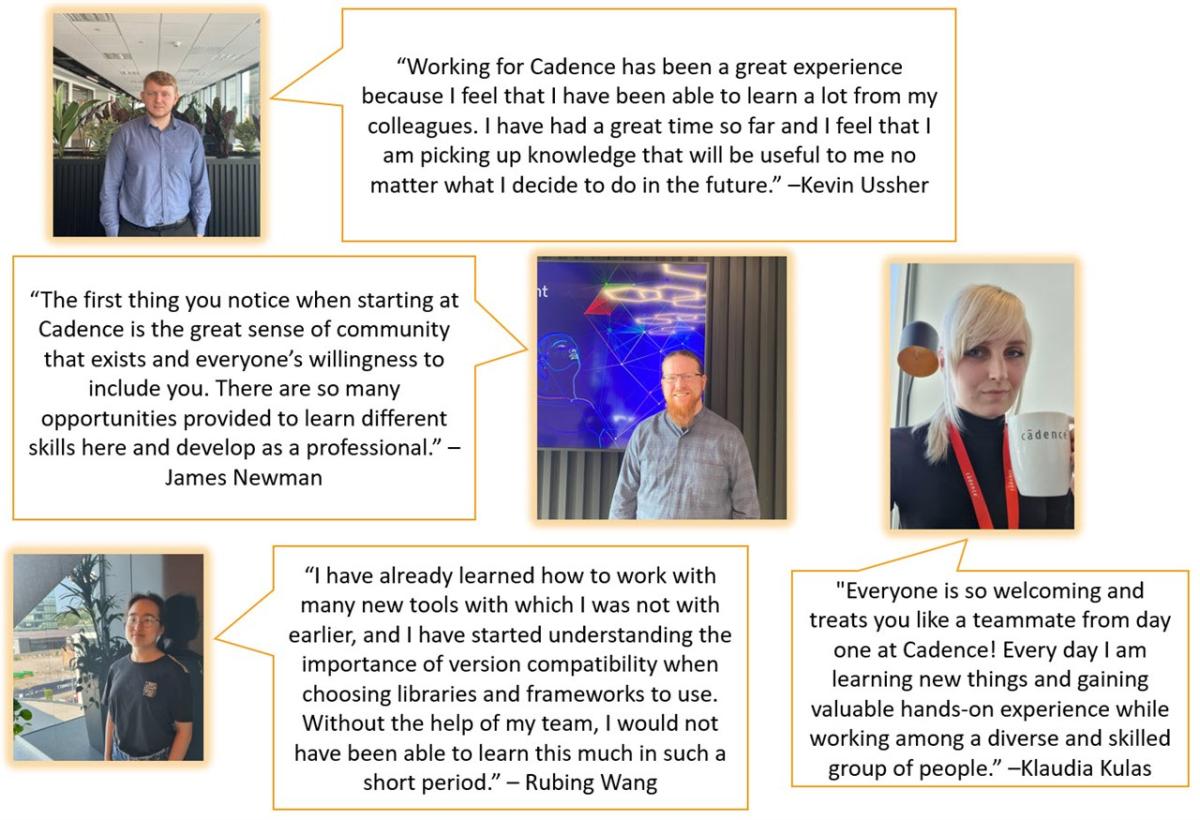 Healthy Work-Life Balance
At Cadence, we follow the hybrid work model, which I believe is a great way to offer work-from-home flexibility to employees when needed without losing out on the real in-person office experience. Cadence employees get 10 additional days off, popularly known as global recharge days, per year as well. These usually fall on a Friday or Monday, resulting in an extended weekend. The best part about these refresh days is that all Cadence offices globally switch off to allow employees to spend quality time with their families or pursue out-of-work interests without the fear of returning to a mailbox full of pending tasks. After spending some time in the Cork office, I also realized that everyone genuinely enjoys being here! The modern office space is a joy to work in, and there are plenty of fun spaces, such as the Xbox room and the pool table, to take a refreshing break when you need one. Not to mention the fun events organized regularly to allow employees to interact with each other in an informal setup. These are only a few examples of how the employee-first approach followed at Cadence ensures a healthy work-life balance.
Cadence Celebrates Diversity!
Last but not least, another thing that was evident soon after I joined was the focus on diversity, equity, and inclusion (DEI) at Cadence. Given my literature background, it was interesting and inspiring the find out about the impact of language and communication through the Words Matter Initiative and our DEI@Cadence blog series. I strongly believe that a diverse workplace can provide employees with a sense of belonging and bring out the best in them. Organizations like our Black Inclusion Group (BIG), Latinx Inclusion Group (Cadencia), LGBT+ Inclusion Group, Women at Cadence Inclusion Group (WIN), and Veterans Inclusion Group, as well as our new inclusion groups for Asian American and Pacific Islanders (AAPI) employees, neurodivergent employees and employees with disabilities (Abilities), and Indian employees, are a testament to Cadence's commitment to developing an inclusive environment. This is undoubtedly one of the crucial elements that contribute to the friendly and welcoming atmosphere at Cadence. It is a privilege to work in a company that values diversity of thought, culture, and background.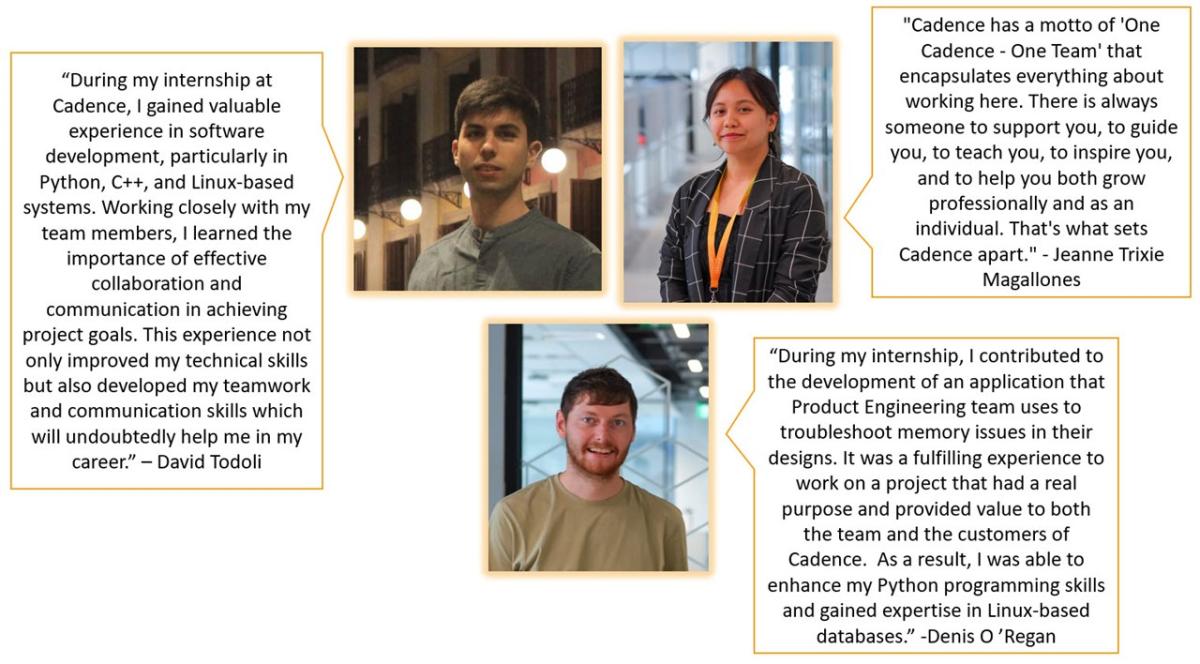 Interns Then, Full-Time Employees Now...
The completion of the internship period sometimes marks the beginning of full-time employment at Cadence, too! So, lastly, I'd like to share comments from the previous batch of interns, who are now full-time employees at Cadence Cork.
As you can tell from my initial observations and those of the other interns, it has been an absolute pleasure being a part of Cadence Cork for the last month. I want to express my gratitude to everyone in the office for making the interns feel so welcome. I'm sure that my six-month term here will be full of learning and fun, and I'm looking forward to it!
Want to Subscribe?
Visit the "Corporate and Culture" blog channel and click on Subscribe at the top. After submitting your email address, you will immediately receive an email to activate your subscription. Once you complete the request, new blog post notifications will be delivered to your mailbox.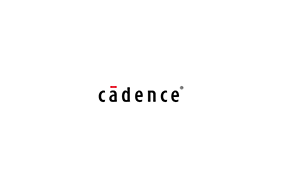 Cadence Design Systems, Inc.
Cadence Design Systems, Inc.
Cadence is a pivotal leader in electronic design, building upon more than 30 years of computational software expertise. The company applies its underlying Intelligent System Design strategy to deliver software, hardware and IP that turn design concepts into reality. Cadence customers are the world's most innovative companies, delivering extraordinary electronic products from chips to boards to systems for the most dynamic market applications, including consumer, hyperscale computing, 5G communications, automotive, mobile, aerospace, industrial and healthcare. For seven years in a row, Fortune magazine has named Cadence one of the 100 Best Companies to Work For. Learn more at cadence.com.
More from Cadence Design Systems, Inc.