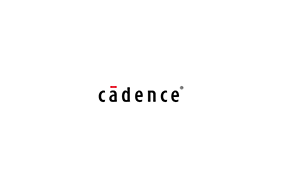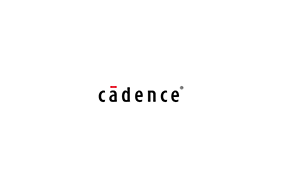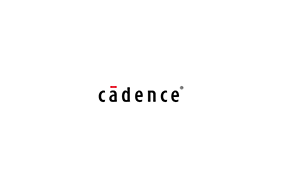 Going Global With LGBTQ+ Pride at Cadence
In recognition of LGBTQ+ Pride month, we're honoring and celebrating the LGBTQ+ global community by hosting special events with inspiring speakers and partner organizations.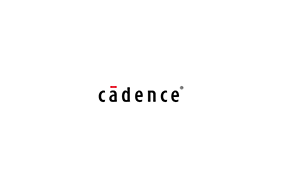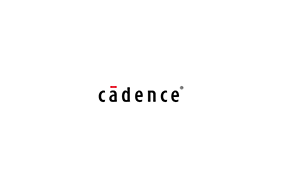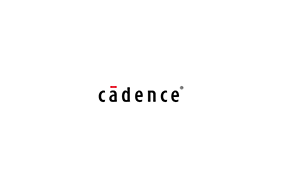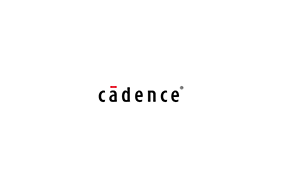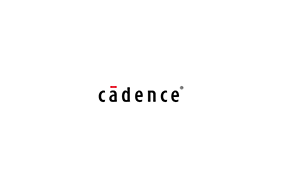 Cadence Investing in Innovation — Student Design Teams
Student teams working together to tackle technical challenges and find innovative solutions are the future of the electronics industry. That's why the Cadence Academic Network is committed to providing the tools and training needed to accelerate these teams to the finish line.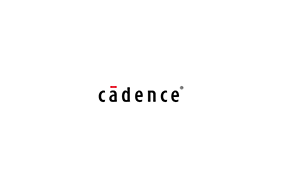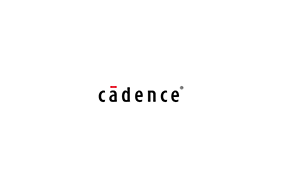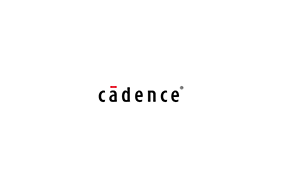 Cadence Design Systems, Inc.
Cadence Design Systems, Inc.