Published 06-02-23
Submitted by LyondellBasell Industries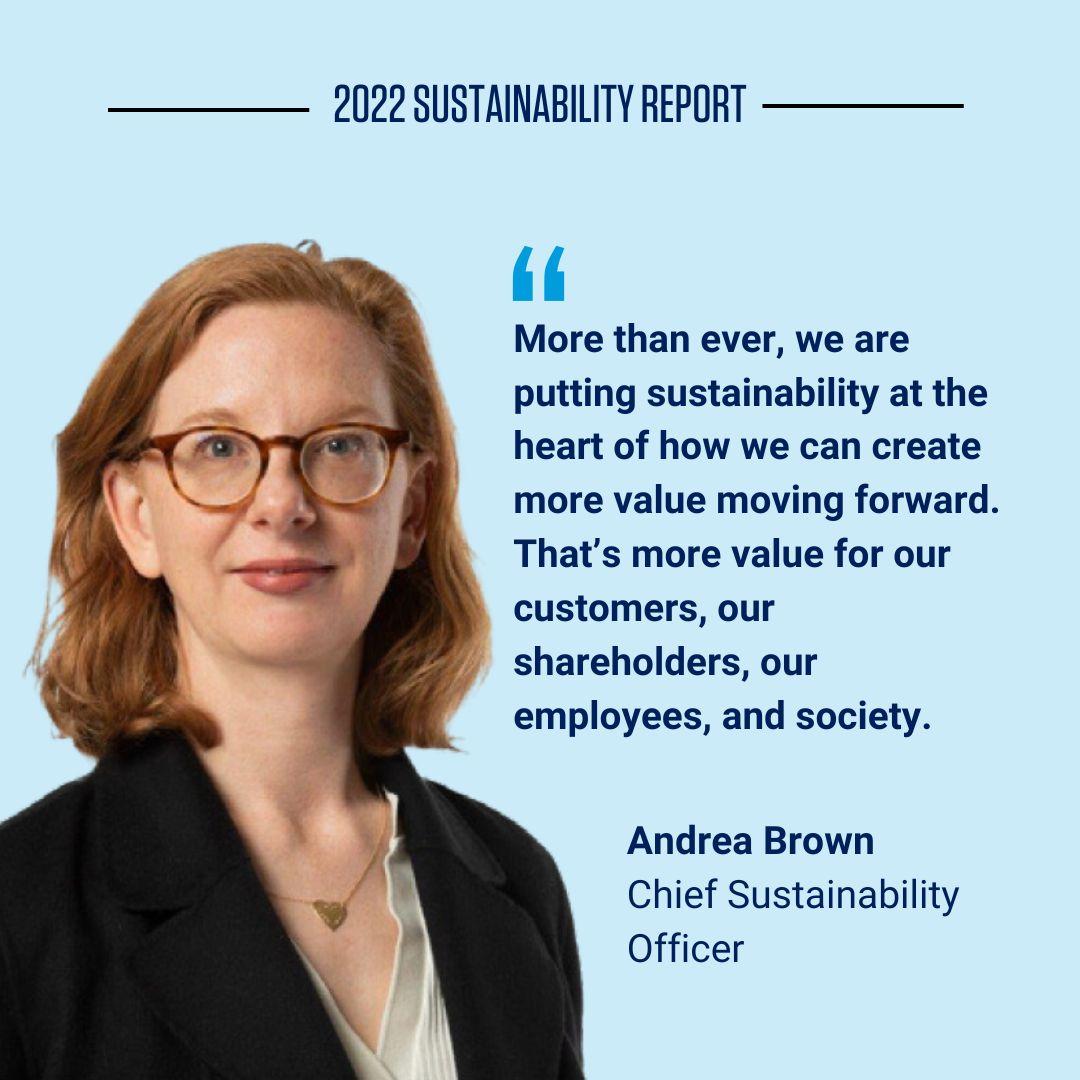 View the full LyondellBasell 2022 Sustainability Report.
Interview With Our Chief Sustainability Officer Andrea Brown
Q: What have been some of the biggest drivers of change impacting LyondellBasell's sustainability efforts over the past year? 
A: Our biggest shift has been increasingly viewing sustainability as an opportunity rather than a risk. More than ever, we are putting sustainability at the heart of how we can create more value moving forward. That's more value for our customers, our shareholders, our employees, and society. We have increased our level of ambition and reoriented the company around achieving ambitious goals with the new structures we have put in place. We realize these changes create an opportunity to be ahead of the curve, gain early mover advantage in the market and help shape the future rather than react to it. Q: How is LyondellBasell aligning its core business strategy with its sustainability strategy? A: We used to talk about our sustainability strategy and our corporate strategy as two separate items. However, now we have pulled the sustainability strategy into our core business strategy as one of the key pillars. We believe this move will help drive value for the company moving forward. This means sustainability is now 'built-in' and not a 'bolt-on', which is a significant shift for our company. In tangible terms, this means everybody in the company has a role to play in helping to achieve our overall sustainability goals and deliver value for our company. 
Q: What do you think are the biggest achievements for sustainability at LyondellBasell over the last year? 
A: We have made significant progress in creating the best structures for success.  We have set up a new strategic business unit focused on accelerated delivery of circular and low carbon solutions, with Yvonne van der Laan as executive vice president. This structural change will help us be more agile and focused on delivering value from our portfolio of sustainable solutions. We also have a new unit within our business, dedicated to delivering the reductions we need to meet our 2030 and net zero scope 1 and scope 2 emissions targets. In December of 2022, we accelerated our GHG emissions reduction targets and established a scope 3 target, which is aligned with the best available science. We have signed the Letter of Commitment to the Science-Based Targets initiative, and are seeking validation of our 2030 goals. It's a significant and forward-leaning step for LyondellBasell and one that we believe puts us at the forefront of our industry. 
We are also now in our second year of tying our short-term compensation incentives to our ESG performance metrics, of which 20% is safety performance and 10% is progress aligned to our sustainability efforts including our GHG reduction goals and our goal to produce and market at least 2 million metric tons of recycled and renewable-based polymers annually by 2030. 
In short, we have put in place the necessary structures to lead and deliver. Outside of the company, these changes are not always visible, but the actions are important to our future success in delivering value from sustainability to our stakeholders. 
Q: How are you accelerating the circular economy? 
A: As a leading polymer producer, we want to make sure we are keeping valuable materials in use for as long as possible and fostering a circular economy. We want to ensure plastics continue to enable greater sustainability across so many challenges - from helping to avoid food waste to being essential components in the energy transition. We are finding new opportunities to access waste feedstocks, developing new partnerships to expand mechanical recycling and developing game-changing advanced recycling technology that will take hard-to-recycle plastic waste and turn it into feedstock for new polymer materials. Together, these activities will drive value and address the growing demand we see in the market for circular and low carbon solutions. 
Q: From your perspective as Chief Sustainability Officer, how does LyondellBasell view its role and responsibility to create a more sustainable world? 
A: As a large global company producing materials millions of people around the world use in everyday living, we have an important role to play. The polymers we produce are used in applications such as food packaging and vital medical supplies, and in applications that enable the energy transition such as wind turbines, solar panels, and lightweight parts that improve vehicle efficiency. We view our role as a fundamental solution provider who can unlock possibilities today and for future generations.  
View the full LyondellBasell 2022 Sustainability Report.
For information about the factors that could impact our forward-looking statements, please see page two of the LyondellBasell Sustainability Report.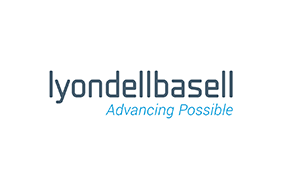 LyondellBasell Industries
LyondellBasell Industries
We are LyondellBasell – a leader in the global chemical industry creating solutions for everyday sustainable living. Through advanced technology and focused investments, we are enabling a circular and low carbon economy. Across all we do, we aim to unlock value for our customers, investors and society. As one of the world's largest producers of polymers and a leader in polyolefin technologies, we develop, manufacture and market high-quality and innovative products for applications ranging from sustainable transportation and food safety to clean water and quality healthcare. For more information, please visit www.lyondellbasell.com or follow @LyondellBasell on LinkedIn.
More from LyondellBasell Industries