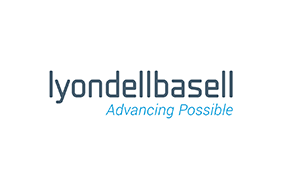 How To Build a Leading Culture
Imagine a company in which people get up and go to work every day completely invested in what they do. They look forward to the camaraderie they experience with their fellow team members.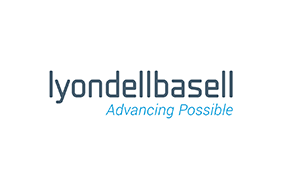 LyondellBasell Prices Public Offering of Inaugural Green Bond
LyondellBasell (NYSE: LYB) announced that LYB International Finance III, LLC ("LYB International Finance"), its wholly-owned subsidiary, priced a public offering (the "Offering") of $500,000,000 aggregate principal amount of 5.625% Guaranteed Notes due 2033 (the "Notes").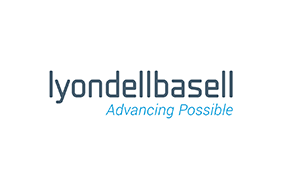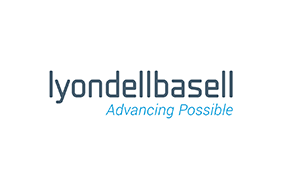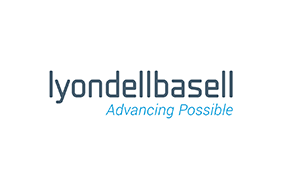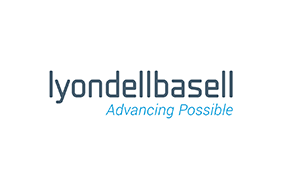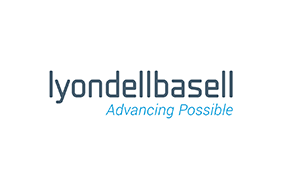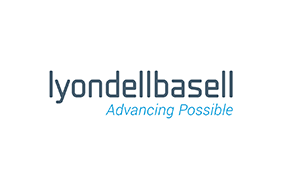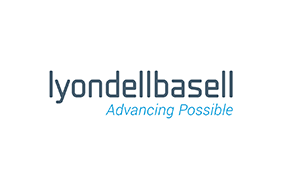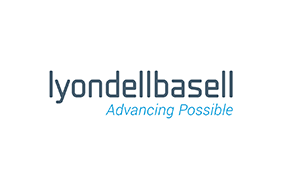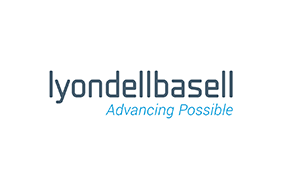 LyondellBasell Industries
LyondellBasell Industries