Published 06-02-23
Submitted by Northern Trust Corporation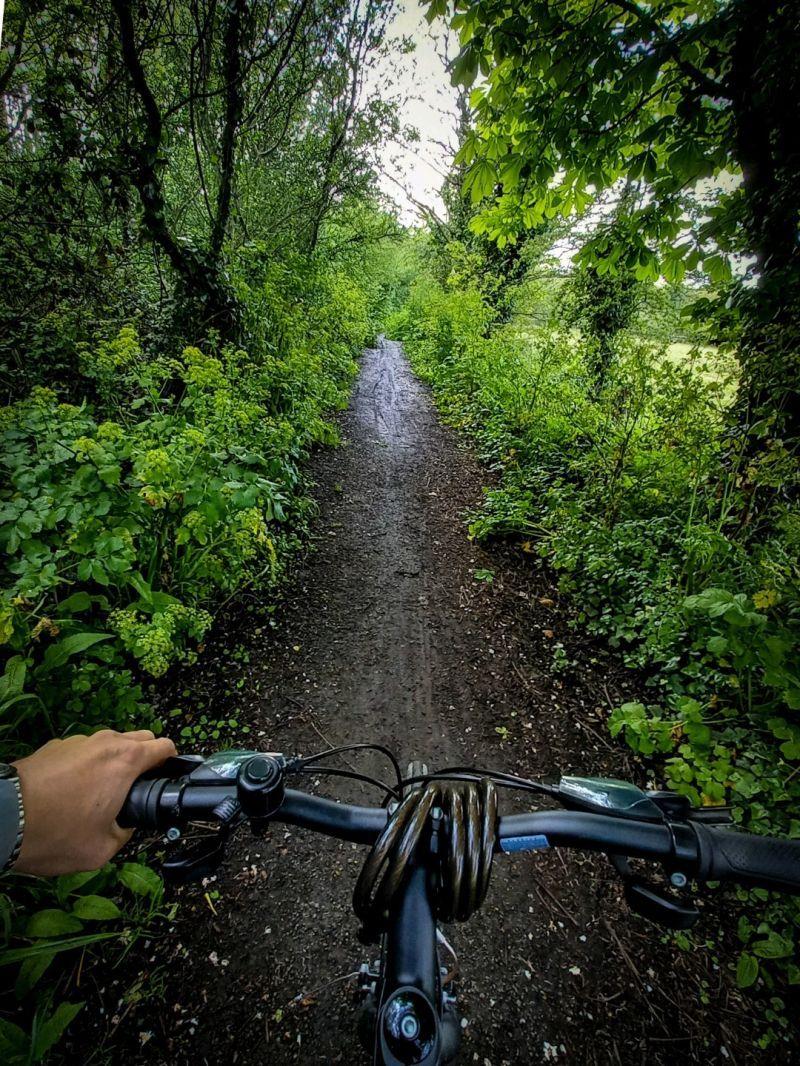 Last week our team in Guernsey participated in the Alternative Transport Week 2023 initiative and the results are in…
They successfully reduced 111 fossil-fueled vehicle return commutes during the week along with a total 215 alternative journeys made – across bus, bike and other transport modes.
Based on survey results, on average each day, 30% of our Guernsey employees travelled using sustainable methods which is a marked increase versus 2022.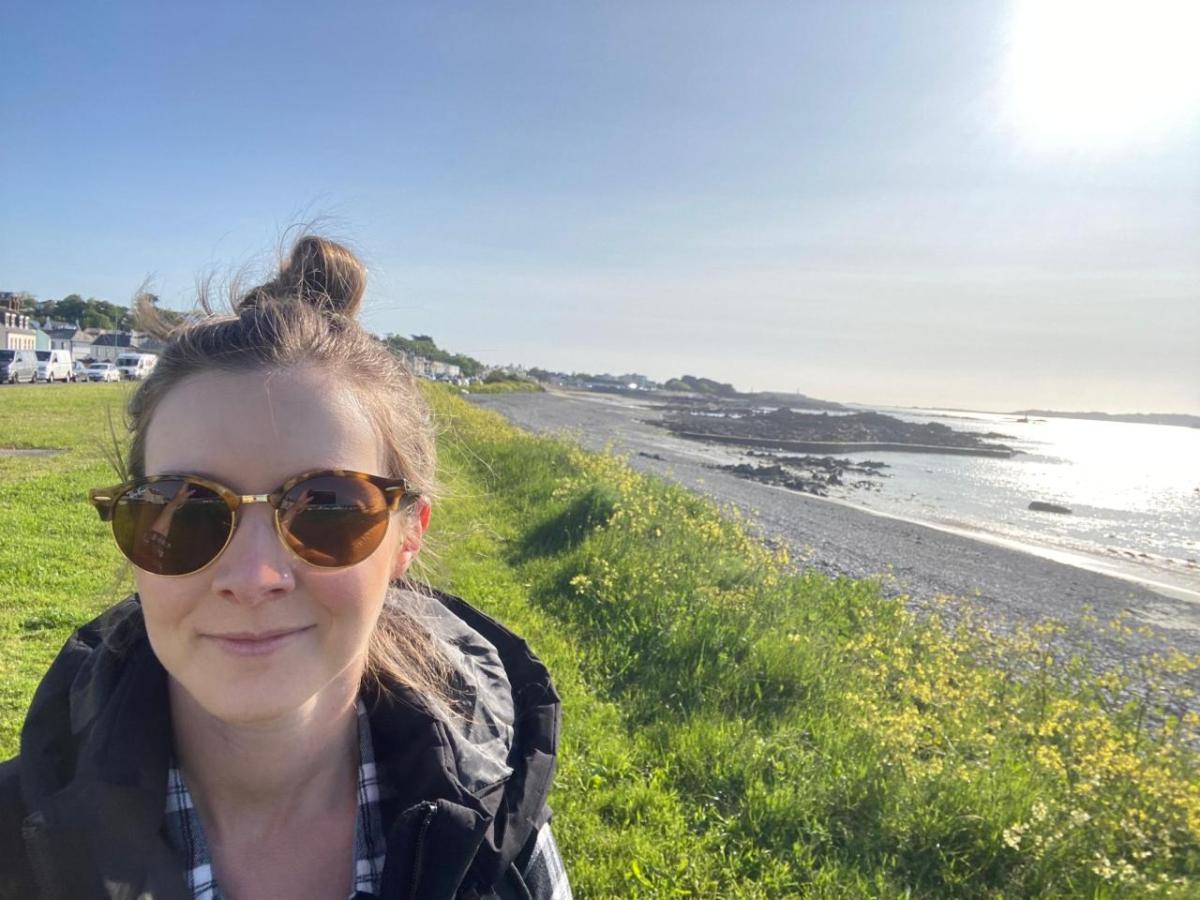 At Northern Trust, we are proud to say you can make your mark – at work and in the community.
So how are you getting to the office next week?
Discover more about our People and our Culture here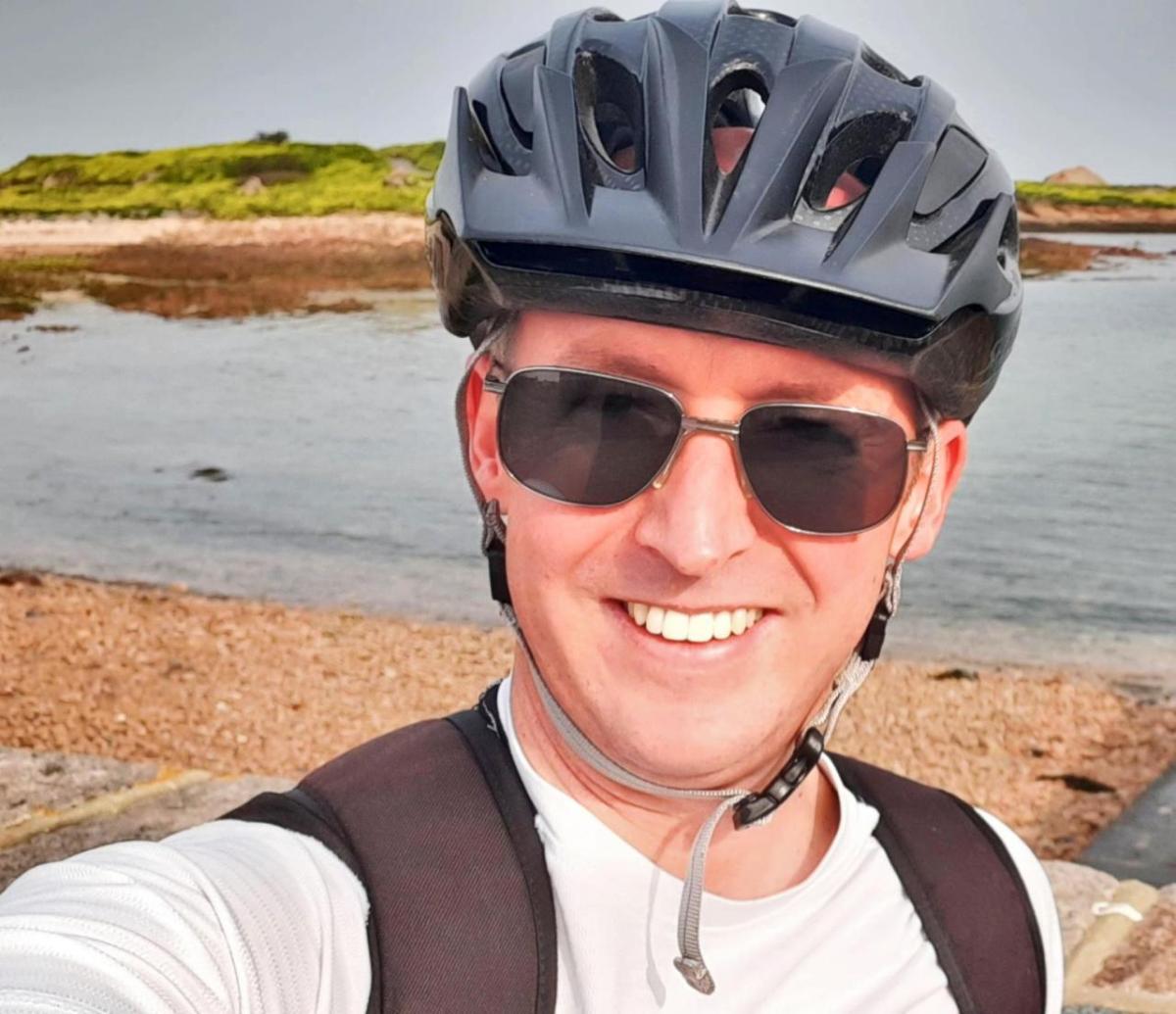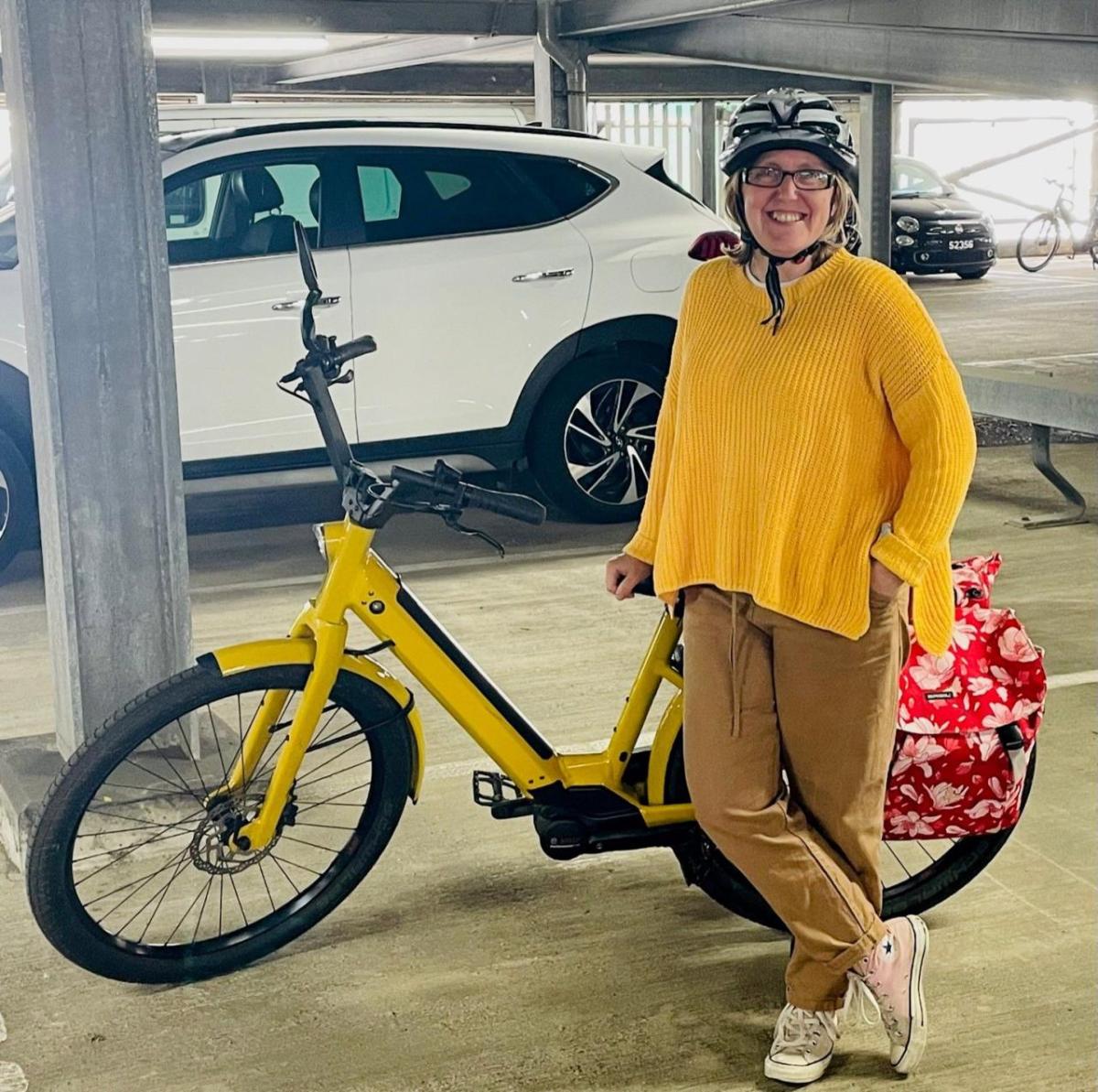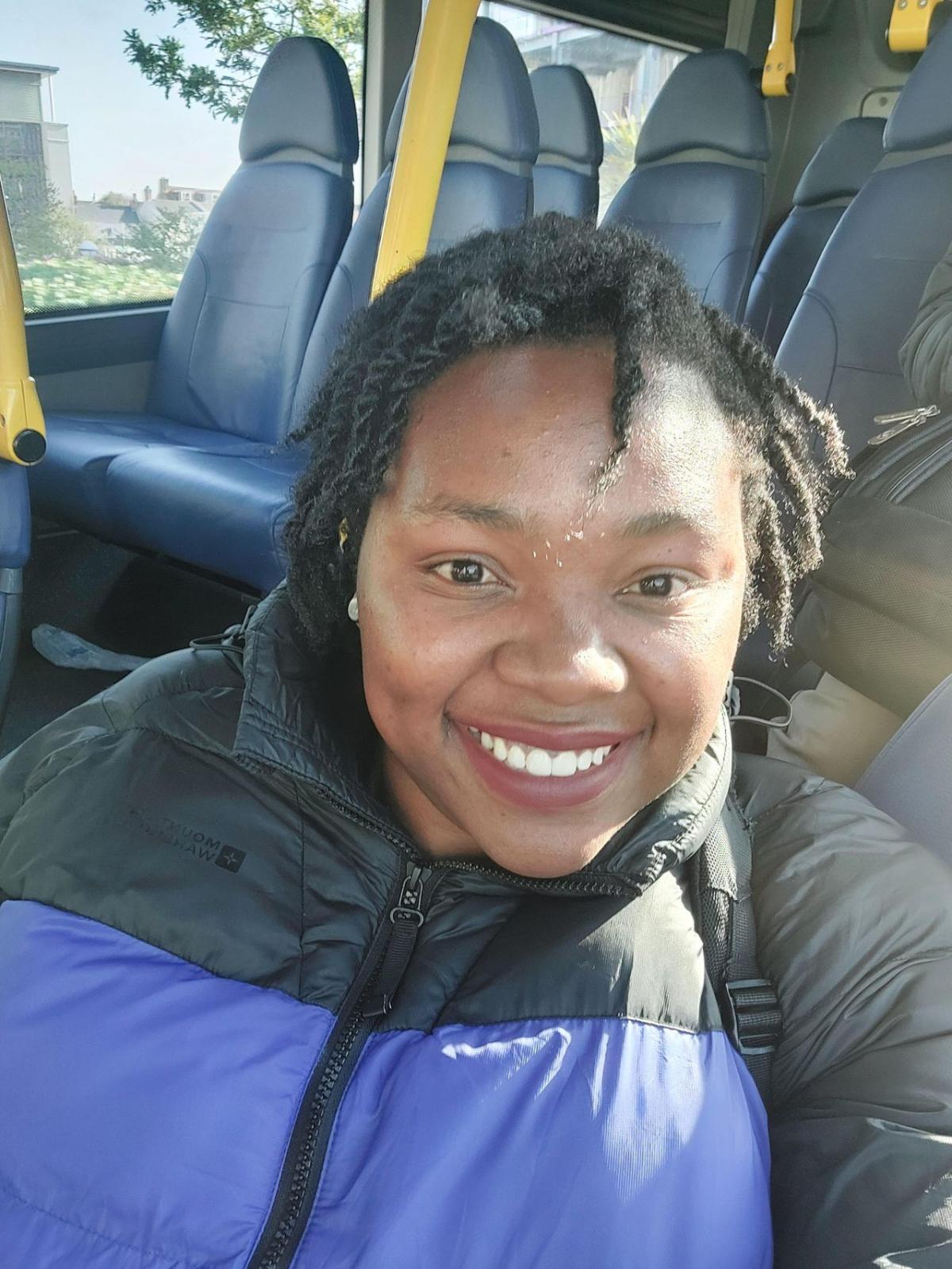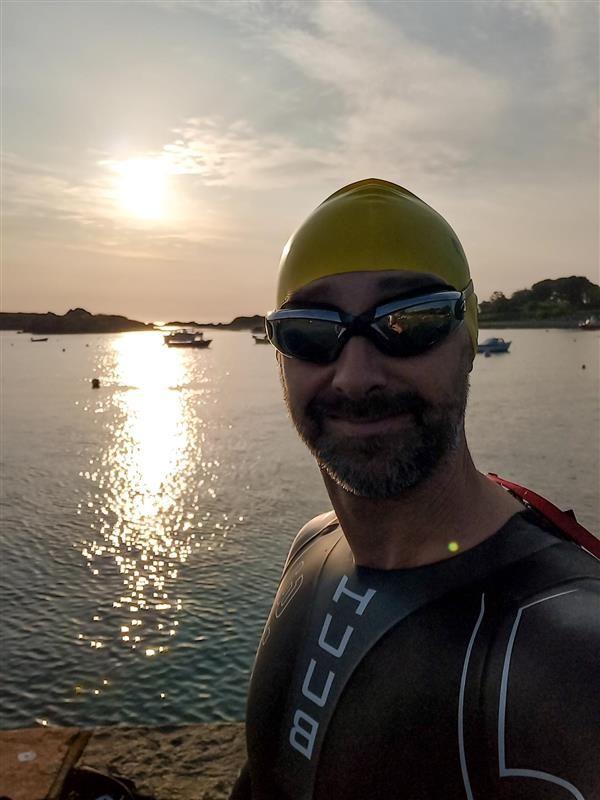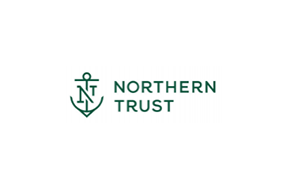 Northern Trust Corporation
Northern Trust Corporation
Northern Trust is a leading provider of asset servicing, fund administration, investment management, banking and fiduciary solutions for corporations, institutions, and affluent individuals worldwide.
Since 1889, when Northern Trust was founded in Chicago, we have aligned our efforts with our three guiding Principles That Endure: Service, Expertise, and Integrity. Together, they reflect the three cornerstones of business conduct which we strive to instil in our employees, whom we call partners, and to provide to our clients and the communities we serve worldwide.
More from Northern Trust Corporation