Published 05-10-23
Submitted by International Paper Company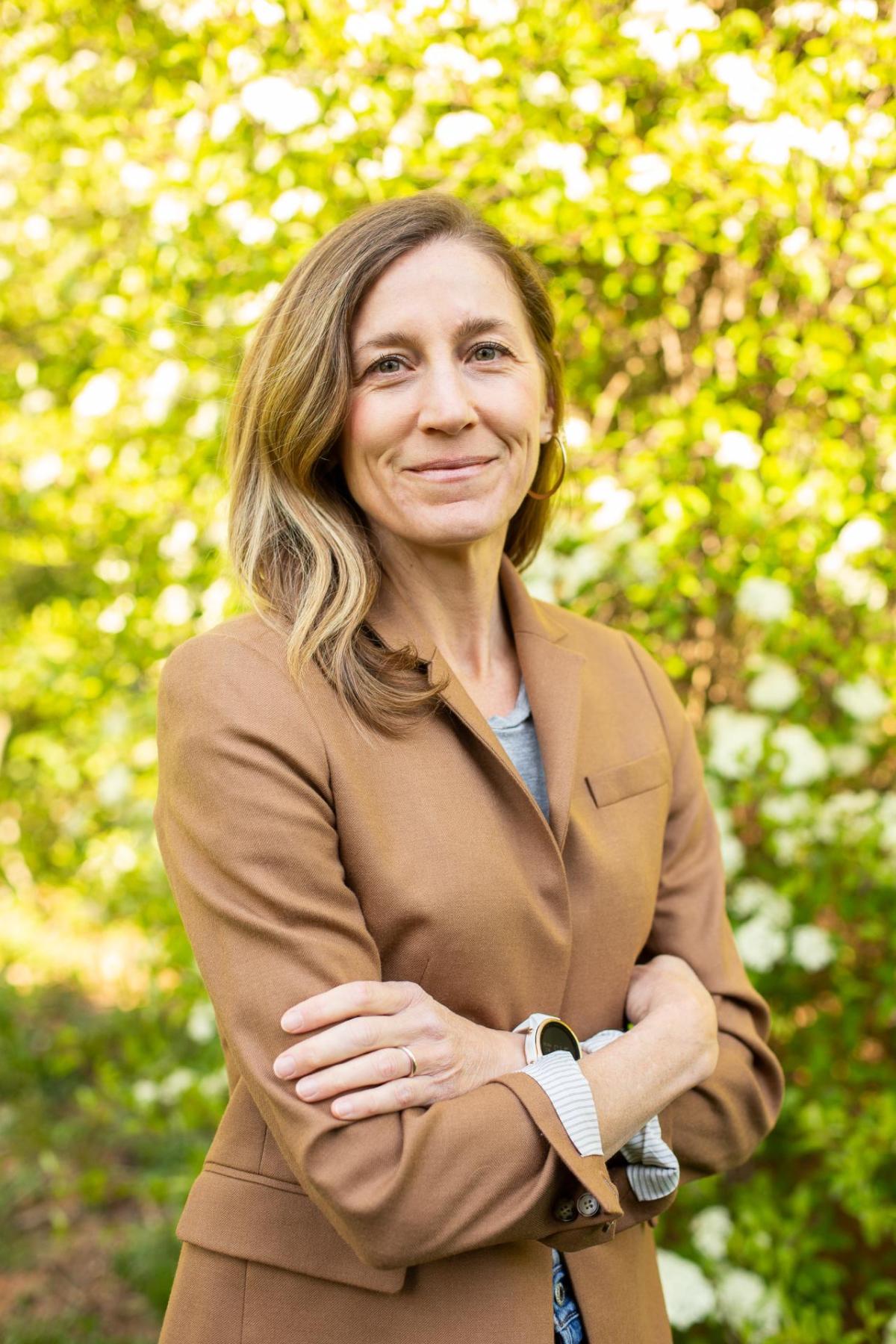 The American Forest Foundation (AFF), a conservation organization that empowers family forest owners to improve forest health and fight climate change, announced that it has appointed three new members to its board of trustees including International Paper's Vice President and Chief Sustainability Officer Sophie Beckham.
The board additions come on the heels of AFF's announcement of its new strategic direction which centers on unlocking the power of America's family forests in the fight against climate change and expanding access to the voluntary carbon market for landowners from all walks of life. The new board members will not only help AFF with this new direction, but will offer the vital insight, lived experiences and cultural perspectives necessary for AFF to transform carbon markets to be accessible for every family forest owner.
"Increasing diverse voices at every level of our organization is paramount to AFF's mission," said Rita Hite, president and CEO of AFF. "I'm proud to work with these new board members and learn from their expertise as we work together to tackle climate change and offer equitable solutions that benefit all of America's family forest owners and the planet."
The Family Forest Carbon Program, a climate solution AFF developed with The Nature Conservancy, is currently in a state of rapid expansion. Using an innovative and highly credible public-private partnership model that removes barriers to the voluntary carbon market so landowners can improve forest health and generate financial opportunities for their families, FFCP is now operating in nine states across the nation, with more states expected to be added in the coming months.
"I'm honored and excited to join the American Forest Foundation Board," said Sophie Beckham, vice president and chief sustainability officer, International Paper. "Not only is AFF leading critically important work with forest landowners to address climate change, but their values and vision are highly aligned with International Paper's own approach to ensuring healthy and abundant forests for people and the planet."
The newly appointed members of AFF's board of trustees include:
Sophie Beckham 
Sophie Beckham is the vice president and chief sustainability officer at International Paper where she works to advance IP's sustainability strategy and Vision 2030 goals, and drive sustainable outcomes through the company's packaging and pulp businesses. Also serving as IP's primary spokesperson and thought leader on issues related to sustainability and stewardship, Beckham has dedicated her career to driving sustainable business outcomes through purposeful leadership in the consumer goods and forest product manufacturing sectors. She holds a Master of Forestry from the Yale School of Forestry and Environmental Studies, now known as the Yale School of the Environment.
Jasmine K. Brown 
Jasmine Brown is pursuing a doctorate in forestry at Michigan State University where her research focuses on the enduring histories of African Americans in forests and the forestry profession. She is a steering committee member for the Women's Forest Congress, and a member of the Society of American Foresters and MANRRS (Minorities in Agriculture, Natural Resources and Related Sciences). She was featured in "Black Faces in Green Spaces: The Journeys of Black Professionals in Green Careers." Brown holds a bachelor's degree in natural resources from the University of Connecticut and a master's degree in forest ecosystems and society from Oregon State University.
Jennie L. Stephens 
Jennie Stephens is the chief executive officer of the Center for Heirs' Property Preservation whose mission is to protect heirs' property and promote its sustainable use to provide economic benefits to historically underserved families. She has worked in the nonprofit sector for more than 30 years in positions such as senior program director at a community foundation and sponsored programs director at a historically black college. In 2022, she was selected to serve on the Agriculture Subcommittee of the USDA Equity Commission. Stephens holds a bachelor's degree in business administration from the College of Charleston, a master's degree in public administration from the University of Charleston/University of SC and a PhD in organizational leadership from Regent University.
About International Paper 
International Paper (NYSE: IP) is a leading global supplier of renewable fiber-based products. We produce corrugated packaging products that protect and promote goods, and enable worldwide commerce, and pulp for diapers, tissue and other personal care products that promote health and wellness. Headquartered in Memphis, Tenn., we employ approximately 38,000 colleagues globally. We serve customers worldwide, with manufacturing operations in North America, Latin America, North Africa and Europe. Net sales for 2021 were $19.4 billion. See how we're building a better future for people, the planet, and our company at internationalpaper.com/Vision-2030.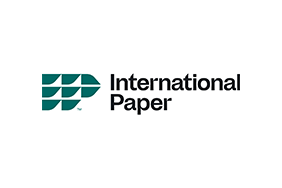 International Paper Company
International Paper Company
About International Paper
International Paper (NYSE: IP) is a global producer of planet-friendly packaging, pulp and other fiber-based products, and one of North America's largest recyclers. Headquartered in Memphis, Tenn., we employ approximately 39,000 colleagues globally who are committed to creating what's next. We serve customers worldwide, with manufacturing operations in North America, Latin America, North Africa and Europe. Net sales for 2022 were $21.2 billion. Additional information can be found by visiting InternationalPaper.com.
About International Paper - EMEA
In Europe, Middle East & Africa (EMEA), International Paper focuses on the production and marketing of fiber-based packaging and pulp, employing approximately 4,200 people. As a leading supplier of high-quality corrugated containers for a multitude of applications, we serve customers throughout the region from our network of two recycled containerboard mills and 23 box plants in France, Italy, Morocco, Portugal and Spain. Pulp production is centered in Gdansk, Poland. Other products available from International Paper in the region include Kraft linerboard and recycled containerboard, as well as pulp.
More from International Paper Company