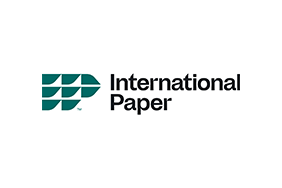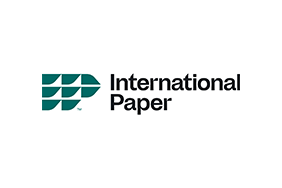 Celebrating World Water Day: Highlighting Our Springfield, Ore. Mill
Today is the United Nations' World Water Day, a day to recognize water's vital role in supporting economic, social and human development. We demonstrate our commitment to water stewardship by improving our operations and engaging our communities to address water-related issues.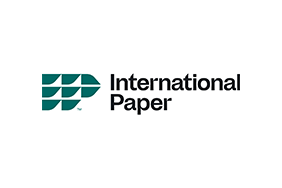 Celebrating Women at IP: Laverne Hampton
Meet Laverne Hampton, supply planner team lead, Containerboard. Laverne, like all women at IP, provides valuable insight and a unique perspective to our organization.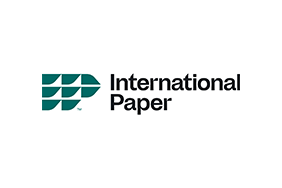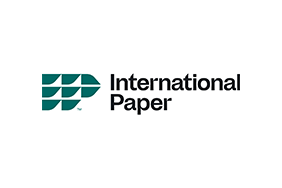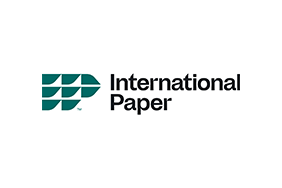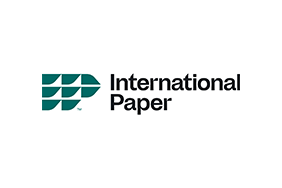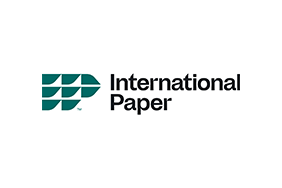 International Paper's Sophie Beckham To Speak at GreenBiz 23
International Paper Chief Sustainability Officer Sophie Beckham will be speaking at GreenBiz's premier annual event for sustainable business leaders - GreenBiz 23 - joining dynamic community of more than 1,000 professionals in Scottsdale, AZ.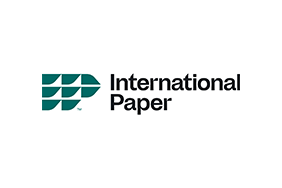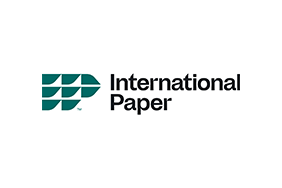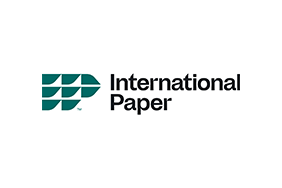 International Paper Company
International Paper Company