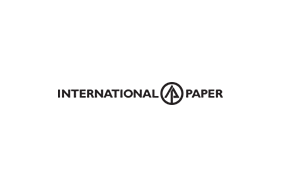 Do You Have the Courage to Care?
Courage to Care is a commitment to have the courage to intervene when you see someone not paying attention, doing something wrong or cutting corners.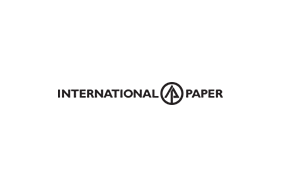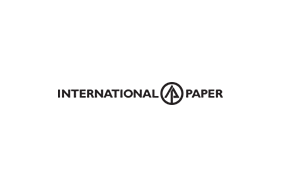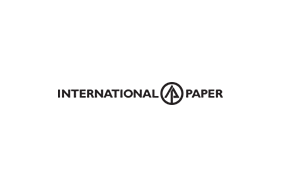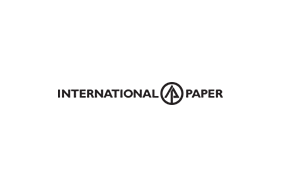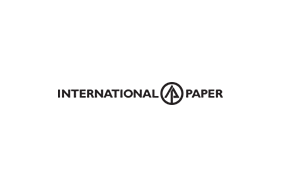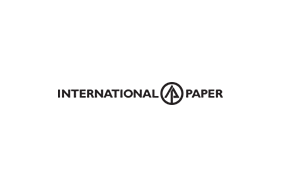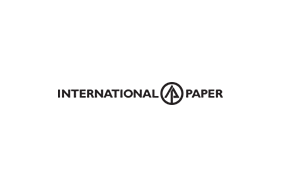 Hands Up for Safety
At IP, safety is our most important responsibility. Hand injury risks occur every day in the work we do which is why we have programs like Hands Up for Safety to emphasize the importance of protecting our hands.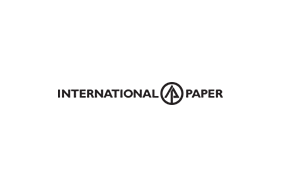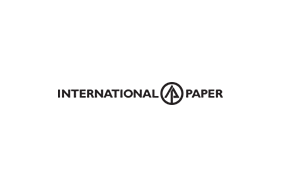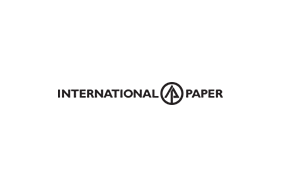 International Paper Company
International Paper Company