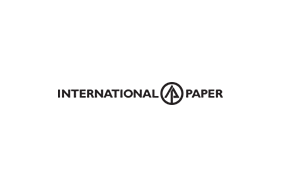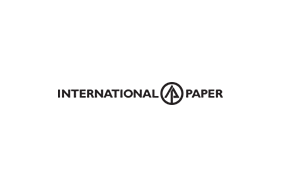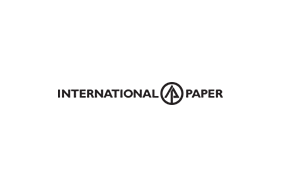 Celebrating Pride Month at International Paper
Formed in June 2020, IPride is International Paper's LGBTQ+ employee networking circle (ENC), which serves to create an open and inclusive group made up of both LGBTQ+ identified individuals and allies for the purpose of supporting IP employees.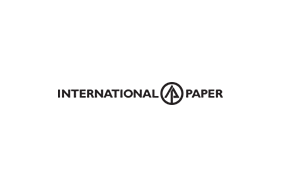 Fighting Hunger in the Mid-south
International Paper has made a $210,000 donation to Mid-South Food Bank to support year-round hunger relief efforts. The donation is above and beyond the company's recurring $100,000 pledge.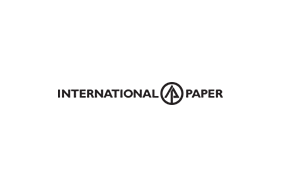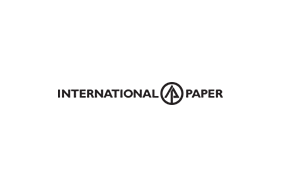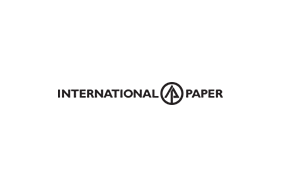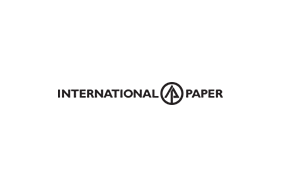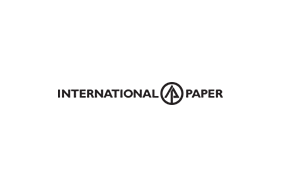 5 Questions on Responsible Forestry for a Family Landowner
Across the country, family landowners proudly pass their forests on from generation to generation. These landowners are passionate about preserving the land and the wildlife that depend on it, but they don't always know where or how to start.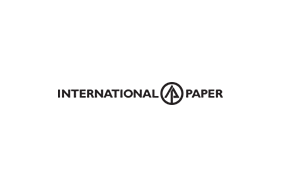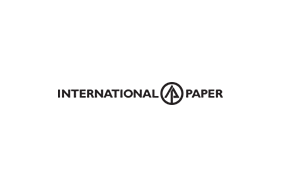 International Paper Company
International Paper Company