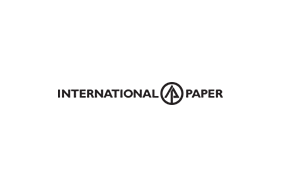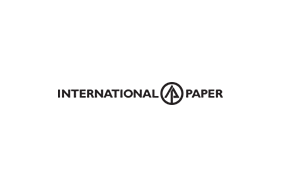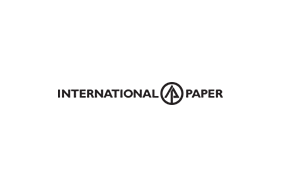 5 Questions on Responsible Forestry for a Family Landowner
Across the country, family landowners proudly pass their forests on from generation to generation. These landowners are passionate about preserving the land and the wildlife that depend on it, but they don't always know where or how to start.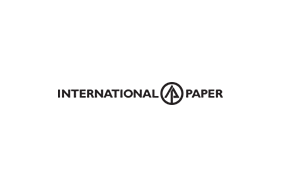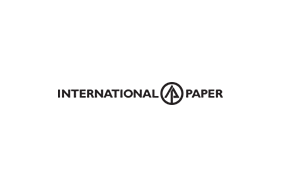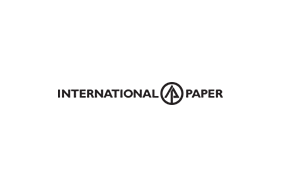 International Paper Funds New Forestry Research at Four Universities
The role of academic research in forestry is essential to ensuring the sustainability of forests. Advancements in research can help land owners make sustainable forest management decisions; it plays an increasingly important role in how forest land owners manage their land, both as a natural climate...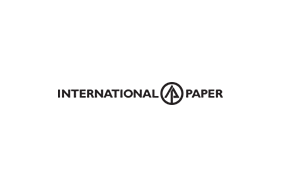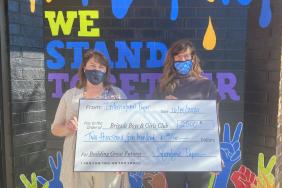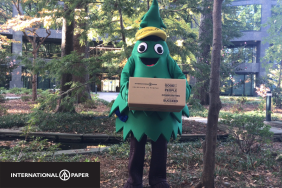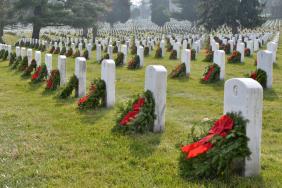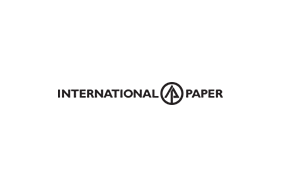 International Paper Company
International Paper Company