Published 04-28-23
Submitted by Principal Financial Group, Inc.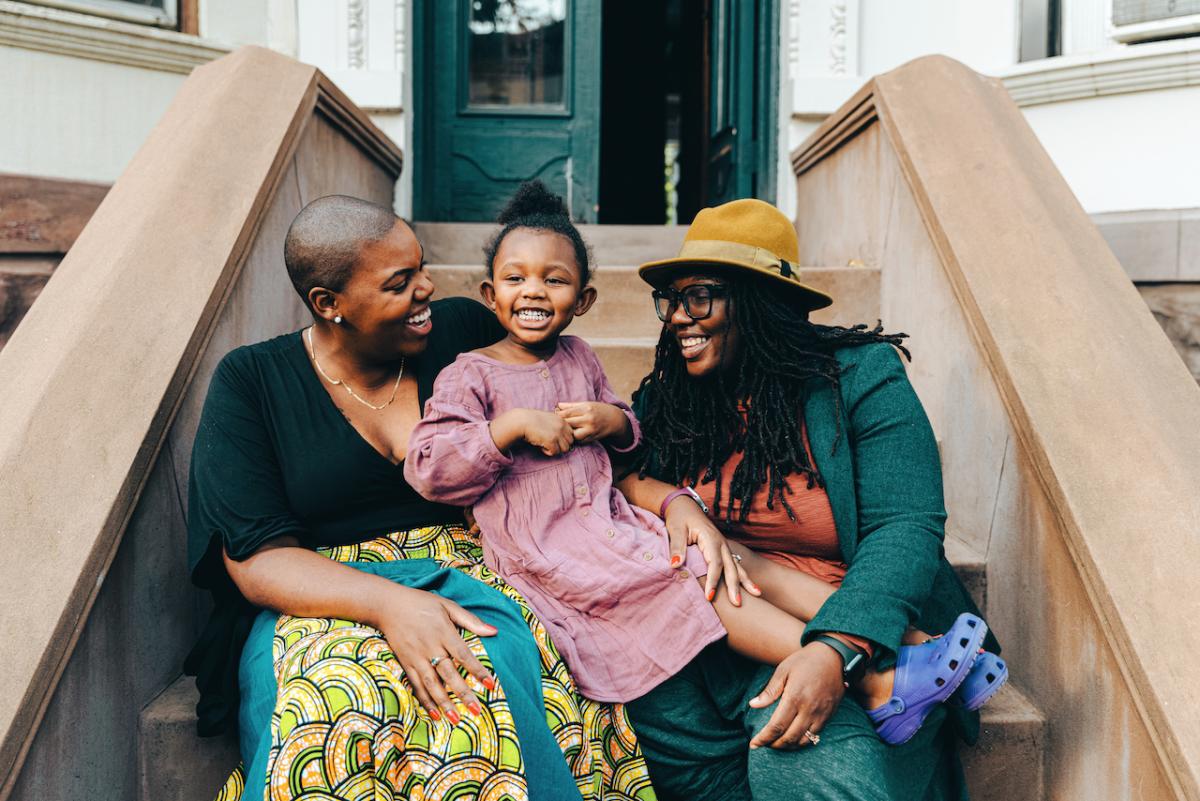 Originally published on principal.com
For some, being sustainable equals individual actions to benefit the environment—recycling, for example.
But when companies talk about sustainability, they're referring to the choices and plans they make to support people, the planet, and their business now and into the future. Sometimes it's referred to as environmental, social, and governance, or ESG. That's an acknowledgement that sustainability is inclusive of, but much more than, behaviors like recycling.
The Principal Financial Group® purpose is clear: To foster a world where financial security is accessible to all. But that world remains far from reach if employees aren't empowered, everyone doesn't feel financially included, and business activities aren't sustainable for the future.
At Principal®, our 2022 Sustainability Report details the progress—and the potential future global impact—of our enterprise approach to sustainability. It's an opportunity to measure and check in: Are strategies working? Do goals need to change? Are we driving positive, long-term outcomes?
Some of the achievements in the report highlight progress such as expanding our energy and greenhouse gas emissions data collection from a U.S.-only to a worldwide scope, which in turn helps us plan how to reduce those emissions over the next few decades. Others offer examples of our more expansive approach to sustainability such as supporting a diverse workforce.
In the words of our President and CEO Dan Houston: "We're prepared to keep the momentum going in 2023, advancing inclusive products and services, embedding sustainable practices, and harnessing the power of our people. We know there is more we can do. We're committed to the work and transparency required to do it effectively."
Principal and people
How does sustainability relate to people—both our employees and customers? The Sustainability Report offers insights into both short- and long-term opportunities that help each group.
For employees and work, it's a gauge of their supportive work environment and their perception of it, among other measurements. A few key points:
Measuring inclusion. We've implemented assessments of our employee inclusion efforts and the culture of work at Principal, including attributes such as authenticity, learning new things, sharing perspectives, and feeling valued and respected. The Principal goal is a score of 80% or above annually; we exceeded that goal in 2022 with 82%. 

Embracing diversity. Supporting diverse employees and leaders who are able to bring their authentic selves to work remains foundational to Principal. Currently, 46% of all management positions globally are held by women and 54% of our global workforce are women. In the U.S., the percentage of employees who identified as people of color increased in all employment categories from 2021 to 2022. 

Ensuring equality. The Principal Sustainability Report also takes note of outside honors and awards as third-party insight into our progress. In 2022, Principal was named to the Bloomberg Gender-Equality Index for the eighth time, and recognized by the 2022 Disability Equality Index.
Principal and the planet
While much of the Principal Sustainability Report focuses on current achievements, it also addresses multi-year goals and aspirations, particularly when it comes to the climate. After all, financial security cannot be accessible to all if climate change fosters instability. To that end, several notable metrics help Principal gauge progress.
Cutting global emissions. Principal updated emissions reduction goals to a 65% reduction in scope 1 and 2 market-based emissions by 2034. 

Reducing waste. Principal has set the ongoing goal of meeting or exceeding Leadership in Energy and Environmental Design (LEED) guidelines for waste and recycling and has diverted 69% of waste through a combination of recycling, donating, and composting. 

Increasing renewable energy use. Nearly 50% of global energy consumption came from renewable sources worldwide, and 58% of total U.S. energy consumption in 2022 came from renewable sources. In addition, Principal reduced its overall U.S. energy consumption from 2021 to 2022 by 1.4%
Principal and profits
Driving meaningful change includes actions big and small for Principal core business and other efforts. The Sustainability Report demonstrates how to track those outcomes and data points, bring attention to partners, and continue to make progress—even if progress isn't linear.
Assessing the globe. In 2022, Principal, in collaboration with the Centre for Economics and Business Research, released results from its launch of the Global Financial Inclusion Index. A measurement of 42 global markets with personal and business perspectives, the index helps create an understanding of the actions necessary to help improve financial security for all. 

Maintaining an ethical culture. Acting ethically and with integrity are central to the Principal core values. For the 12th time, Principal was recognized for its ethical leadership and business practices as a 2023 World's Most Ethical Companies® honoree by Ethisphere.1 

Monitoring suppliers. In 2022, Principal updated the Global Supplier Code of Conduct with more robust expectations and guidelines on a variety of factors, including environmental, social, and governance performance.
Read the full 2022 Principal Sustainability Report.
Global Financial Inclusion Index is a proprietary model output based upon certain assumptions that may change, are not guaranteed and should not be relied upon as a significant basis for an investment decision.
Integration of environmental, social and governance (ESG) factors is qualitative and subjective by nature. There is no guarantee that the criteria used, or judgment exercised, will reflect the beliefs or values of any particular investor. There is no assurance that any strategy or integration of ESG factors will be successful or profitable.
Principal community relations supports the communities where affiliates of the Principal Financial Group®, Des Moines, IA 50392 operates. Insurance products issued by Principal National Life Insurance Co (except in NY) and Principal Life Insurance Company®. Plan administrative services offered by Principal Life. Principal Funds, Inc. is distributed by Principal Funds Distributor, Inc. Securities offered through Principal Securities, Inc., member SIPC and/or independent broker/dealers. Referenced companies are members of the Principal Financial Group®, Des Moines, IA 50392.
2856224-042023
12023 designation is based on results as of August 2022.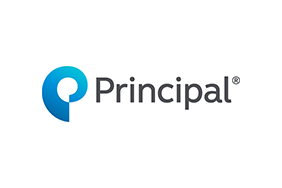 Principal Financial Group, Inc.
Principal Financial Group, Inc.
Principal Financial Group® (Nasdaq: PFG) is a global financial company with 18,500 employees1 passionate about improving the wealth and well-being of people and businesses. In business for more than 140 years, we're helping more than 51 million customers1 plan, protect, invest, and retire, while working to support the communities where we do business, and build a diverse, inclusive workforce. Principal® is proud to be recognized as one of America's 100 Most Sustainable Companies2, a member of the Bloomberg Gender Equality Index, and a Top 10 "Best Places to Work in Money Management3." Learn more about Principal and our commitment to building a better future at principal.com.
More from Principal Financial Group, Inc.