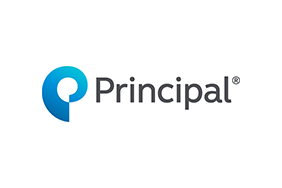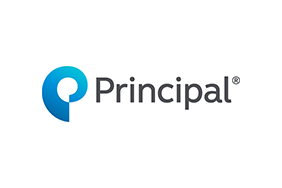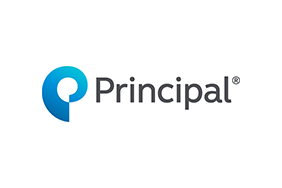 Åsa Norrie: "Everything Is Possible"
When Åsa Norrie was named regional CEO for the Principal® Global Investors European money management business in June 2021, she took stock of the challenges.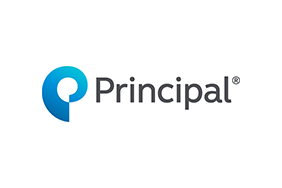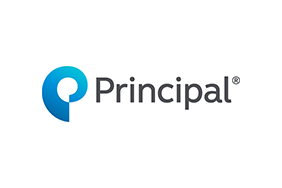 5 Tips to Help Boost Employee Financial Wellness
With or without global volatility, good financial education and reassurance about long-term retirement savings strategies, portfolios, and other aspects of personal budgeting can help remove money as an extra worry that only compounds other stress.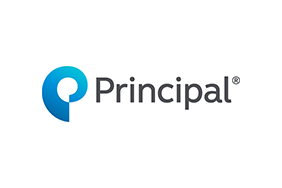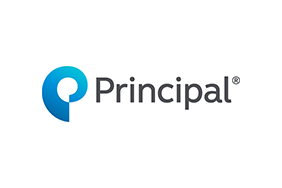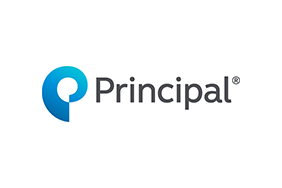 Erlin Kakkanad: Be Yourself, Every Day.
When Erlin Kakkanad decided to apply for a position at Principal®, she brought with her an impeccable resume: a computer applications education, years of experience at global companies, and training credentials including a Master Black Belt Lean Six Sigma (a process improvement leadership program).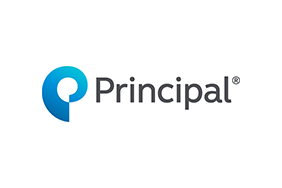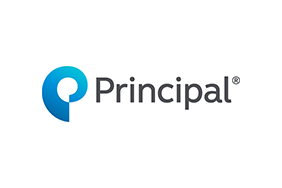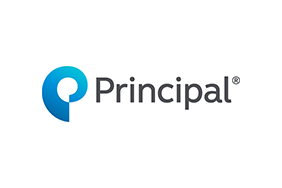 Principal Financial Group, Inc.
Principal Financial Group, Inc.