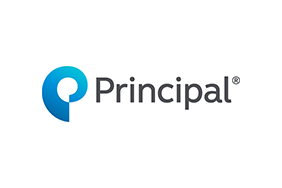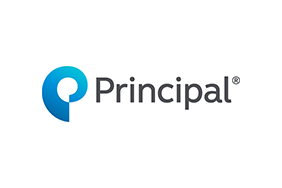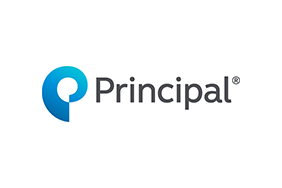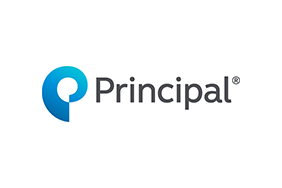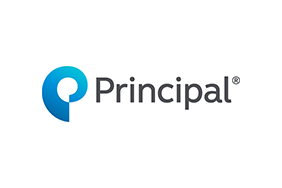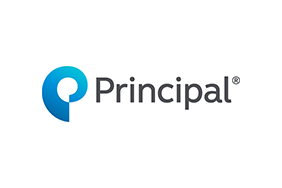 Natalie Lamarque: Learning To Harness Fear
Fearless isn't a word Natalie Lamarque would use to describe herself. From working in the Manhattan U.S. Attorney's office as a federal prosecutor to moving across the country for a job opportunity, Lamarque has faced plenty of situations and life changes.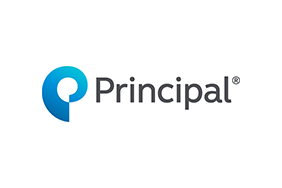 How To Use the Arts To Boost Communities
The positive impacts of arts education for students of all ages have long been acknowledged—improved engagement, setting goals for higher education, and cognitive empathy, to name a few.1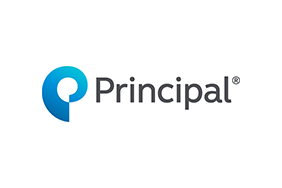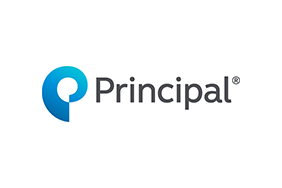 Kimberly Etchings: When Risks Lead to Wins
Kimberly Etchings has never been afraid to take risks. From finding her own way to attend a college she'd never visited across the country, to building her own financial advising firm, to taking two years off to reevaluate her career, Etchings has never led with fear.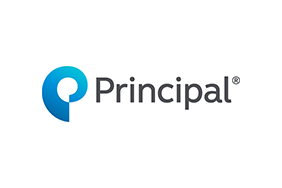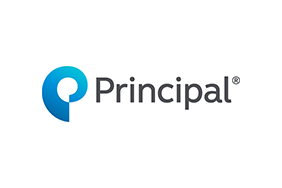 Principal Financial Group, Inc.
Principal Financial Group, Inc.