Published 04-20-23
Submitted by Qualcomm Inc.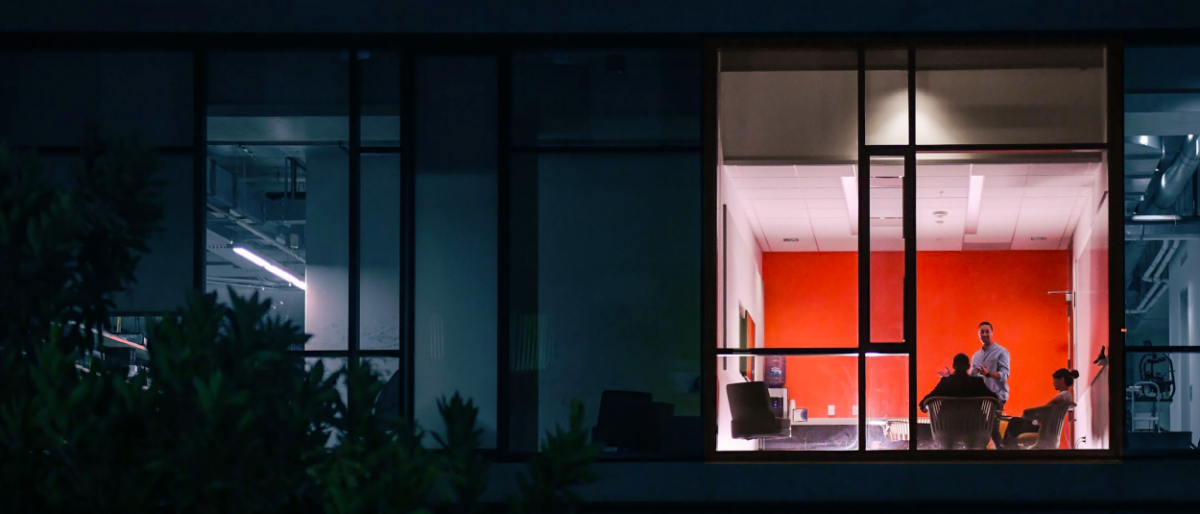 As published in Qualcomm's 2022 Corporate Responsibility Report
In 2022, we expanded our ISO 50001 certification to our Singapore and Wuxi manufacturing facilities.
ISO 50001 is the global standard for energy management systems, which demonstrates the commitment of our leadership to efficiently use energy in our manufacturing facilities. ISO 50001 helps to evaluate and prioritize the adoption of new energy efficient technologies and improve energy efficiency, promote best practices and behaviors in energy management, provide a framework for promoting energy efficiency throughout the supply chain, and facilitate improvements in energy management for projects to reduce GHGs.
An essential element of ISO 50001 is continuous improvement. This applies for the improvement of management processes as well as technical processes. To stay informed, our German manufacturing facility joined an industry network organized by FfE. A research institute for energy economics and industry, FfE has experience in supporting companies in energy efficiency projects and enabling the design of sustainable energy systems. FfE organizes regular meetings between cross-industry companies, enabling us to connect with peers and exchange best practices.
We have also implemented more than 50 energy savings projects across our manufacturing facilities. The projects range from building infrastructure improvements, such as upgrading to state-of-the-art windows, to technical infrastructure improvements, such as rectifying compressed air leaks and upgrading vacuum pumps, resulting in more than 10,000 MWh of energy savings.
Learn more in Qualcomm's 2022 Corporate Responsibility Report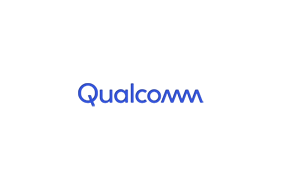 Qualcomm Inc.