Published 04-18-23
Submitted by Qualcomm Inc.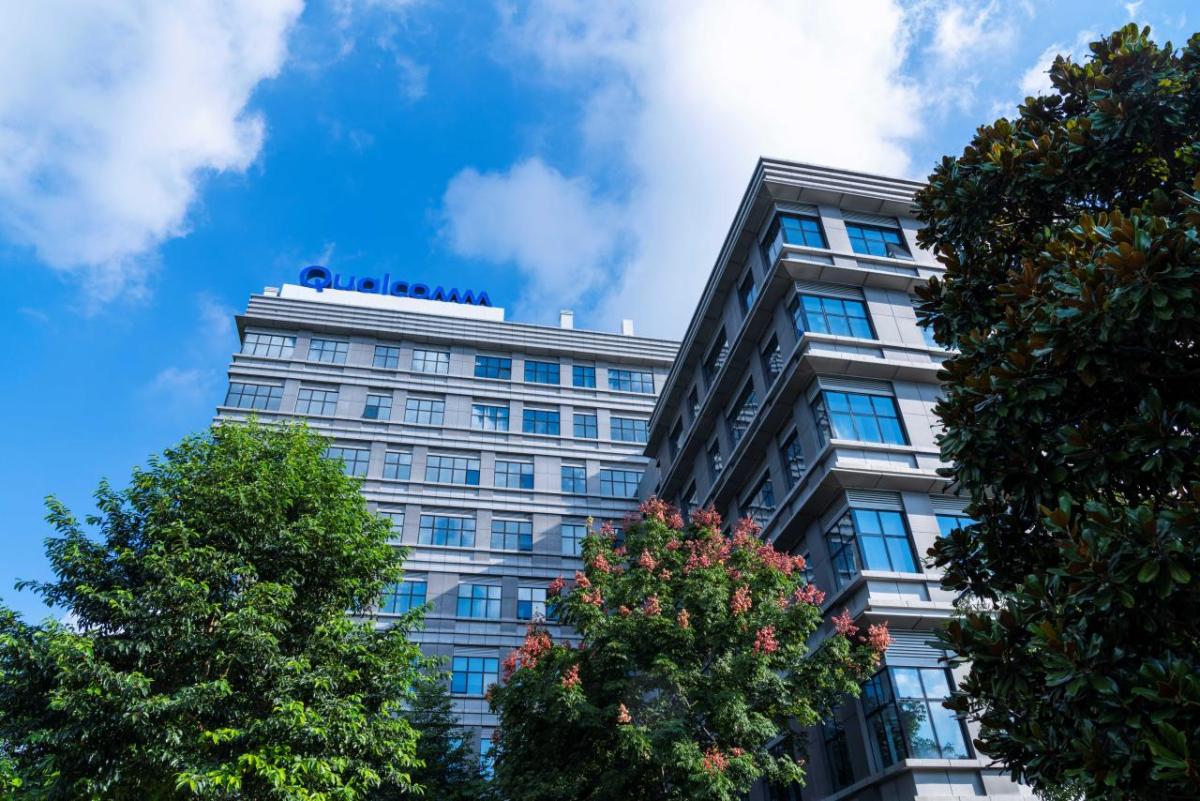 As published in Qualcomm's 2022 Corporate Responsibility Report
Through our Environmental Program Management Standard, we focus on identifying activities, services and processes that generate waste and strive to reduce the impact of our waste disposal practices on the environment. We assess and classify waste generation sources to prioritize our waste mitigation efforts, such as implementing initiatives to eliminate waste at the source and maximize recycling, as well as promoting opportunities to utilize less toxic, more durable, reusable and recycled materials in our operations. In addition, waste reduction and recycling help us decrease the waste we send to landfills. We have active recycling and food composting programs, which help reduce waste to landfills at our major sites.
Our Company depends on a robust information technology (IT) infrastructure for all aspects of our daily operations. We take steps to minimize energy consumption and waste in our IT system, keeping costs and environmental considerations in mind. Measures like powering down printers, connecting through wireless backhaul and deploying modular and performance-optimized data centers have made a significant difference.
Furthermore, our waste management service vendors are viewed as partners in sustainability to help minimize waste through a shared goal and vision of waste reduction and recycling. Waste disposal service partners and disposal sites are assessed through a preliminary evaluation and periodic audits to determine sufficient assurance of acceptable performance and compliance with our disposal standards, especially when it comes to hazardous and other regulated wastes.
Learn more in Qualcomm's 2022 Corporate Responsibility Report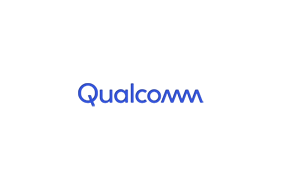 Qualcomm Inc.