Published 04-06-23
Submitted by Principal Financial Group, Inc.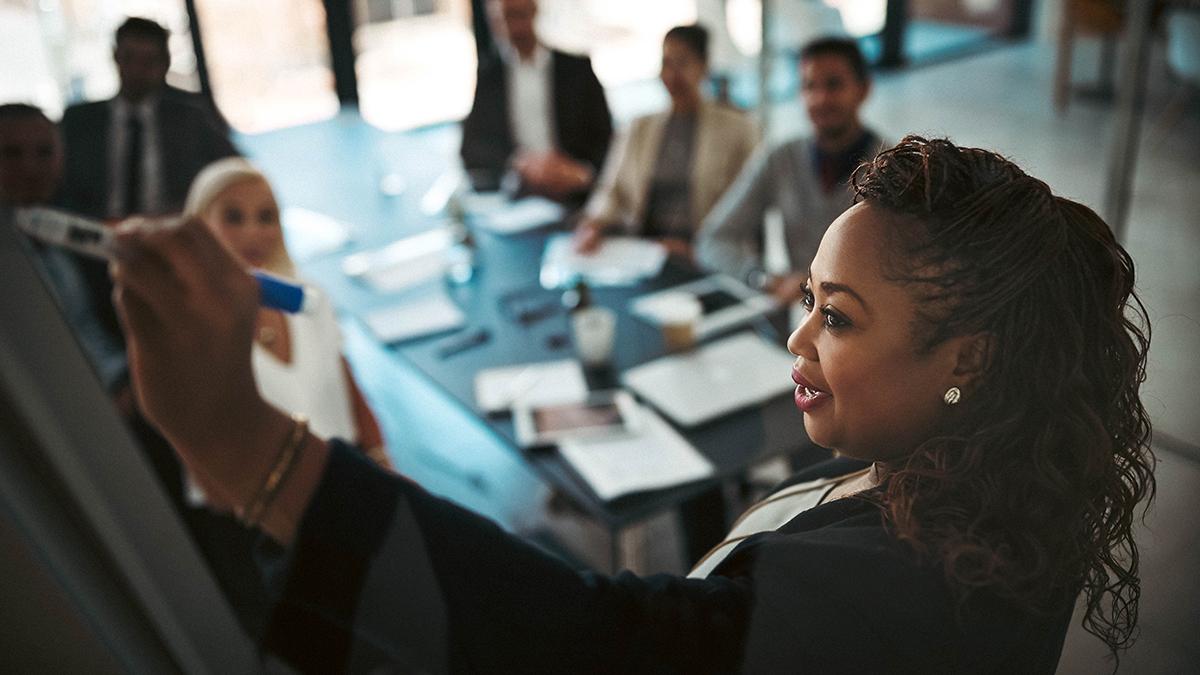 Originally published on principal.com
Look up the word "responsible" in the dictionary, and you'll find definitions you can probably relate to—"accountable for one's actions," "having an obligation to do something," or "reliable, trustworthy." But what does it mean to be a responsible company? More and more, individuals, institutions, and companies themselves are asking just that.
Sometimes, that answer can be found in internal policies and priorities—a company deciding for itself what it means to be responsible. Insight might also come from outside acknowledgements and awards. In recent years, Principal® has focused on the former, and been recognized with the latter.
An internal focus on responsibility
As a business, Principal has a primary fiduciary responsibility to deliver returns to shareholders. Corporate governance also directs management to do what's good for customers and shareholders—and to do it with integrity; that's known as the Global Code of Conduct. "Our strategy is grounded in our purpose," says Dan Houston, chairman, president, and chief executive officer of Principal. "We are united and inspired by our belief that everyone deserves access to financial security."
That can (and does) look like a lot of different things in practice, and impacts everything from sourcing to cybersecurity to hiring. For example, when it comes to hiring, integrity ensures a commitment to a diverse, inclusive workplace. Cybersecurity focuses on what Principal can do to protect customer data—training employees, for example.
Our fiduciary responsibility also figures into guidelines for ESG—environmental, social, and governance. Often misunderstood, ESG is very much connected to a company's integrity as well as the ethical and social choices that support its values.
Take the "E" in ESG: If a company dumps waste illegally, it may be more at risk, legally and financially; that, in turn, may impact its potential for growth. Investing in that company may pose a risk to our goal of maximizing returns for shareholders over time. "S" is found in our commitment to micro-finance that supports businesses owned by women and people of color, or in the dedicated time off provided to employees volunteering in their communities. "G," in turn, refers not just to transparency in record keeping, but in our promise to build an inclusive leadership team.
"When it comes to investing, there are a lot of factors that figure into an analysis," says Syd del Cid, senior ESG research analyst for Principal Asset ManagementSM. "Those ESG factors are another way of thinking about how to mitigate risk and maximize return in a holistic way. It's additional information that's material to help make those investment choices."
External recognition of responsibility
All sorts of awards aim to help people substantiate the responsibility claims that companies make. But are they reliable or even relevant? One of the more well-known is the Newsweek list of America's Most Responsible Companies.
The Newsweek ranking reviews a whole assemblage of data: sustainability and corporate social responsibility reports, a survey asking U.S. citizens about perceptions, and financial report information, to name just a few. The final list of 500 gives a nod to the most responsible companies in the United States, representing 14 industries.
In 2023, Principal made notable progress on this list: Not only did it move up from the 334th position in 2022 to 79th in 2023, but it also moved up 20 spots in its industry and was the highest-ranking investment company on the list.
The Newsweek award is just one step along a continuous journey for Principal: Create more solutions for greater financial inclusion so more people can create their own version of financial security. That includes everything from external efforts like the 2022 launch of the Global Financial Inclusion Index to public promises like our 2020 commitment to double support of small businesses owned by women and people of color by 2025.
"Helping our customers build a strong financial future while increasing financial inclusion within communities worldwide is important work we are deeply passionate about," Houston says.
Learn more about our corporate responsibility commitments and progress. 
Integration of environmental, social and governance (ESG) factors is qualitative and subjective by nature. There is no guarantee that the criteria used, or judgment exercised, will reflect the beliefs or values of any particular investor. There is no assurance that any strategy or integration of ESG factors will be successful or profitable.
Global Financial Inclusion Index is a proprietary model output based upon certain assumptions that may change, are not guaranteed and should not be relied upon as a significant basis for an investment decision.
Principal Asset Management is a trade name of principal Global Investors, LLC. Principal Global Investors leads global asset management and is a member of the Principal Financial Group®. ​
Insurance products issued by Principal National Life Insurance Co (except in NY) and Principal Life Insurance Company®. Plan administrative services offered by Principal Life. Principal Funds, Inc. is distributed by Principal Funds Distributor, Inc. Securities offered through Principal Securities, Inc., member SIPC and/or independent broker/dealers. Referenced companies are members of the Principal Financial Group®, Des Moines, IA 50392.​ ©2023 Principal Financial Services, Inc.
2802105-032023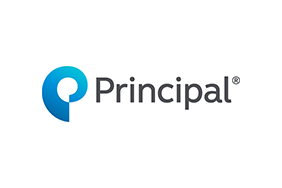 Principal Financial Group, Inc.
Principal Financial Group, Inc.
Principal Financial Group® (Nasdaq: PFG) is a global financial company with 18,500 employees1 passionate about improving the wealth and well-being of people and businesses. In business for more than 140 years, we're helping more than 51 million customers1 plan, protect, invest, and retire, while working to support the communities where we do business, and build a diverse, inclusive workforce. Principal® is proud to be recognized as one of America's 100 Most Sustainable Companies2, a member of the Bloomberg Gender Equality Index, and a Top 10 "Best Places to Work in Money Management3." Learn more about Principal and our commitment to building a better future at principal.com.
More from Principal Financial Group, Inc.