Published 04-03-23
Submitted by Cool Effect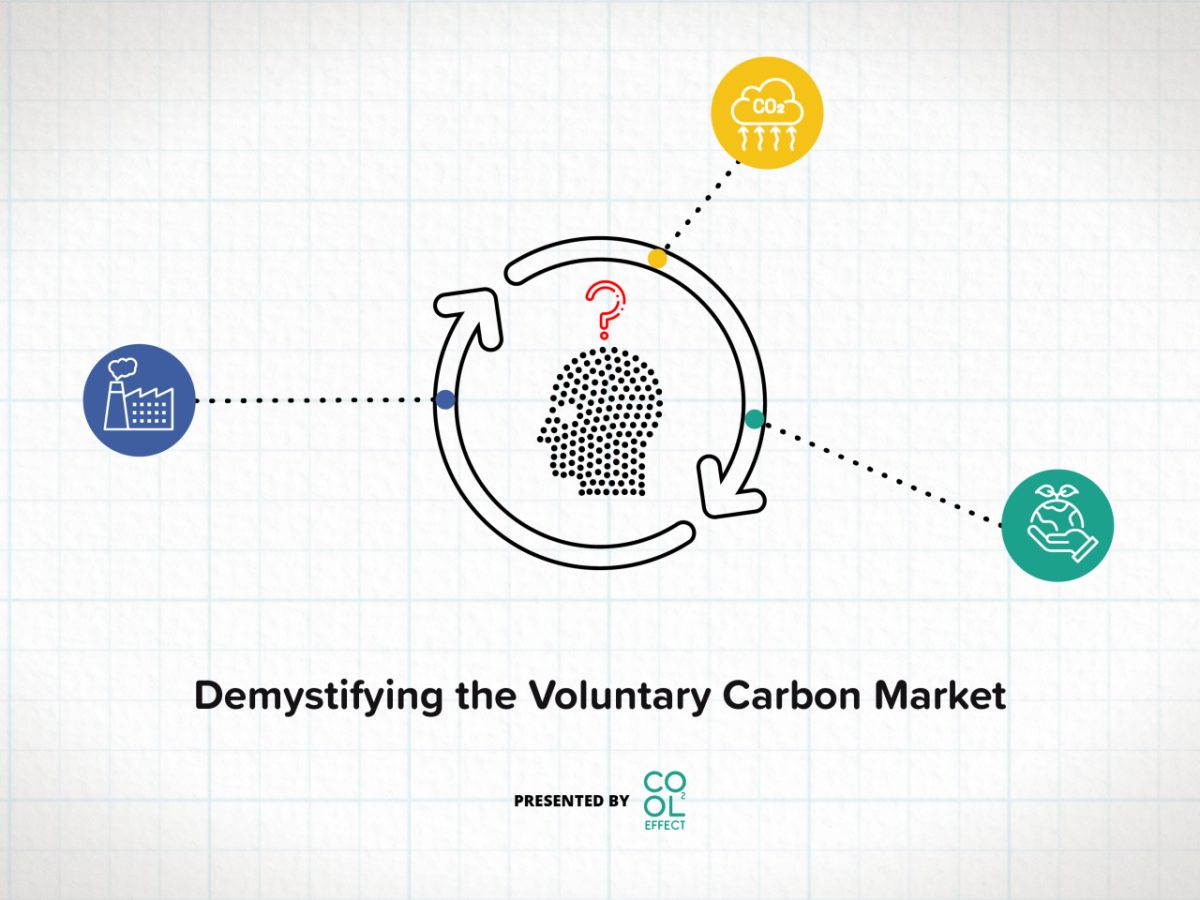 SAN FRANCISCO, April 3, 2023 /CSRwire/ - Cool Effect, a Bay Area based nonprofit dedicated to supporting voluntary carbon projects around the globe, is releasing its first-ever video series to kick off Earth Month, dedicated to providing education for those interested in learning about tools for climate action. The short-form animated videos are a resource to help partners understand and explain carbon credits and the carbon market to their communities. The first video in this series, "What is a High-Quality Carbon Offset?," is available today and makes the aspects of high quality carbon offsets easy to understand.
The market for carbon credits is projected to be worth upward of $50 billion in 2030 as more businesses turn to the voluntary carbon market as a tool for meeting ambitious climate commitments and supporting decarbonization efforts.
"The carbon market as a whole, and offsets' place in it, can often feel overwhelming and confusing. With continued growth and investment into the voluntary carbon market, it's important to understand where your money is going and how carbon projects are making a verifiable impact for the planet and its people," said Jodi Manning, VP, Director of Marketing and Partnerships at Cool Effect. "We're committed to helping our partners navigate the market, and our objective with this video series is to remove the mystery, cut down on complicated jargon, and make the world of high-quality carbon offsets easier to understand."
Other videos in the series will be released weekly and will cover topics including:
Types of carbon projects
How do I get started with carbon offsetting?
Why are carbon prices inconsistent?
The do's and don'ts of carbon offsetting
"What our climate needs right now is urgency. The voluntary carbon market provides an efficient mechanism to direct funds toward communities most impacted by climate change in the global south, and can help us accelerate the path toward climate change mitigation," said Dee Lawrence, Co-Founder and Director of Cool Effect. "Over the past two decades, I've seen first-hand how truly transformational carbon finance can be for both the environment and communities in need, and we're committed to sharing that knowledge with businesses and corporations who can support and extend that positive impact."
To view videos in the series as they are released, visit cooleffect.org/Carbon101. To support Cool Effect's carbon reducing projects or learn more about how to partner with Cool Effect to develop a meaningful sustainability and carbon offset program, please visit cooleffect.org/for-business.
About Cool EffectTM 
Cool Effect is a San Francisco Bay Area 501(c)(3) nonprofit dedicated to reducing carbon emissions around the world. Endorsed by 1% for the Planet, its mission is to educate and then inspire businesses and individuals to take measurable action against climate change by purchasing scientifically verified carbon offsets from the world's highest quality projects. It returns more than 90% of each donation directly to its project partners and, since its launch at the Paris COP in 2015, has helped projects receive compensation for three million tonnes of emission reductions. Like the Butterfly Effect, The Ripple Effect, and others, a single action can have global impact. To learn more, please visit cooleffect.org or follow Cool Effect on Facebook, Instagram, LinkedIn and Twitter.
###
Media Contact
Joey Hodges, Jenn Eiskamp 
Demonstrate PR on behalf of Cool Effect 
cooleffect@demonstratepr.com 
415.400.4214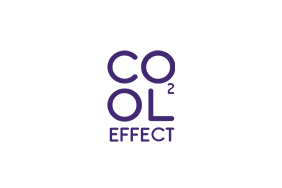 Cool Effect
Cool Effect
Cool Effect is a San Francisco Bay Area 501(c)(3) nonprofit dedicated to reducing carbon emissions around the world by allowing individuals, businesses, organizations and universities to create a tangible impact on climate change by funding the highest quality carbon reduction projects that are verifiably and measurably reducing global warming emissions. The organization was founded by Dee and Richard Lawrence on their passionate belief that support of carbon offset projects will create a cumulative effect that will reduce and prevent carbon pollution. Like the Butterfly Effect, The Ripple Effect, and others, a single action can have global impact.
More from Cool Effect