Published 03-29-23
Submitted by Tata Consultancy Services (TCS)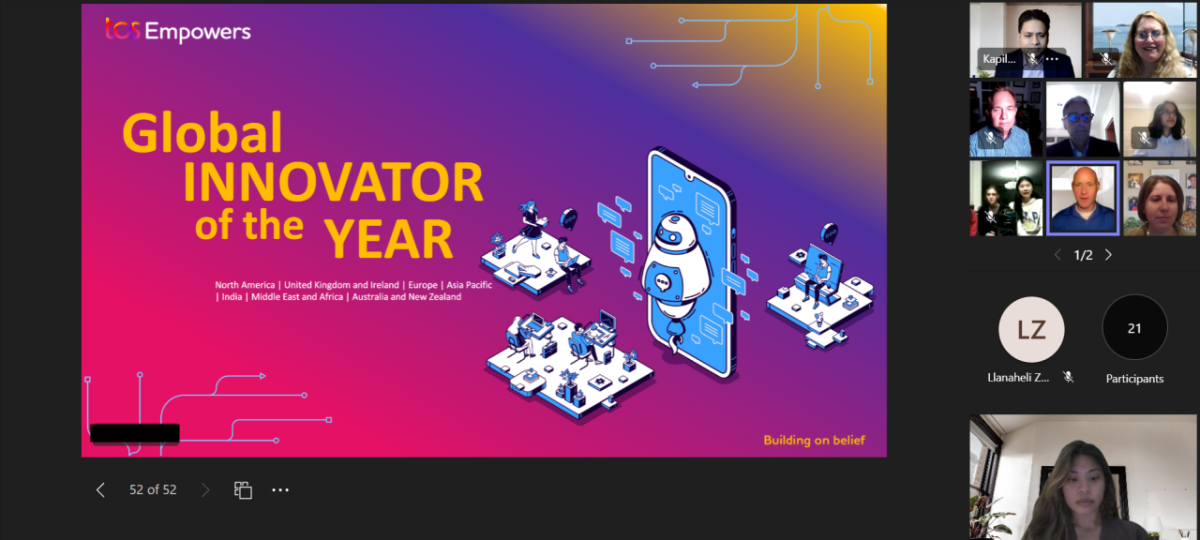 Three award-winning digital innovations imagined by North American students were recently assessed by judges working to identify the Tata Consultancy Services (TCS) goIT Global Innovator of the Year. The seven North American students earned the opportunity as winners of TCS' 2022 Go Innovate Together (goIT) Monthly Challenges and of the company's North American Innovator of the Year Competition. They presented their ideas to program judges along with Latin American program finalists on March 20.
"TCS' goIT program enables young people to consider the significant problems facing the planet as each goIT monthly challenge is directly tied to the United Nations' 2030 Sustainable Development Goals," said Lina Klebanov, Head of Corporate Social Responsibility, TCS North America. "Attending to those priorities is part of our commitment to the global community in which we operate, but it's also our pleasure to bring these students and future technology innovators the chance to see how their own innovations might be able to address and promote social good."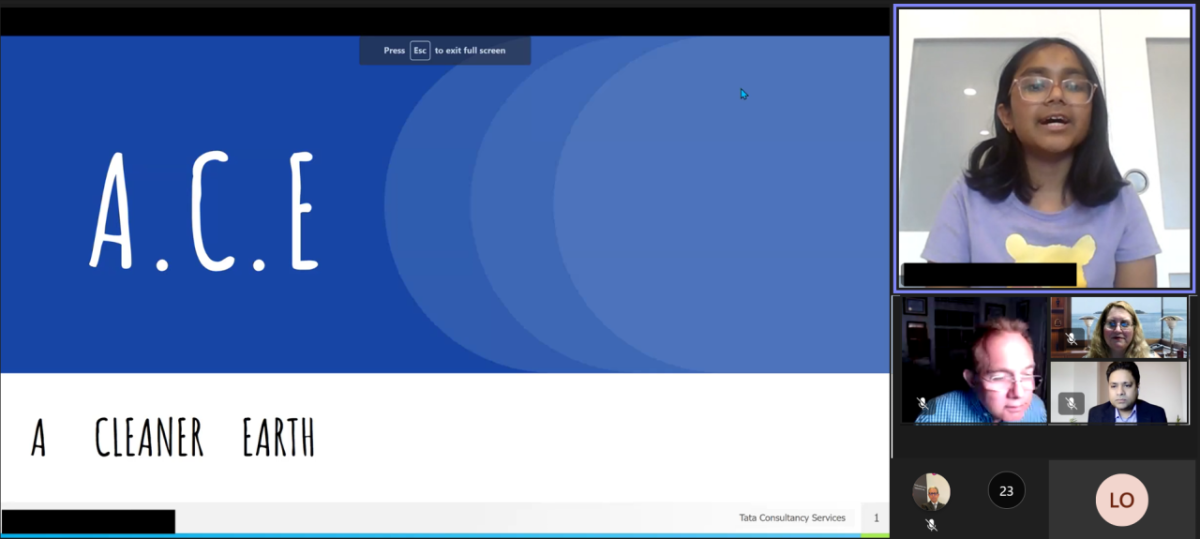 The 2022 North American program finalists and global citizens are all potential future "women in technology" and include:
Alaina G., age 11, from San Jose, California, and her app, A.C.E (A Cleaner Earth): ACE is an app that reduces the number of items sent to landfills by providing relevant local recycling information and reducing the risk of wishcycling. Wishcyling is the result of uncertainty and is also known as "wishful recycling," the act of placing an object in a recycle bin and hoping it might actually be recycled.
Aishani B., age 16, from Cumming, Georgia, and her website, A Second Life: A Second Life is designed to help increase access to educational necessities (and, therefore, academic success). It will also reduce waste produced by discarded and unwanted textbooks and school supplies by connecting these resources to students who need them.
Caroline C., Tiffany N., Aryanna G., Edlyn T. and Laura F., a team of 8th graders from Toronto Public Schools, and their app, GoTO: GoTO aims to be "Making Toronto Cleaner," by encouraging residents to start cleaning up litter today.
All of their ideas were created to be initiated locally and all have the potential to one day make a greater, even global impact.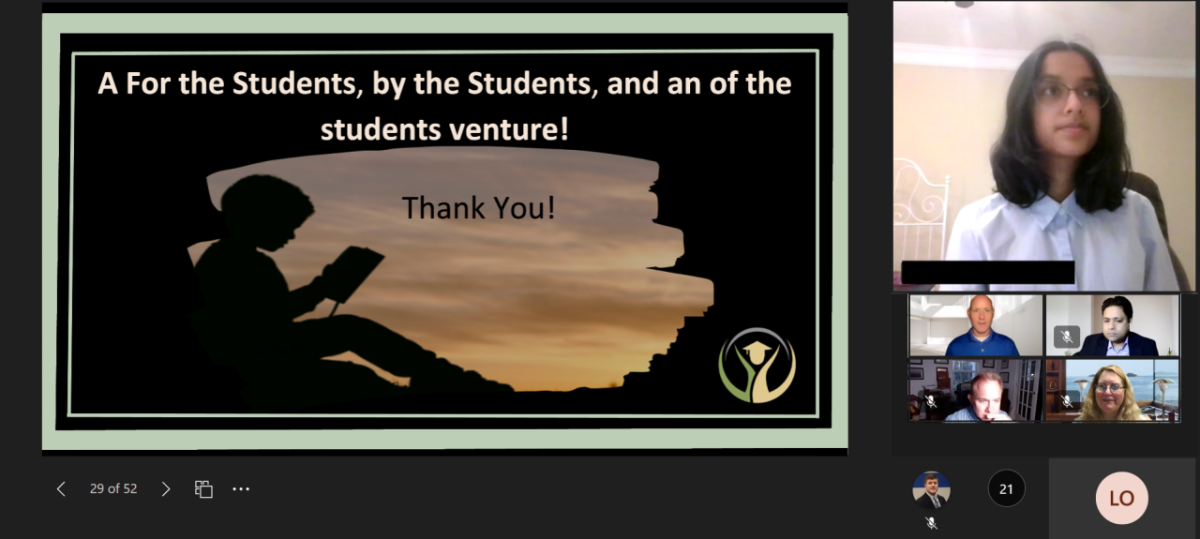 "I didn't have to look much further than my own school to find a problem that needed solving," said Aishani. "The goIT Monthly Challenge gave me the opportunity to consider the ways I might use my lessons in computer science to help solve that problem at my own school — and even all over the world one day. Participating was very rewarding."
Each innovation was presented in a three-minute video presentation and assessed twice by volunteer judges working in or with TCS in various capacities — once, when the students and/or their teachers entered the innovations into the goIT Monthly Challenge — and won — and, again, when they moved on to the live North American competition.
TCS' goIT program is one of several ways TCS elevates STEM education for the future workforce. It operates in 42 countries in the interest of both the digital future and social good. Those looking to engage with the program can register or learn more about this month's goIT Monthly Challenge at http://on.tcs.com/goIT-ENG.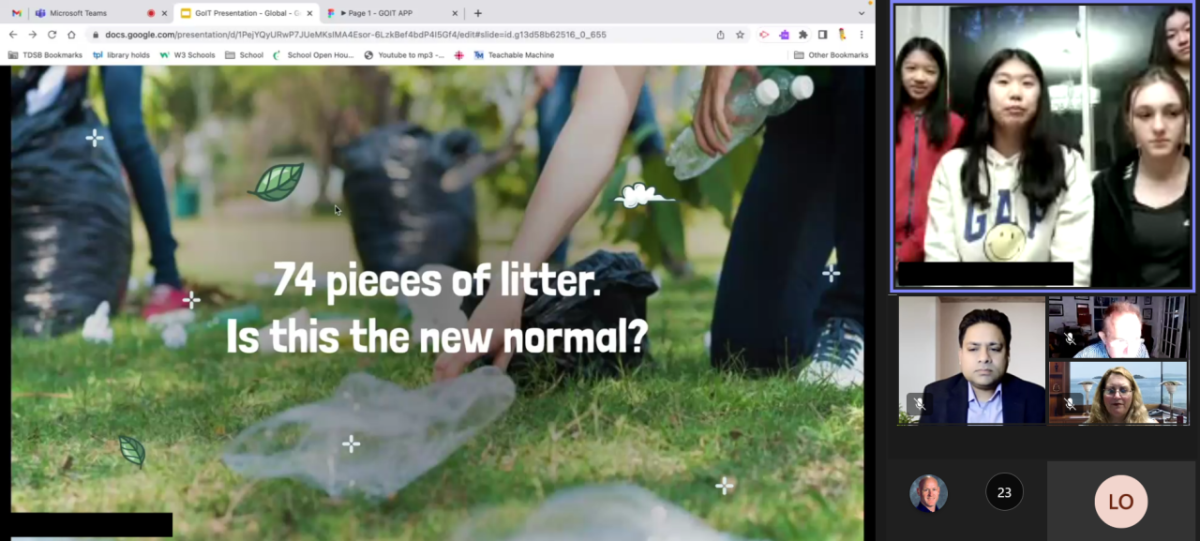 For more information on opportunities, educator resources and additional details about TCS STEM education programs, visit TCS Empowers Programs (tcsapps.com).
About goIT 
TCS' flagship digital innovation and career readiness program, goIT (go Innovate Together), prepares students with the skills, confidence and mindsets to pursue careers of the future. Through engaging design workshops and custom mentorship experiences, goIT impacts students around the globe by challenging stereotypes and inspiring our future leaders to pursue careers in STEM and the computer sciences. Learn more at https://tcsempowers.tcsapps.com/amer/goIT.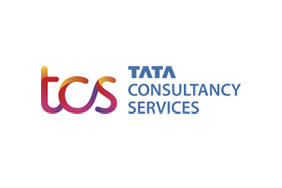 Tata Consultancy Services (TCS)
Tata Consultancy Services (TCS)
Tata Consultancy Services is an IT services, consulting and business solutions organization that has been partnering with many of the world's largest businesses in their transformation journeys for over 50 years. TCS offers a consulting-led, cognitive powered, integrated portfolio of business, technology and engineering services and solutions. This is delivered through its unique Location Independent Agile™ delivery model, recognized as a benchmark of excellence in software development.
A part of the Tata group, India's largest multinational business group, TCS has over 556,000 of the world's best-trained consultants in 46 countries. The company generated consolidated revenues of US $22.2 billion in the fiscal year ended March 31, 2021, and is listed on the BSE (formerly Bombay Stock Exchange) and the NSE (National Stock Exchange) in India. TCS' proactive stance on climate change and award-winning work with communities across the world have earned it a place in leading sustainability indices such as the MSCI Global Sustainability Index and the FTSE4Good Emerging Index. For more information, visit www.tcs.com
More from Tata Consultancy Services (TCS)