Published 03-29-23
Submitted by Griffith Foods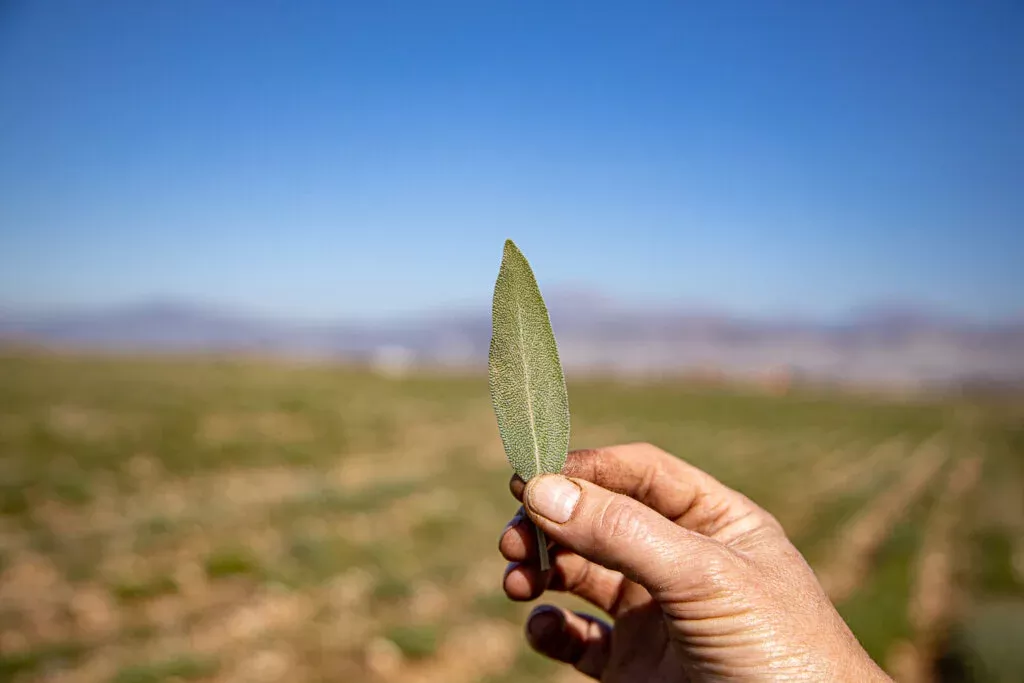 Griffith Foods is honored to be named to the top 10 Chicago family-owned businesses by Better, a 13-year-old multi-platform publishing company serving communities throughout Chicagoland and the San Francisco Bay Area.
The top 10 list is comprised of family-owned businesses that are not only making an impact locally, but globally as well. Griffith Foods and the other candidates listed were nominated by Better's readers along with previously honored business leaders.
Griffith Foods is driven by our purpose, We Blend Care and Creativity to Nourish the World. This is a compass that guides who we are, how we behave, and what we do as an organization. Being a family business, we know nourishment doesn't just come from what's on the plate, but also from what's in the heart. In a changing world that's hungry for more, our care and creativity mean we'll find the right mix of global reach and local impact to serve the Earth so we can nourish all of us who call it home.
To learn more about this recognition, visit https://better.net/chicago/life/family/10-of-chicagos-top-family-owned-businesses-2023/.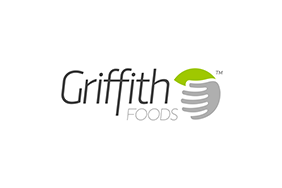 Griffith Foods
Griffith Foods
Griffith Foods is the caring, creative product development partner helping food companies meet the evolving needs of consumers while sustaining the planet. As a family business for more than 100 years, Griffith Foods is known for true, collaborative innovation. Our relationships with farmers, customers and others allow us to create delicious, nutritious foods that are better for people and better for the planet. Our people are united in advancing our purpose: "We blend care and creativity to nourish the world." For more, visit www.griffithfoods.com.
More from Griffith Foods