Published 03-23-23
Submitted by International WELL Building Institute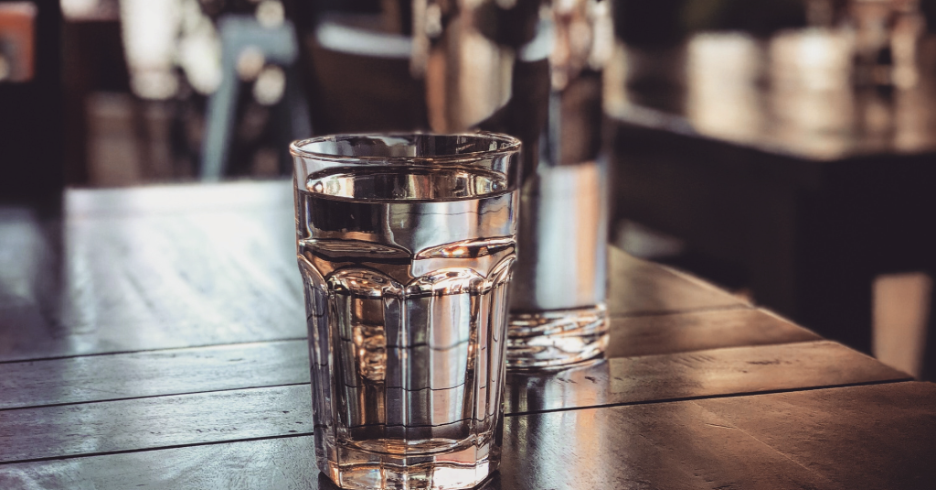 Water quality is a core tenet of the evidenced-backed WELL Building Standard. Through the Water concept, WELL features aim to reduce health risks due to contaminated water, as well as provide guidance on better building infrastructure design and operational strategies to maintain water quality.
For World Water Day, we turned the tap to IWBI's Water concept lead, Rodolfo Perez, Ph.D., to help spotlight the importance of clean water.
Tell us a bit about the state of water quality today.
You may have read the news, and it's not great. While water is the most abundant component of the body and is needed to maintain cell integrity and health, eliminate body waste, regulate body temperature, lubricate joints and carry nutrients and oxygen to cells, access to clean water is a major issue.
A staggering 2.2 billion people don't have access to safe drinking water, according to estimates from the United Nations. Reuters recently showcased the perennial struggle to improve public drinking water supplies worldwide, leading individuals to turn to bottled water, typically from plastic vessels.
Globally, research shows that we're in a tenuous state with our clean water supply–from misuse to its pollution. Safe drinking water—free from or low in contaminants, including per- and polyfluoroalkyl substances (PFAS), otherwise known as "forever chemicals"–also lacks cohesive standards globally and nationally. Last week, the U.S. Environmental Protection Agency (EPA) proposed the first standards to address these very chemicals, to protect the public from their presence in drinking water.
What strategies does the Water concept address? How is this beneficial to organizations? 

The health benefits of access to and consumption of clean drinking water are virtually endless.
In addition to strategies that can increase access and help ensure clean drinking water within buildings and organizations, WELL also emphasizes drinking more water as a way to encourage healthy hydration, while also minimizing the consumption of less-healthy beverages.
To proactively address what runs from the taps, WELL includes several prerequisites that require projects to provide drinking water that has been tested to meet thresholds on chemicals as published by research and regulatory organizations. Much of the WELL Water concept also focuses on the management of water quality, requirements for pre-testing of water quality parameters to determine treatment needs, monitoring at a more frequent interval and disclosure of water results. Altogether, this fosters openness and transparency in order to improve water quality.
Where do we see opportunities for tackling the water crisis?
Staying vigilant regarding standards and protecting drinking water is key. WELL includes strategies to help limit chemical use, including a feature that incentivizes projects to select building products and furniture that do not contain PFAS.
Even if we stop all PFAS production today, they're difficult to break down, which means they'll be around for a while. Technologies commonly used in municipal drinking water treatment and in at-home filters can remove some PFAS from water, and are getting better. More and more governments are exploring or adopting PFAS regulations to safeguard drinking water.
Tap water is the cheapest and the least resource-intensive way to get hydrated. If you're in doubt about the safety of your tap water, test it. It's the duty of your municipalities or local governments to provide safe water. Request and read your water quality reports and see how your municipality is addressing this challenge.
Overall, learning about your tap water is the best recipe to keep your hydration decisions healthier and more sustainable. Drinking tap water and demanding proper maintenance of your drinking water supply are vital for sustaining a healthy community.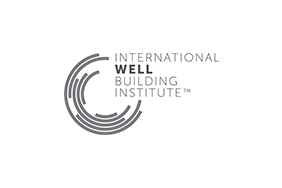 International WELL Building Institute
International WELL Building Institute
The International WELL Building Institute (IWBI) is a public benefit corporation and the world's leading organization focused on deploying people-first places to advance a global culture of health. IWBI mobilizes its community through the administration of the WELL Building Standard (WELL Standard) and WELL ratings and certifications, management of the WELL AP credential, the pursuit of applicable research, the development of educational resources and advocacy for policies that promote health and well-being everywhere. More information on WELL can be found here.
IWBI is a participant of the United Nations Global Compact, the world's largest corporate citizenship initiative, and helps companies advance the UN Sustainable Development Goals (SDGs) through the use of WELL.
More from International WELL Building Institute