Published 03-22-23
Submitted by Bacardi Limited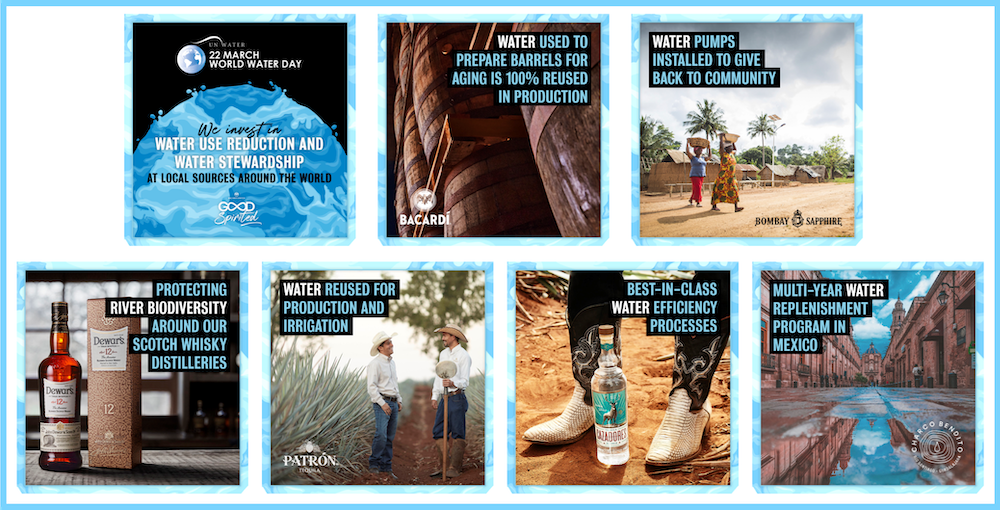 This UN World Water Day, we're celebrating our achievements in reducing water use at our production sites, as well as our successful water stewardship at local sources around the world.
As a family-owned company, we believe in doing the right thing by the planet, and that includes protecting water and water sources for future generations. That's why, in the last 10 years, we have cut our water usage by 50% and made significant investment in infrastructure to treat water for re-use.
Here's a snapshot of just some of the water initiatives we are celebrating this World Water Day:
At BACARDÍ®, the water used to prepare barrels for aging our beautiful rum under the Caribbean sun, is 100% reused in production
We have installed water pumps to give back to the Ghanaian village where we source our Grains of Paradise botanical for BOMBAY SAPPHIRE® gin
We installed a Fish Pass at our ROYAL BRACKLA® Scotch whisky distillery which helps protect the local river biodiversity
At PATRÓN®, we reuse water for production and irrigation – saving 10,000 cubic meters in the first year
We join forces with the industry in Mexico on a multi-year water replenishment program called 'Charco Bendito', which currently has the potential to replenish 90% of our product water in Mexico
Find out more about our sustainability commitments and our vision to become the most environmentally responsible global spirits company at https://www.bacardilimited.com/esg/.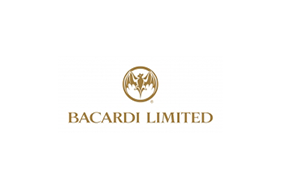 Bacardi Limited
Bacardi Limited
Bacardi Limited, the largest privately held international spirits company in the world, produces and markets internationally recognized spirits and wines. The Bacardi Limited brand portfolio comprises more than 200 brands and labels, including BACARDÍ® rum, GREY GOOSE® vodka, PATRÓN® tequila, DEWAR'S® Blended Scotch whisky, BOMBAY SAPPHIRE® gin, MARTINI® vermouth and sparkling wines, CAZADORES® 100% blue agave tequila, and other leading and emerging brands including WILLIAM LAWSON'S® Scotch whisky, ST-GERMAIN® elderflower liqueur, and ERISTOFF® vodka.
Founded more than 162 years ago in Santiago de Cuba, family-owned Bacardi Limited currently employs approximately 9,000, operates production facilities in 10 countries, and sells its brands in more than 160 markets. Bacardi Limited refers to the Bacardi group of companies, including Bacardi International Limited. Visit http://www.bacardilimited.com or follow us on Twitter, LinkedIn or Instagram.
More from Bacardi Limited