Published 03-17-23
Submitted by Qualcomm Inc.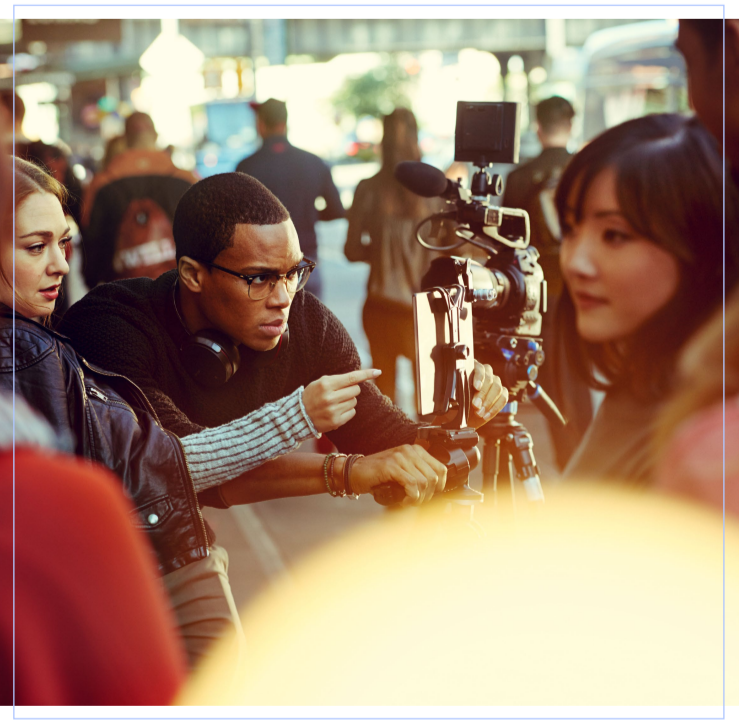 As published in Qualcomm's 2022 Corporate Responsibility Report
Innovation is at the core of our business and critical to our continued success. Our diversity of thought, people and practices is crucial to our ability to innovate. We actively seek and recruit candidates with varied backgrounds and perspectives for positions at the Company. Diverse teams built around different perspectives, experiences and skill sets fuel creativity and innovation. We're developing leaders and shaping future talent pools to help us meet the needs of our customers worldwide. This means we are taking a broad yet focused approach to finding a diverse group of candidates.
Our approach to finding top talent and our use of training and development as key recruitment tools have helped us increase our hiring rate for women and underrepresented minorities. Highlights of our efforts in 2022 to diversify our talent pipeline include:
We continued to collaborate with AnitaB.org, which provides women in technology with year-round opportunities to connect with and inspire one another, develop their professional skills, find mentors and gain recognition. This includes participating in their annual Grace Hopper Celebration, which is the largest technical conference of its kind and results in collaborative proposals, networking, mentoring and increased visibility for the contributions of women in technology and computing each year. During 2022, we hosted an exhibitor booth where talent acquisition employees, engineers and hiring managers held 1:1 conversations with candidates interested in learning about our Company. We also hosted a student networking session for candidates, as well as conducted interviews for intern and full-time positions. We welcomed hundreds of check-ins at our booth and reviewed AnitaB.org's resume databases to fill open positions at the Company.
We joined the National Society of Black Engineers (NSBE) 48, the largest conference gathering for Black engineers, in March 2022. This annual convention resumed virtually and in-person and welcomed approximately 7,500 STEM students, professionals and employees of corporate sponsors. As an active member of NSBE's Board of Corporate Affiliates, our Company had representation through a career fair booth, interviews with candidates, a speakership and more. Specifically, we sent 29 employees to the conference, had more than 500 booth check-ins from candidates interested in learning more about roles at our Company and hosted a candidate VIP session for 75 individuals. We also participated in NSBE 48's corresponding career fairs to share more information about our Company's culture, objectives, values and open positions.
We welcomed participants in the Secretary of Navy's Tours with Industry Fellowship Program and the United States Air Force Education with Industry (EWI) Program. These programs offer service members opportunities to learn from leading industry organizations to improve their leadership, management and communication skills, while also providing valuable perspectives to the civilian business world. We champion these fellows and welcome their varied perspectives as well as the insights they provide regarding our efforts to recruit military veterans and their spouses. These valuable service members further support our outreach and collaborative efforts with organizations such as The Honor Foundation and programs such as Fleet Week San Diego and Los Angeles Fleet Week.
Through our recruiting teams, we developed focused efforts with Mathematics, Engineering, Science, Achievement (MESA), a college and career prep engine that propels student diversity and achievement in STEM. In 2022, we organized a Shadow Day and welcomed college students from San Diego State University, San Diego City College and Southwestern College, as well as college prep students from San Diego and Imperial Valley counties. We also held a panel session featuring six of our employees and members of the Qualcomm LatinQ Inclusion Group and Qualcomm Black Inclusion Group discussing their experiences and roles at our Company to encourage students to pursue similar paths.
We are dedicated to building an environment where people re-entering the workforce feel welcome and excited to return to work. We understand that there are many reasons to take a career break. Through the global Qualcomm Returnship Program, we work with qualified individuals who are looking to re-enter the workforce and help them gain professional experience and build their skill set for a successful career. Previously, Returnship candidates were hired within our engineering teams, but in 2022, we continued to evolve the program and opened it to other areas of the Company.
Learn more in Qualcomm's 2022 Corporate Responsibility Report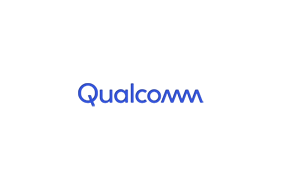 Qualcomm Inc.