Published 03-09-23
Submitted by VMware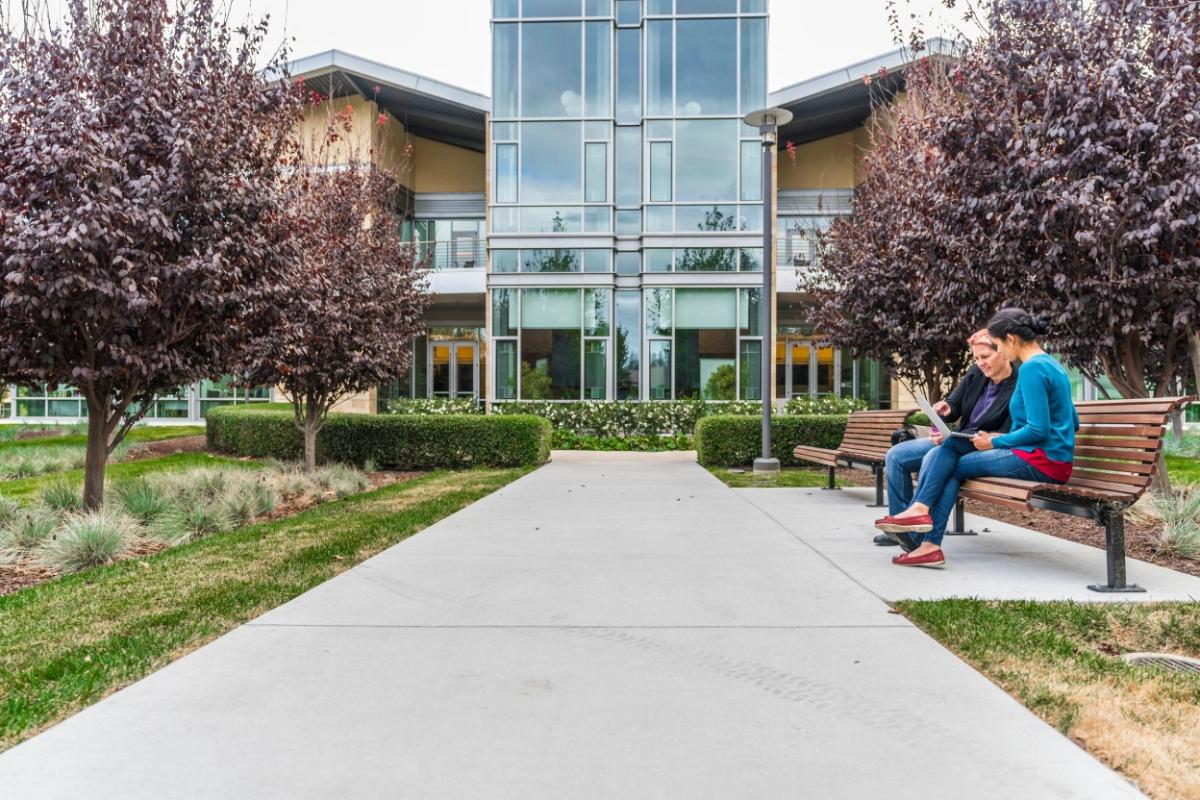 Two years ago, VMware laid out our 2030 Agenda, a decade-long initiative to build a more sustainable, equitable, and secure future for all. Since then, we have been steadily working toward these ambitious 30 goals across all levels of the company.
In recognition of VMware's progress, I'm thrilled to share that VMware has again been named one of the Best Places to Work in IT by Computerworld. Coming in at No. 3 among large organizations on the 2023 edition, VMware climbed up 18 spots since the 2021 list. Additionally, VMware ranked No. 2 in the Benefits category and No. 1 in Workplace Flexibility. It is also worth noting that this is VMware's ninth successive appearance on Computerworld's annual global assessment of top workplaces for IT professionals.
I am especially proud of this achievement. In addition to the general IT survey questions, Computerworld collects data on diversity, equity and inclusion programs, as well as remote/hybrid working. Our results are a reflection of VMware's unique culture and, just as importantly, our drive to cultivate a more diverse, equitable, and inclusive workplace that prioritizes the success and well-being of all employees. That being said, there is also more to celebrate as we bring this year to a close.
VMware also received a 'Gold' badge in the India Workplace Equality Index (IWEI) Top Employers list. IWEI is a comprehensive benchmarking tool – the first of its kind in India – to measure employers' progress on LGBTQI+ inclusion in the workplace. Additionally, for the second year in a row, VMware Japan was awarded the highest "Gold" rating in the PRIDE Index 2022, evaluating LGBTQ+ initiatives in the workplace. These are both fantastic achievements for our teams globally.
Along with recognizing our workplace, VMware was featured on the Carbon Disclosure Project's Climate Change A List, which honors companies leading the way in environmental transparency and action. VMware was among 283 companies given an A score out of 15,000 companies evaluated by CDP, the largest environmental database in the world.
These industry-wide awards and recognition reflect our holistic approach to driving tangible business outcomes across the areas of Sustainability, Equity, and Trust. To that end, I'd like to share some notable highlights of the actions we've taken to advance our commitments over the last year:
Sustainability – We added 30 partners to the VMware Zero Carbon Committed™ program, including Google, AWS, Oracle, IBM, and more. We also launched disaster recovery as a service that eliminates on-premises backup data centers with minimal infrastructure footprint, enabling customers to significantly reduce their energy and carbon footprints.
Equity – We updated our hiring policy to attract and access talent using performance outcomes rather than a list of qualifications, resulting in hiring top talent – who bring a mix of creativity, originality, and problem-solving. As a result, we increased our representation of women from 25% to 29% across our global workforce since 2020, when we released our first DEI report.
Trust – We continued enterprise-wide privacy training that addresses real day-to-day scenarios that help our employees meet their privacy-related obligations. Additionally, we enhanced our governance practices by including ESG milestones in executive compensation bonus plans and assigning corporate DEI goals tied to bonus compensation for senior director levels and above.
Going into 2023, I look forward to continuing the momentum of our 2030 Agenda to create a more sustainable, equitable and secure digital future for all. But, for now, I'd like to celebrate my colleagues for leading the company through an impactful and transformative year. Congratulations, Team VMware!
Click here to view the original content

VMware